According to the actress, she sometimes weeps when she considers how she is growing and she has no husband. She even recounted how on the day to her 30th birthday, she had to call her mother and weep because of the same issue.
Yvonne Nelson says she wanted to be married first before giving birth. Failing to achieve that, she just gave in and gave birth.
"On my 30th birthday, I was in Vernice in Italy. I remember the night before my birthday, I called my mum and was crying, I cried, I was so sad, I was seeing someone else then and he was an ideal guy and everything.
SEE ALSO:Ama K. Abebrese Blasts Blogger For Calling Yvonne Nelson's Baby An 'ugly bastard'.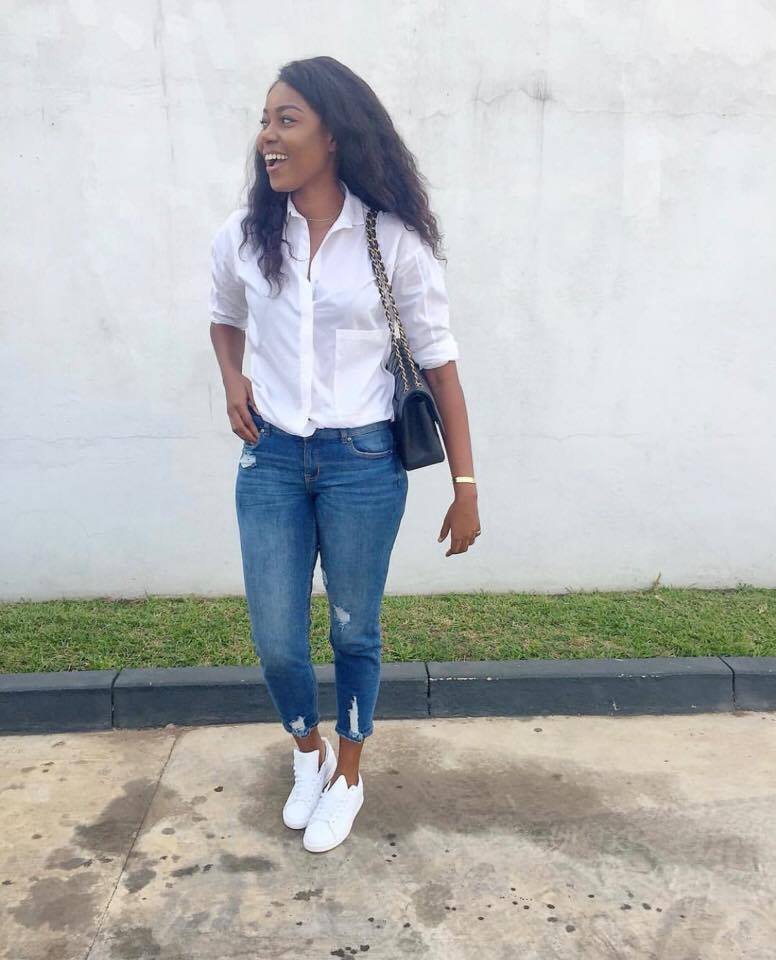 "at a certain age, you want to have kids and you meet a responsible guy who hasn't yet proposed but wants the same thing–it depends on you and him", the actress said.
"Marriage is scary but of course I would like to have a child to have a Dad around. We would love to have the ideal family setting."
Asked if she would want her baby daddy to marry her, Yvonne said:
"As I said, I can't marry myself, someone would have to marry me of course. So yeah when it happens, I will be glad. I don't want to put pressure on anyone", Yvonne Nelson added.
SEE ALSO: Yvonne Nelson explains how she rejected a marriage proposal & ended becoming a 'born one'