Rebecca Akosua Acheampong, popularly known as Becca, the celebrated and award-winning Ghanaian afro diva has finally come out to defend herself against accusations that she has bleached her beautiful rosy black skin.
Becca was the epitome of African beauty. She was everything a true African woman is. But for some unknown reason, Becca who was affectionately labeled African woman is now as white as Micheal Jackson or better still Donald Trump.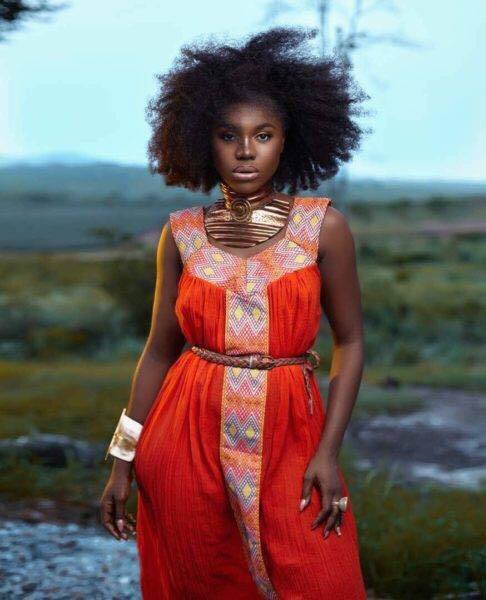 SEE ALSO: Yawa oo: Lady With Bleached Skin Turned Away At Miss Ghana Audition (Photo)
People now call Becca, "Zylofon Broni" possibly because she started becoming white after her million Cedis deal with Zylofon Media. She has severely been ridiculed and shamed on social media.
Well, Zylofon Broni has defended herself. The artist put up a spirited defense for her new complexion. She first blamed it on the camera and the lighting at the studio where she took the circulating photos. I think she forgot that some were taken at different places including some taken in an airplane.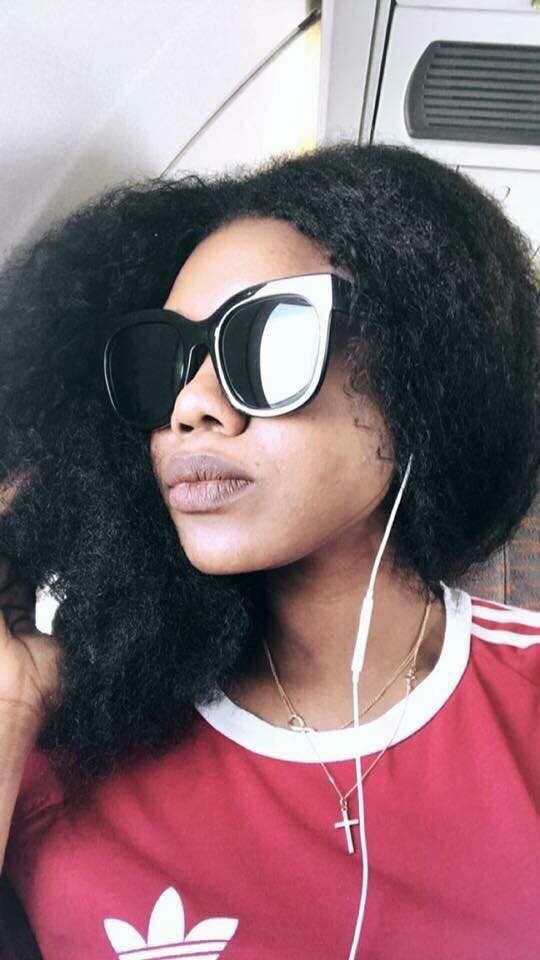 SEE ALSO: Photos: Top 10 Gorgeous Female Celebs Who Portrays Africa With Their Beautiful Dark Complexion
Zylofon Broni again explained that some of her family members are fair and it's, therefore, reasonable that she has also gained the fair complexion at a certain point in her life. Such ridiculous excuse.
Again, Becca stated that her new complexion is as a result of good living because she takes good care of her skin hence the new 'broni' color.
SEE ALSO: "I Have Regretted Ever Bleaching" ~ Bukom Banku Confesses
She ended up stating that, she will never bleach her skin and she is not perturbed by what people say about her. Becca aka Zylofon Broni said: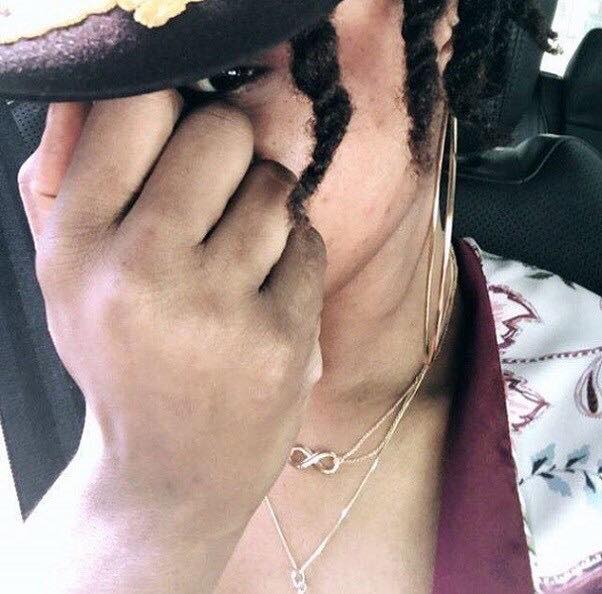 "Let me tell you something though, I have always done natural hair, I love my skin, I love me. There is no reason why I want to change to white. I am born in Africa and there is a reason why I am here in Africa and in Ghana and I love it. There are a lot of things people are saying about me and I am not deterred", she said.
SEE ALSO: Ghanaian Gayy & Crossdresser,Madina Broni says he wants to be Ghana's version of Nigeria's Bobrisky