Founder and leader of the Live Assembly Worship Centre, Osofo Kyiri Abosom has directed all the signed artists and actors under Zylofon media to seek salvation from God before they become remote in the showbiz industry.
Speaking in a private interview on Rainbow Radio 87.5FM, the prophet revealed to the host Prince Kwesi Dadzie on GH Entertainment that, all the signed artists on Zylofon have been brought under a curse because of their connection with Nana Appiah Mensah aka NAM1.
He said: "surely all the artists at the Zylofon brand will lose their relevance; they will no longer shine like they used to be in the past. They become slaves after signing with the brand. It will only take the intervention of a strong man of God to break that evil yoke for them.''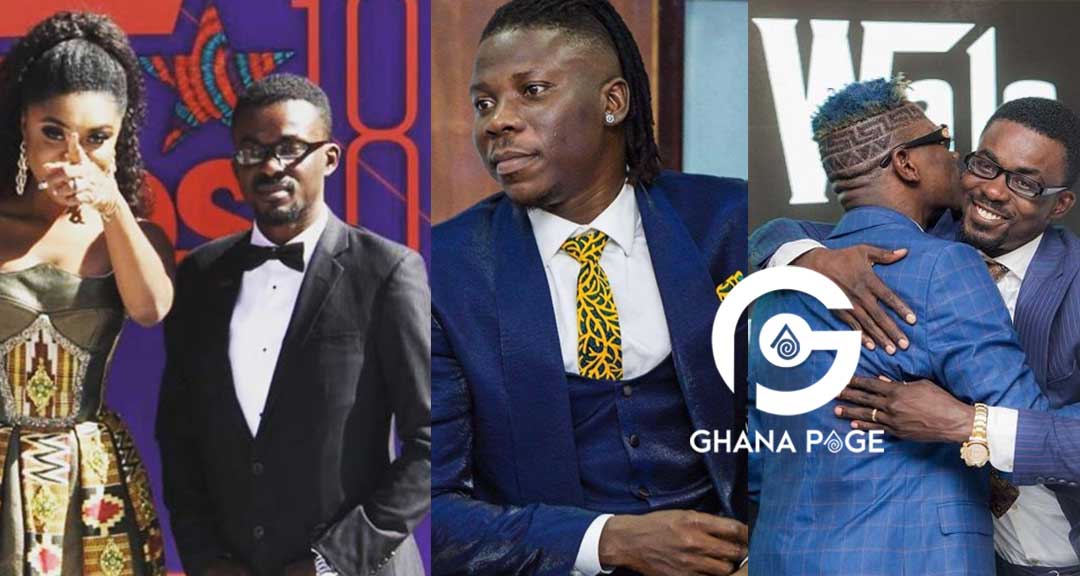 Taking a flashback to 2018, the man of God disclosed that all the signed artists and workers will continue to be slaves for the Chief Executive Officer (CEO) of the Zylofon Brand and Gold dealership firm Menzgold, Nana Appiah Mensah in as far as they still remain under him.
Osofo Kyiri Abosom alleged that NAM1 is an occultic member and all his wealth is generated from the evil realm which is meant to enslave people. Adding that he made his money through blood sacrifice and evil deeds.
As it has always been speculated by most men of God, Reverend Christian Kwabena Andrews revealed that all the musicians were signed to the record label with intention of using them to win more souls for the devil.
He further stated to warn all artists and actors who were getting close to the CEO of Zylofon Media at that time to be very careful because his money is evil and it has consequences on anyone who enjoys it.
Well, speaking in the interview yesterday, he repeated the same points but instructed all the signed artists to seek the salvation of God and pray in order to get the evil yoke to cleanse off.
"Keep observing and see if these artists are going to make it. Unless they pray and seek the face of genuine men of God, they will not be as great as they used to be," he concluded.