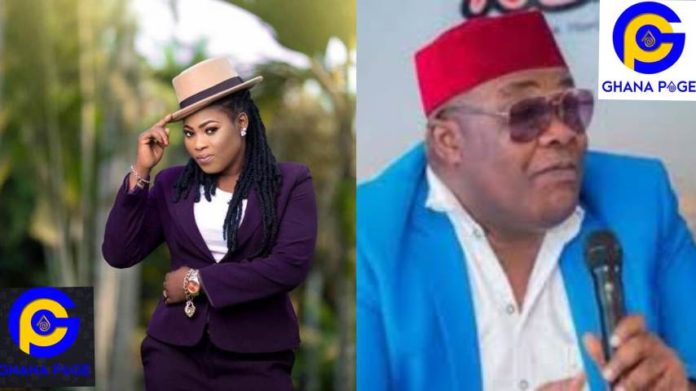 The 'unbreakable' hitmaker Joyce Blessing has sent a strong warning to the Artiste and Repertoire (A&R) manager at Zylofon Music, Willi Roi.
The Zylofon-signed artiste was reported to have parted ways with the label for an obvious reason known to the top managers at Zylofon.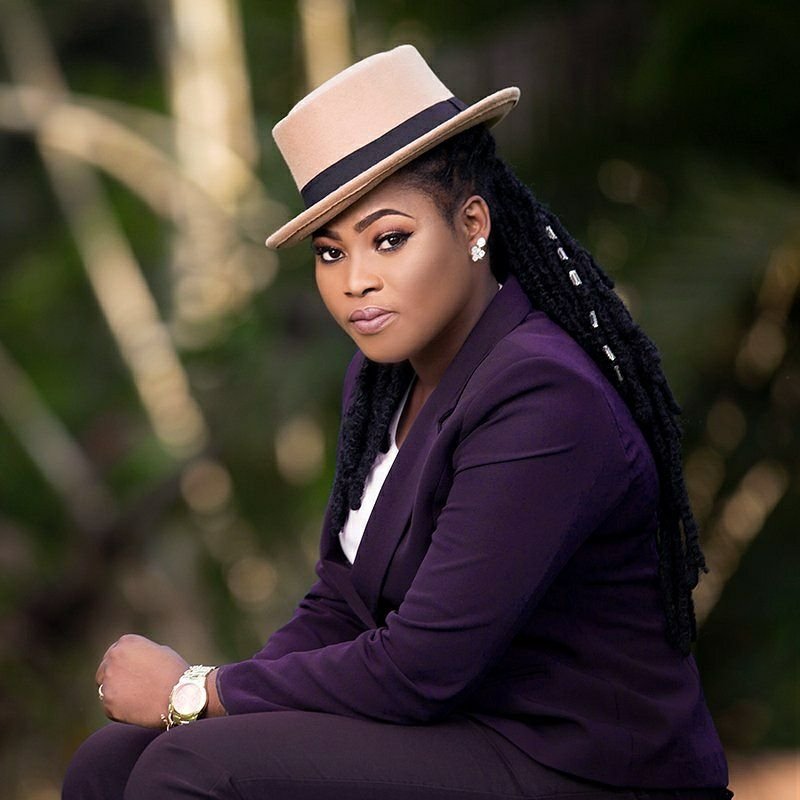 Following this reportage, Willie Roi in a Facebook comment asked the 'I Swerve' singer to return all the monies and loans she took from the label if she isn't happy.
Read Also :Kwaw Kese displays his multi-million customized 14 carat gold-encrusted chain on social media
Speaking on Adom FMs Drive Time show dubbed "Ofie Kwanso" on Wednesday, Joyce asked Willi Roi to stop dabbling in her affairs since "he is not the one who signed me to Zylofon Music."
She added that all artiste managers at the music label have been asked to resign from all their positions, leaving her with no option than to name her husband, Dave Joy as new manager.
Addressing Willi Roi, she added, "He had to relax saying I should return everything. He didn't sign me so he has no right to tell lies to Ghanaians. He can't do to me like he did to Bhimnation [Stonebwoy]."
Joyce Blessing also denied parting ways with the label.
SEE ALSO :Man reveals how he hired robbers to steal and burn his wife's shop to make her more respectful