You might have heard about the ongoing case between Asamoah Gyan and his wife Gifty Gyan. It is alleged that the lady who is behind all this is Nina Atalah who is a popular slay queen.
According to sources, Nina has been seen publicly with Gyan on many occasions, with reports suggesting they were united during the striker's last summer vacation. She was also reportedly present during the opening of the Black Stars captain's new sports bar located in Osu.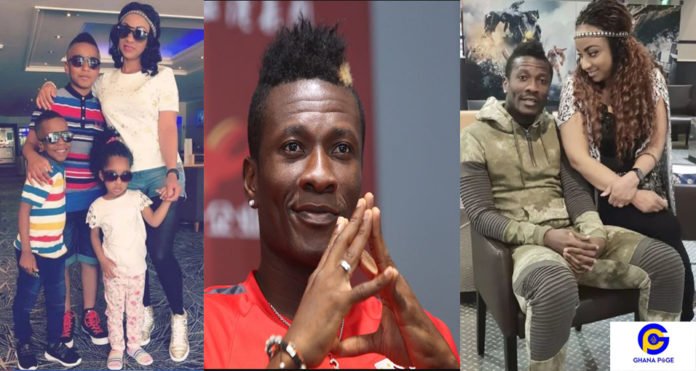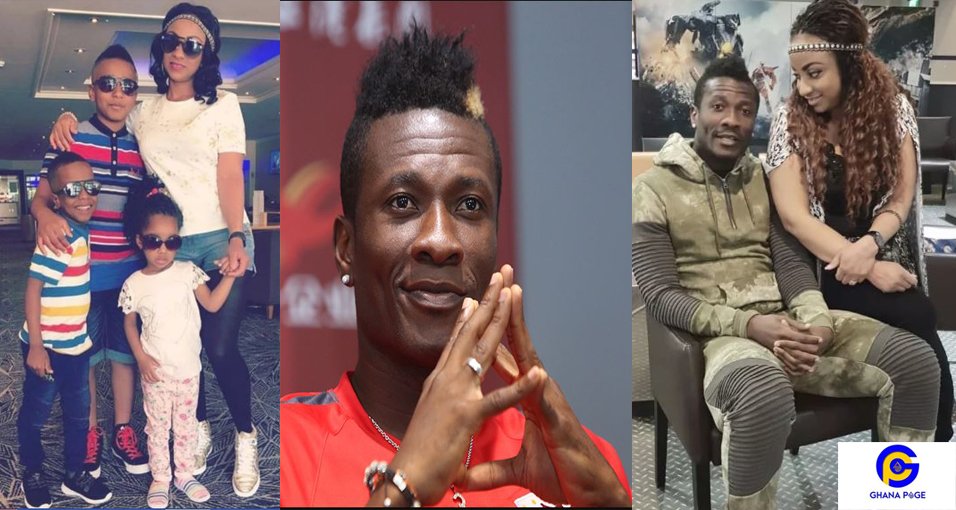 Also Read: Asamoah Gyan's children ignored him when they met for the DNA test
Reports surfaced in 2018 that the black stars skipper was in a love affair with an Accra-based businesswoman.
It was also rumoured that the two are currently courting and set to marry if Gyan managed to divorce his current wife Gifty.
Also Read: 'Disgraceful father of the year' – social media users troll Asamoah Gyan
Meanwhile, Nina is said to be the landlord of the building where Gyan's new pub business, BJ Bar is located.