For a while now, celebrities are publicly admitting they have at a point in their lives experience self-pleasure before.
In facet, Majid Micheal actually admitted he was addicted to the act and it took the Grace of God to liberate him from it.
Well, Ghanaian actress, Nikki Samonas has also opened up about ma$turbating before. Speaking to Zionfelix, Nikki Samonas explained that she indulged in the act out of curiosity.
SEE ALSO: Photo: Majid Michel in pose with pregnant Yvonne Nelson and when He Held the Baby Bump is just too cute
According to her, those acts are some of the things you hear when growing up and desire to see how it really feels. She admitted to enjoying it though.
She also stated she sees no reason why one has to be addicted to the act. Nikki Samonas said: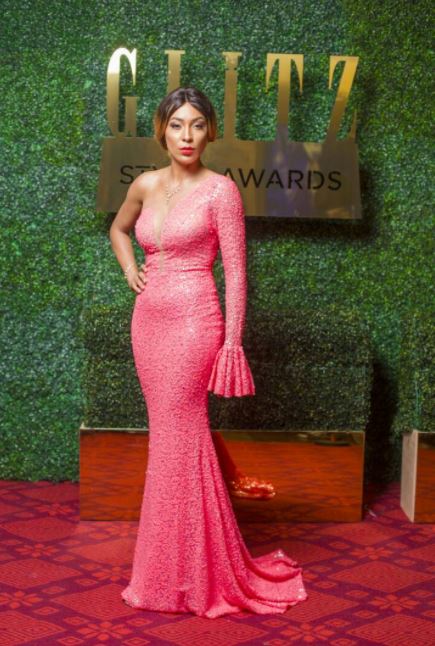 "Out of curiosity, yes, I have tried it before. When you are growing up, and see and hear things, you experience it. So, out of curiosity, yes I have ma$turbated before."
But, I do not see the point getting addicted to ma$turbation". Nikki added.
SEE ALSO: Famous artists in Ghana and their distinctive slogans they never forget to use in a song