Many entertainers have graced the screens of Ghanaians and have entertained their fans for years and they were very much adored but they have been missing for some time now.
Some found favor doing other things other than show business. Others lost their talent and have been forgotten with time. Some have grown old and they are no more in showbiz.
But unfortunately, some famous celebrities who were very talented at what they did have been missing not because they couldn't compete with new talents but because they are battling sickness.
Recently, Ghanaians lost veteran Highlife singer, Papa Yankson. The state has accepted to honor him with State burial. But should we wait for them to die first before we honor them?
SEE ALSO: His Woes Keep Getting Deeper: Actor Wayoosi Loses Mum A Year After Losing Daughter
Ghpage.com has compiled a list of famous celebrities who are on sick bed battling chronic sickness and needs help.
McJordan Amartey
McJordan Amartey is one of the veteran actors in Ghana. The comic actor known for his use of big English words could make the angriest person laugh out loud just watching him.
McJordan Amartey is now battling Diabetes. He has already lost one of his legs to the disease when it got infected. He recently appealed to the state to help him get a prosthetic leg so that he can act again.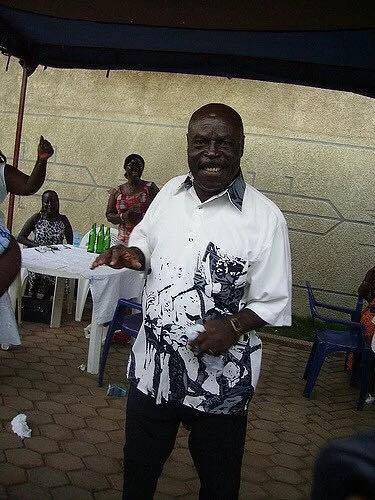 Scroll down and flip to next page to continue reading