It is so heartbreaking and unfortunate to find out through a paternity test that the children believed to be yours are exactly not yours.
There are so many instances where men have fathered children that they believed were theirs and it turned out to be false.
ALSO READ: Asamoah Gyan displays his boxing skills
I believe there is a need for a DNA test immediately after the children are born that is if you suspect your partner of infidelity.
Here are some Ghanaian sportsmen who were uncertain about the paternity of their children and received the shock of their lives.
Odartey Lamptey
Odartey is a former Ghanaian professional footballer and current assistant manager of Sekondi Wise Fighters.
He was the first sports personality to order for a DNA test on the children he fathered for over 20 years after a misunderstanding with his ex-wife Gloria.
In 2014, the DNA test was conducted, and to the surprise of Odartey Lamptey, none of the three children was his.
It was a really heartbreaking moment for him because he had to start life all over again but currently he has two biological children with his girlfriend, former Ghana's most beautiful finalist, and actress Ruweida Yakubu.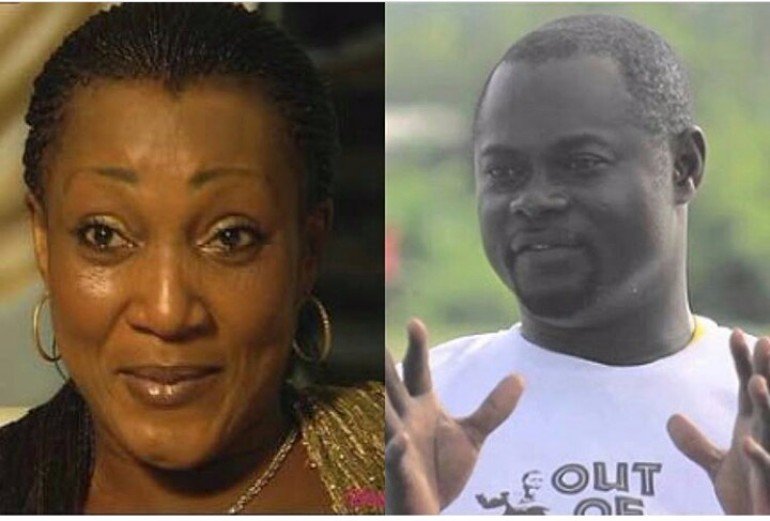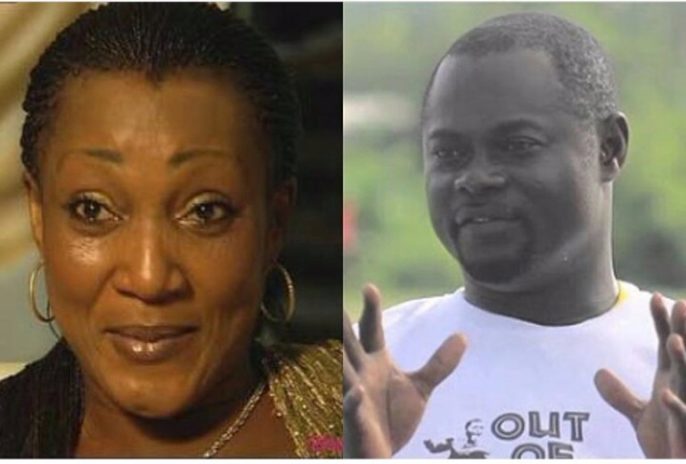 Arthur Moses
Moses is a former Ghanaian football player who is also the owner and Vice-president of Bechem Chelsea.
The former Marseille goal poacher also became the next sports personality to demand a paternity on his three children two years ago after divorcing his wife.
ALSO READ: Ghanaians reacts to Asamoah Gyan's divorce and DNA test request
"I think its time for me to request a DNA test because I just don't understand the whole situation. My children only spend 5-10 minutes with me, can it be termed as a visit? he quizzed.
The final result regarding the test is yet to be revealed. What will happen to him if these children are not his?
Emmanuel Tagoe
The former IBO Lightweight champion, Emmanuel Tagoe was popularly known as Gameboy also ordered for a paternity test on a son he fathered for 14 years.
The result proved that Emmanuel was not the father and disclosed that he had always wanted to request for a DNA test but his mother advised him to just accept the child.
"I was very sure that this boy wasn't mine but my mum had gagged me. We were young when I was playing 'pilolo' with the girl. We were just standing and I had sex with her. I didn't even ejaculate but later her family came home to say the girl is pregnant for me.
I have left everything for God. Everything I gave to the child, I will not take it back. He deserves it, not the mother" he said after the test.
Asamoah Gyan
The striker and captain of the Black stars is also the recent sports personality in the news for requesting a DNA test on his three children.
This comes as a result of asking for a divorce from his wife of over 15 years, Gifty Gyan with whom he has three beautiful children.
ALSO READ: Sarkodie spotted wearing 'Alumi' chain