Hmm!!, The fight against homosexualism in Ghana seems to be getting difficult as it legalization has gotten some root internationally, a group of eight Ghanaians is currently on a mission to have homosexual legalize in Ghana.
READ ALSO: Kumasi-Based Journalist Donates To 'Kayeyei' Teacher Trainee To Reestablish Hope
This group has made it their top priority to impress all concerned minds to give their signature on the petition which aimed at impressing the Ghanaian government to respect the rights of LGBT persons.
According to the group, they have managed to receive a number of 1000 signatures from interested persons.
"I can say we are getting ahead. And we are getting a whole lot of signatures," said Saalu Taahiru Osman, a team member.
READ ALSO: You Call Mahama 'Incompetent' Meanwhile You Couldn't Save Your Capital Bank-Prophet Kumchacha Fires Otabil
The collection of these concerned signatures aimed at filing a petition to the Canadian prime minister, Justin Trudeau, the Minister of Foreign Affairs Chrystia Freeland, as well as the Ghana High Commission in Canada, and Winnipeg's members of parliament.
However, Ghana's legal acts concerning this same-sex marriage are somehow obscure but the people in various societies and religions are strictly against the idea of men walking arms in arms and women holding each others waist or even showing public display of affection.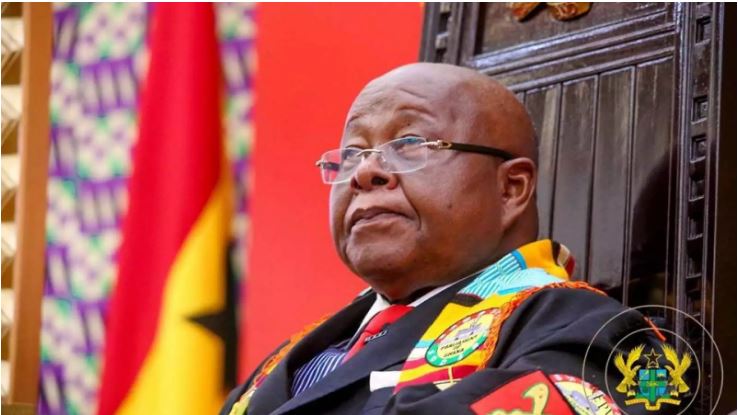 READ ALSO: UT Bank And Capital Bank Taken Over By GCB And Here's All That You…
The speaker of parliament together with our law making house has publicly spoken out against homosexuality and any moves to legalize it.