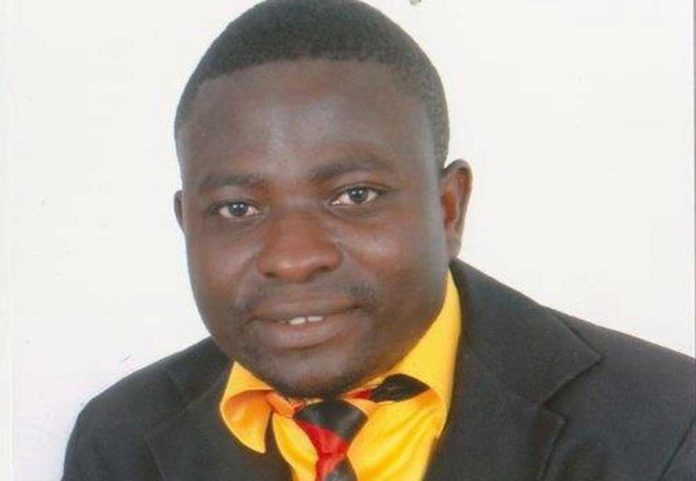 Self-acclaimed miracle worker Bro. Sammy, who recently claimed his miracle water created only between the hours of 1-2am  can cure all diseases, has slammed at critics for calling him a fraudster.
Many people believe that his antics are just an attempt to dupe gullible Ghanaians, yet he's not happy others are calling him out on that.
READ ALSO: Nana Aba trolls GFA for their mediocre Black Stars photoshoot
On social media, he and his 'miracle water' is being mocked. Several notable people have criticized him including Ola Michael called him a fraud and said only stupid people would buy the water.
Replying his critics, livid Bro Sammy has sent a word of caution saying that those attacking him would require help from him when they get contract HIV/AIDS.
READ ALSO: I will continue flaunting my mansion and I won't stop dating my sugar daddy – Tracey Boakye
In a video sighted by ghpage.com Bro Sammy was heard saying;
"In Ghana people will always talk about you no matter what. If a European do something we're cool but for a Ghanaian, hell no! Regardless sit on Facebook and insult me. You'll definitely run to me when you're infected with HIV someday,"
SEE VIDEO HERE:
Do you believe Bro Sammy's water can indeed cure HIV/AIDS