If for some reason you thought Fella Makafui do not have the full backing of Medikal's mum, then you thought wrong. The woman has just sent a heartwarming message to Fella Makafui as she celebrates her birthday today.
Madam Portia Lamptey sent a message to Andy Dosty on Day Break Hitz on Accra based Hitz FM to read to Fella Makafui who is currently out of the country.
Madam Portia who it appears is tracking the movement of her son and daughter in law as they tour Europe wish Fella the best of all that she desires.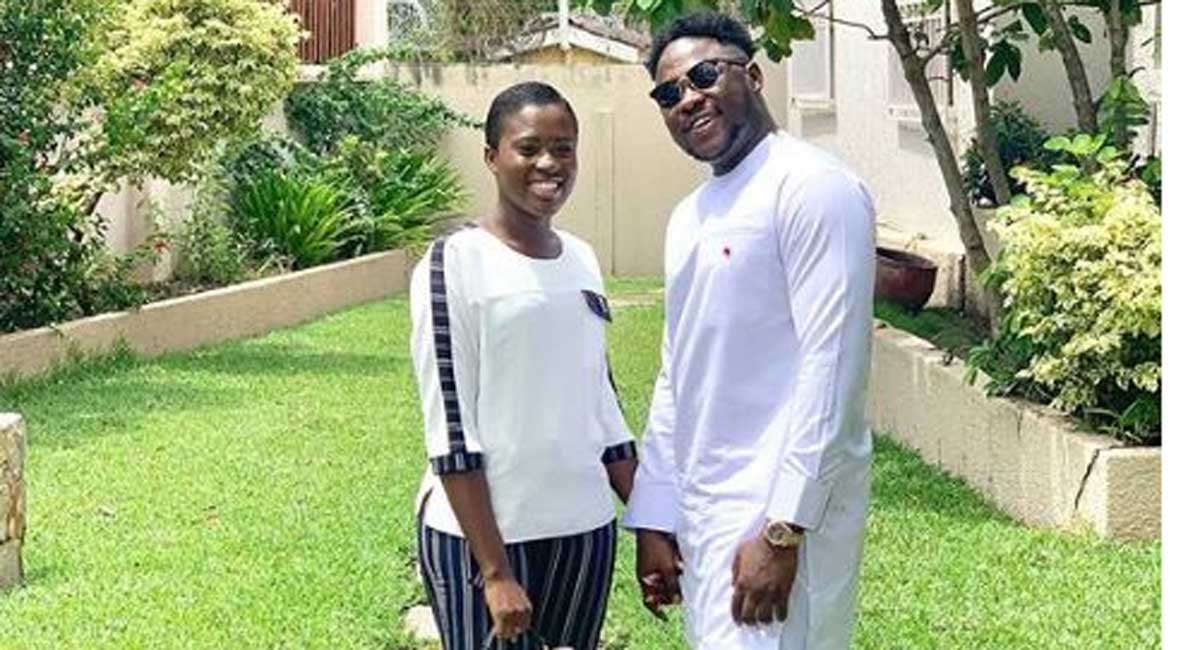 She added that she is very sad Fella is not in Ghana but in far away from Amsterdam, she would have celebrated in style with her.
The message ad read by Andy Dosty reads:
"I know you are in Amsterdam, it's your birthday and I pray God continue to bless you with all your heart desire, God bless you soo much. Take care, I wish you are in Ghana to celebrate the day with you."
Medikal has also promised Fella Makafui he will fly her to Paris for them to celebrate her birthday in a sweet romantic manner. Medikal added that until they return from the Europe tour, every day is her birthday.