Ghana is the type of country being rich as a young guy doesn't happen often. Mostly wealth is found among the elderly but mostly among politicians.
But today Ghpage.com presets you with 8 young but damn rich Ghanaian young men who are not politicians. Most of these guys are below 30 years except for a couple of guys who are 31 years.
One thing is for sure, these boys ain't afraid to show the world they are dosted. They live expensive lifestyle and are super connected
NANA WAN(MR. WEALTH)
Nana Wan is fairly known by most Ghanaian youth for his wealth. He is the CEO of Wiafe Group of Companies. He is richer than most Ghanaians know. He is f*cking dosted!
CHECK OUT SOME OF HIS PROPERTIES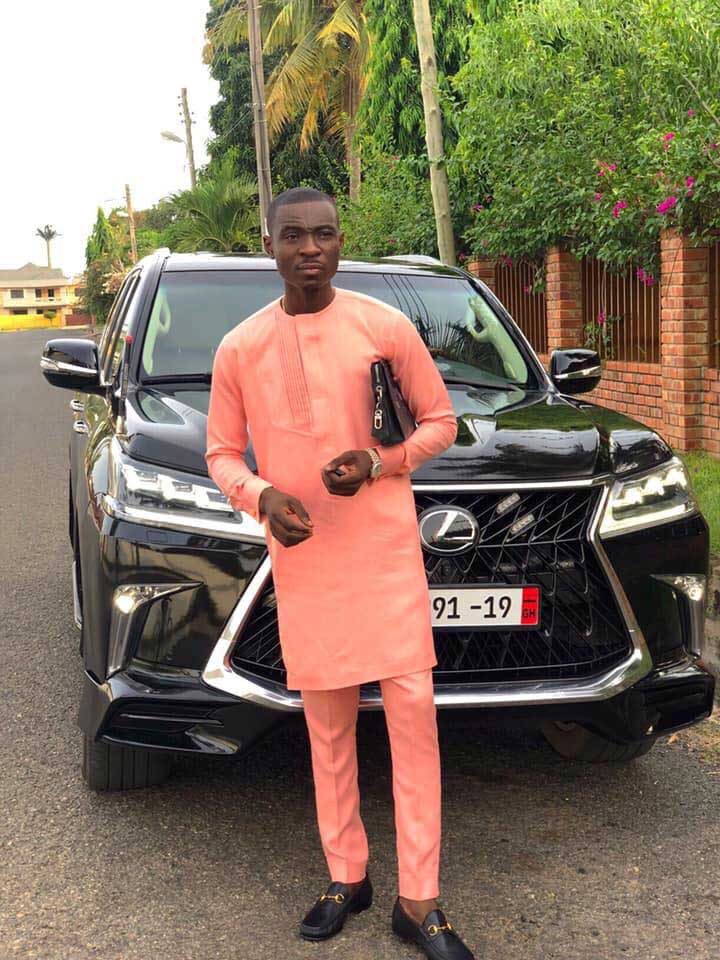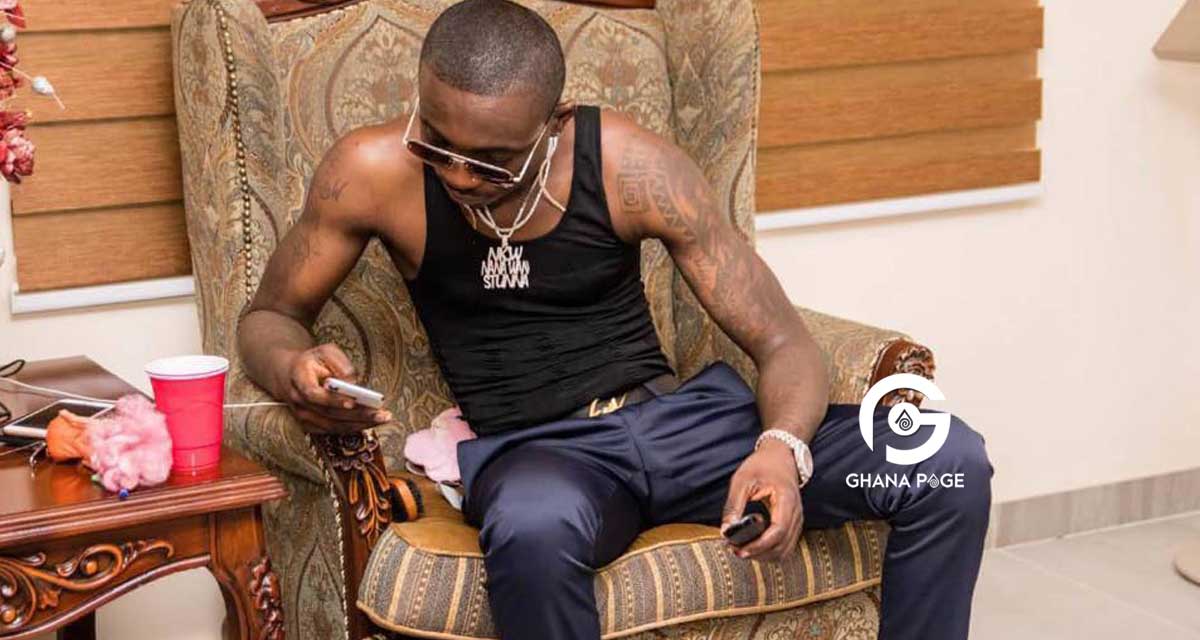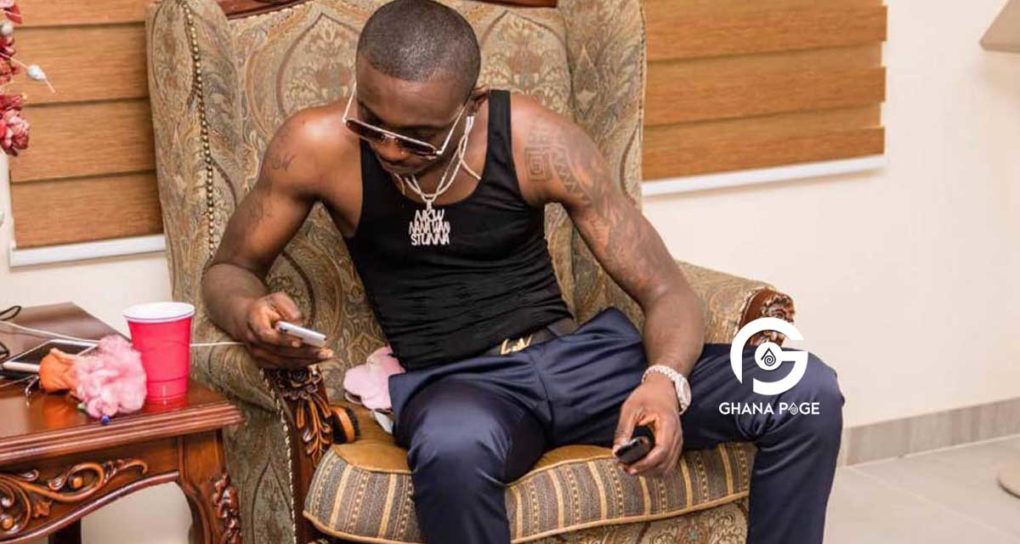 IBRAH ONE
Ibrah One is also gaining his fame in Ghana by the day through his obsession with expensive luxurious cars. He is a forex trader as well as owns a real estate company.
Mercedes Benz Sls Amg, Bently, Porche Panamera G- Wagon, Ferrari, Audi are some of the cars this 31-year-old Ghanaian possesses.
CHECK OUT SOME OF HIS PROPERTIES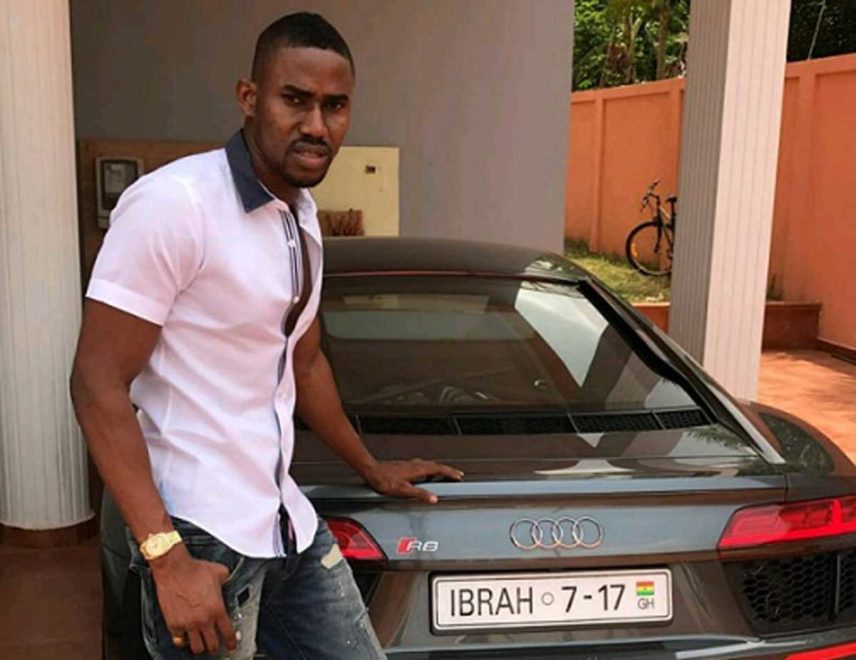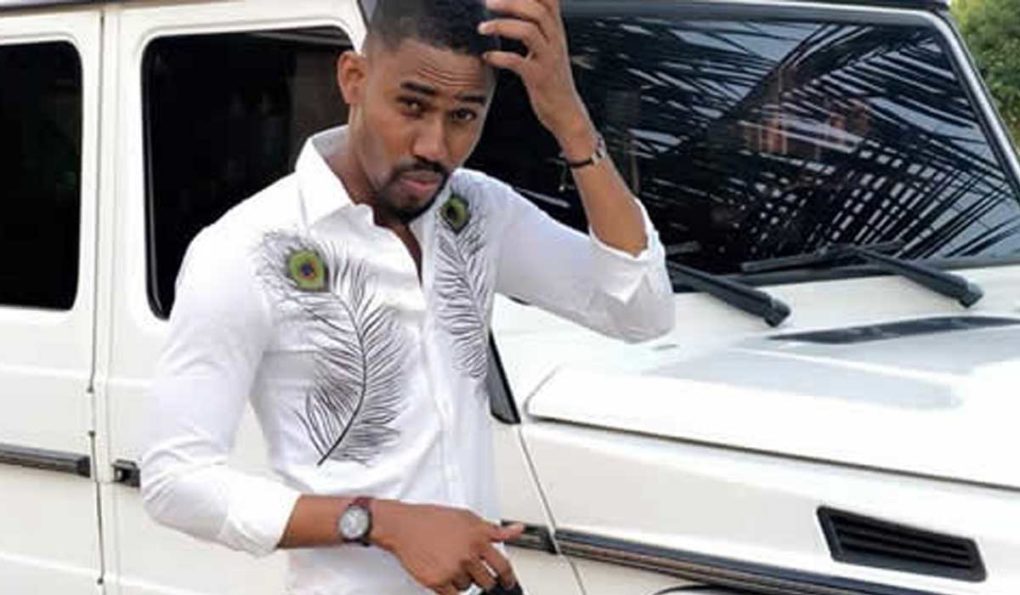 BARON ONE
Unlike Nana Wan, Baron One is the quiet type. He keeps quiet ad let his cars and mansions do the talking. He own Classroom Pub at East LegonCHECK OUT SOME OF HIS PROPERTIES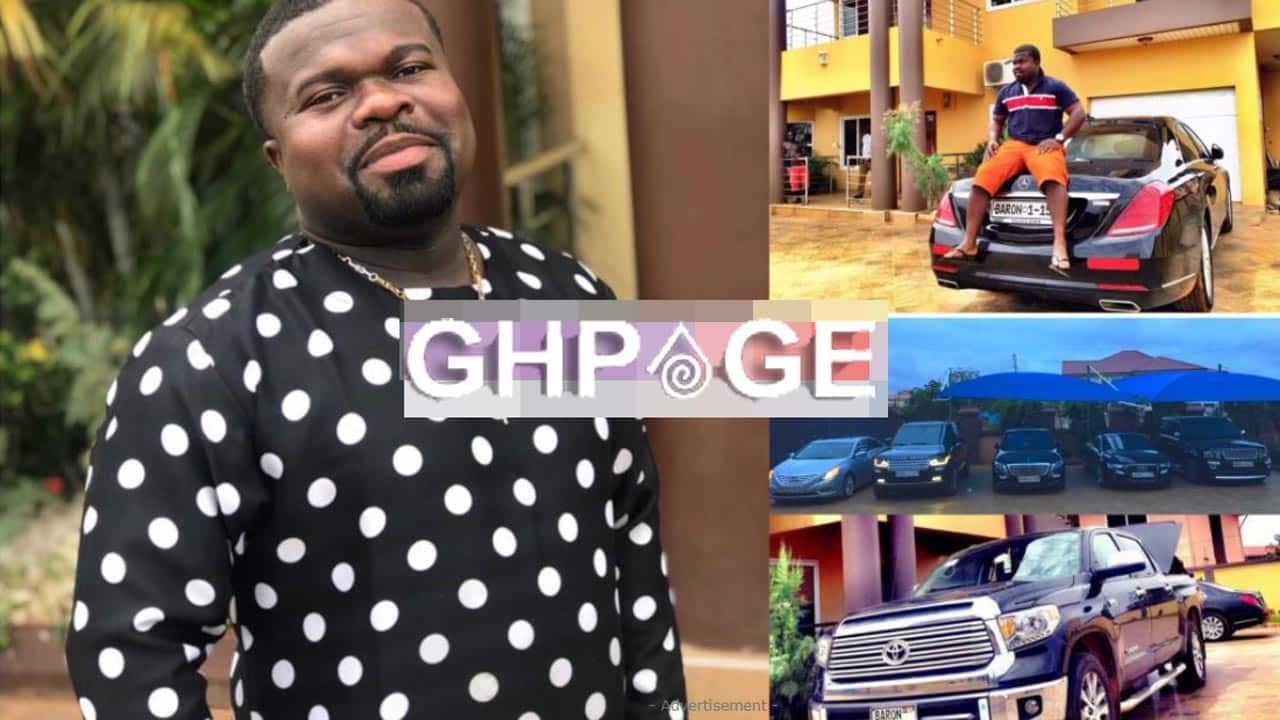 SLYPER
Slyper is a business Mugu. He has his nose in some lucrative businesses in Ghana
CHECK OUT SOME OF HIS PROPERTIES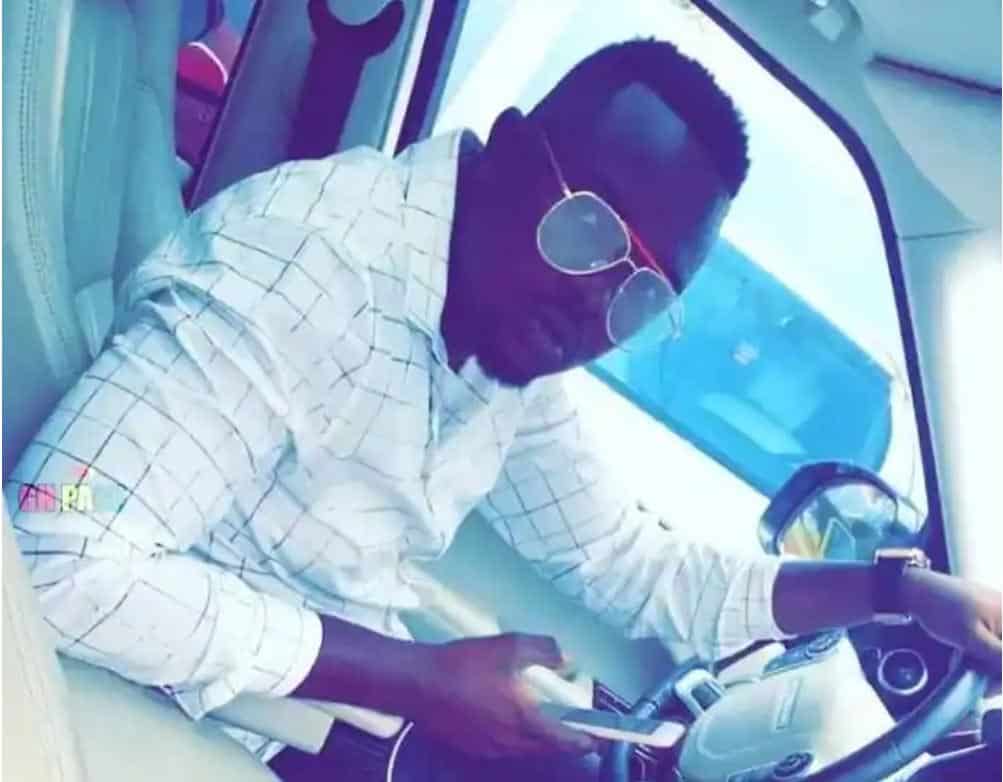 ALIEN
Just like Baron One, Alien Keeps it low key. He is very quiet and not well known but believe me, He is very rich.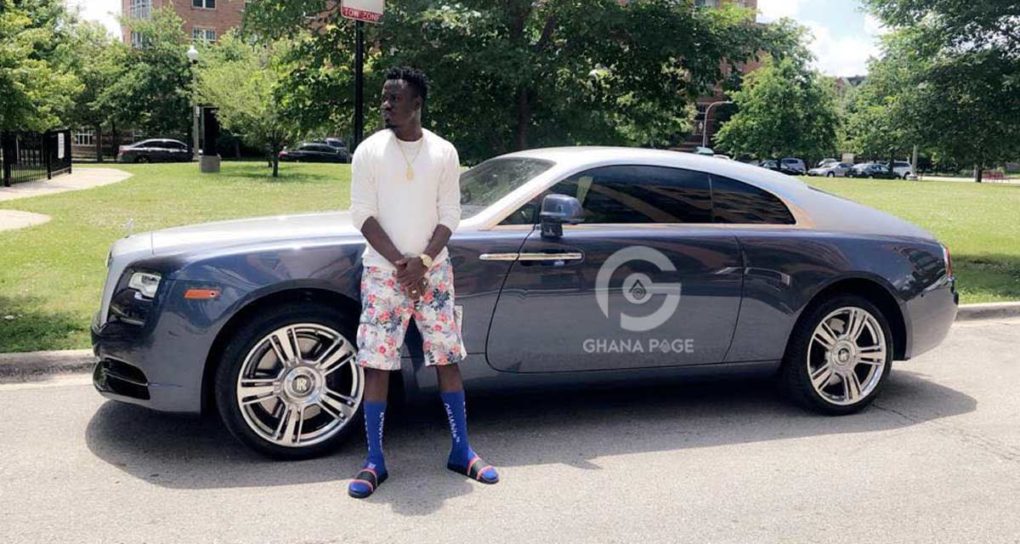 CHECK OUT SOME OF HIS PROPERTIES
Jibril
Jibril is one of the richest 8 young men in Ghana now. He is the CEO of JBC Ltd, a real estate company in Accra. He lives an expensive lifestyle
CHECK OUT SOME OF HIS PROPERTIES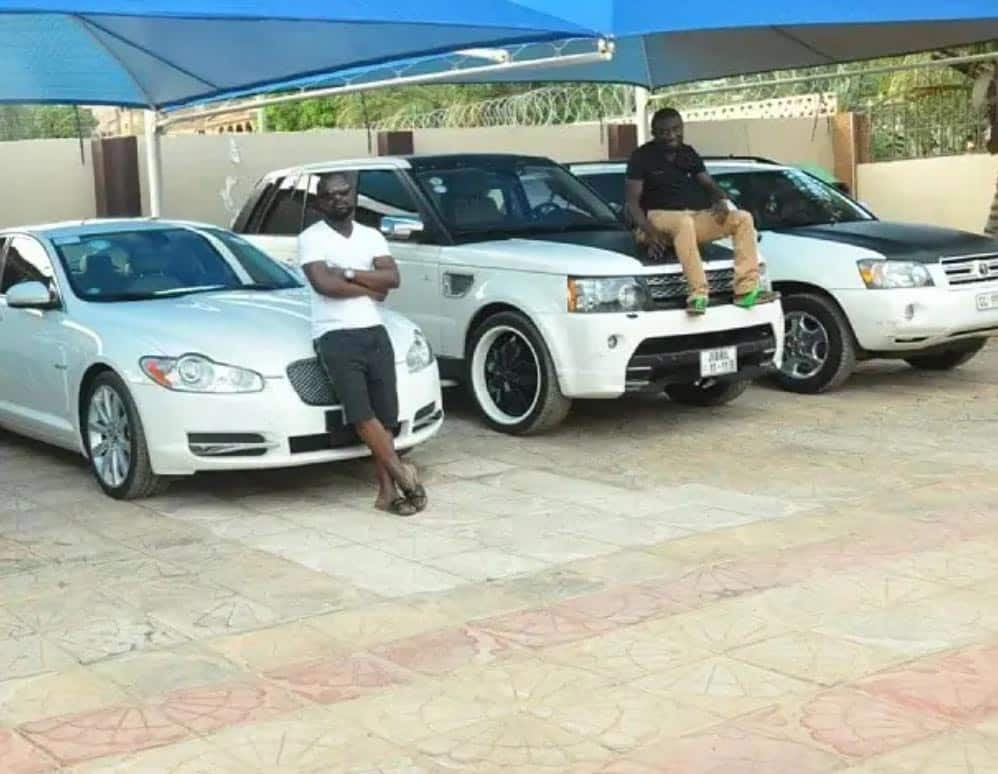 Foster(Foster Investments )
Foster is also gaining fame in Ghana for his taste in Expensive cars. He deals in real estate and the stock market.  Among his cars are Bently, Porche Panamera, Mercedes-Benz, and some other expensive car collections.
CHECK OUT SOME OF HIS PROPERTIES
Criss Waddle
Among them all, Criss Waddle is the most popular. He is a hiplife artist in Ghana and the CEO of AMG Business. But it looks like most of his wealth didn't come from his music career
CHECK OUT SOME OF HIS PROPERTIES