The lady who disclosed that popular Kumawood actress Vivian Jill Lawrence bought semen for 5000 euros from Germany to get herself pregnant has finally confessed.
According to the woman identified as Ama Mary, everything she said about the actress is false and that she doesn't have any relationship with Vivian Jill.
Ama Mary explained that her statement was only to defend the actress against the accusations made against her by Evangelist Addai.
The lady further stated that she received 500 euros from 'Oman channel' after she fabricated such lies about Vivian Jill.
Ama Mary who sounded remorseful confessed that everything she said about the actress is not true and apologized after Vivian Jill threatened to curse her.
Below are photos of AMa Mary;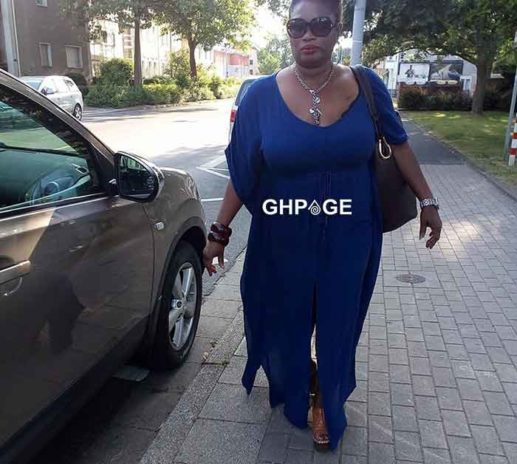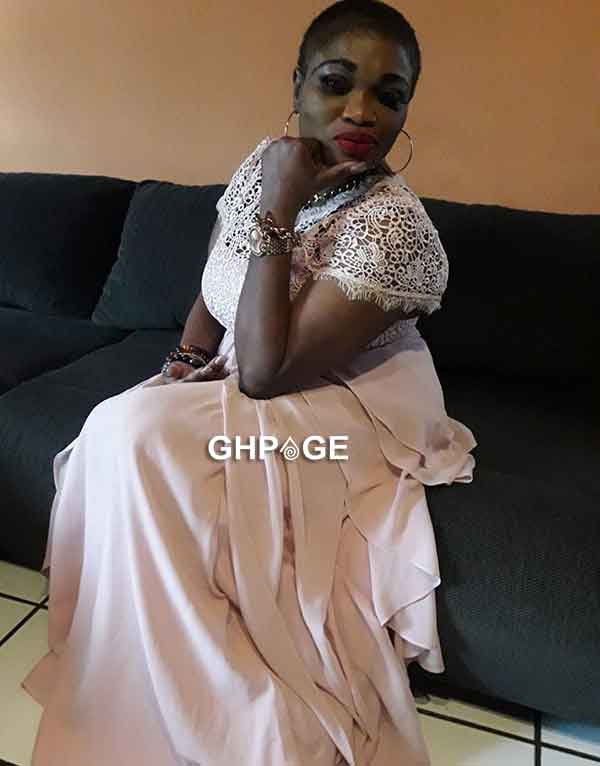 Listen to the audio below;
The Evangelist Addai-Vivian Jill issue has taken a new turn as a woman who claimed to be a friend of the actress made some damning revelation about the paternity of the actresses second child, Alfie.
Well, the supposed friend of Vivian Jill identified as Ama Mary revealed that the actress had a contract with a man from German where she paid him 5000 euros for his sperms.
Ama Mary disclosed that she introduced the German to Vivian Jill and that the actress doesn't have a husband.
In turn, Vivian Jill confronted Ama Mary via phone conversation where Ama Mary admitted that she lied on the actress and that she was paid to do that.
The actress warned Ama Mary to retract her statement and if she fails to do that, death will befall her family.