Ghanaian musician, Deborah Owusu-Bonsu popularly known as the African Mermaid has stated in an interview that it is a very stupid thing to tell a lady not to wear short skirts.
According to the 'Kakalika Love' hitmaker, she was taught in school that wearing short skirts could lead to rape but to her it is is very stupid.
ALSO READ: I dumped Medikal -Sister Derby finally speaks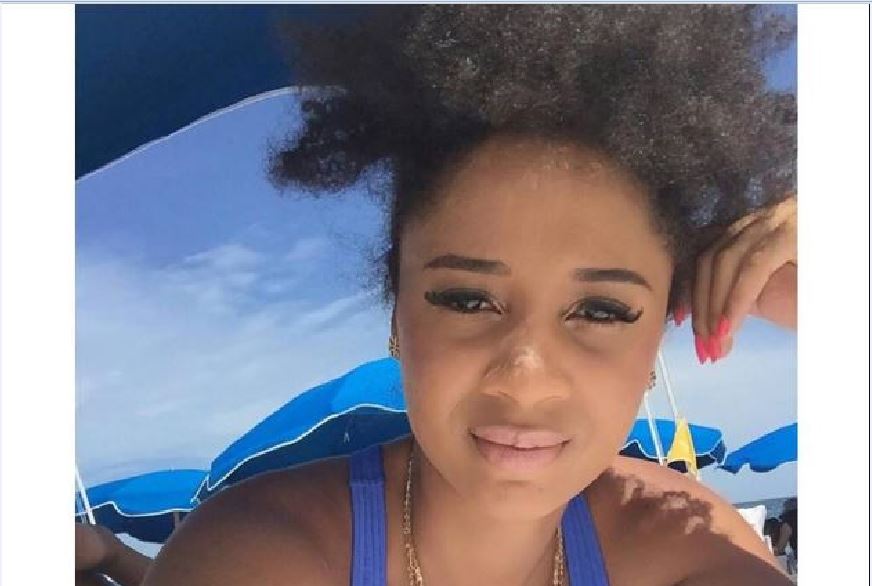 "I remember when I was in school, we were taught that when a lady wears a short skirt it can lead to rape.
Times are changing and our minds are evolving, we are understanding the world and people better.
As I have grown up, I have realised that it was a very stupid thing they taught me in school to tell me that we shouldn't wear a short skirt or dress.
It is a very bad education. Nobody has the right to someone else's body. There were things that we were taught that was nonsense", she stated.
Watch video below;
https://www.youtube.com/watch?v=WtUbCMyP_Ik
ALSO READ: Ghanaians are happier in 2019 than last year -World Happiness Report
Sister Derby also stated that people who criticise her mode of dressing do not have clean and open minds to life.
"If people complain that I show too much skin or expose myself, I ask them; Does me showing skin pollute the environment or affect the economy of the country?
That energy you use to complain about something exposing their skin which cannot harm or injure you in any way unless you can't control yourself", she noted.