A WhatsApp Chat of Moesha Boduong begging the pimp of alleged HIV positive former boss of Shatta Wale, Mr. Aik Livingstone Abani, CEO of Madhaus to add her to the list of ladies who will enjoy some good time together in exchange for cash has leaked online.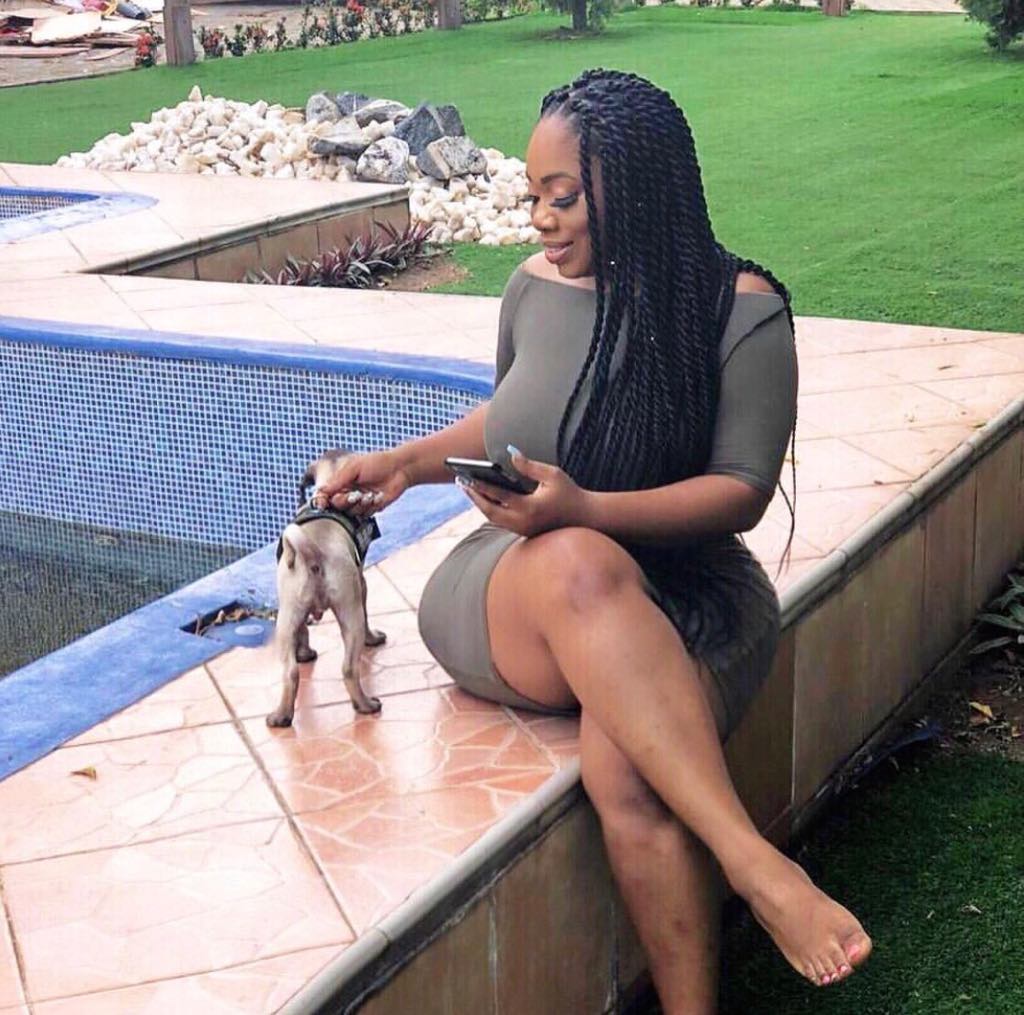 According to the lady who has been releasing wild exposé on Mr. Aik Livingstone Abani, the chat was between one Afriyie, the pimp for Shatta Wale's former boss Aik Livingstone Abani and Moesha Boduong.
SEE ALSO: Shatta Wale's former boss accused of infecting celebrities with HIV including Moesha Boduong [Details]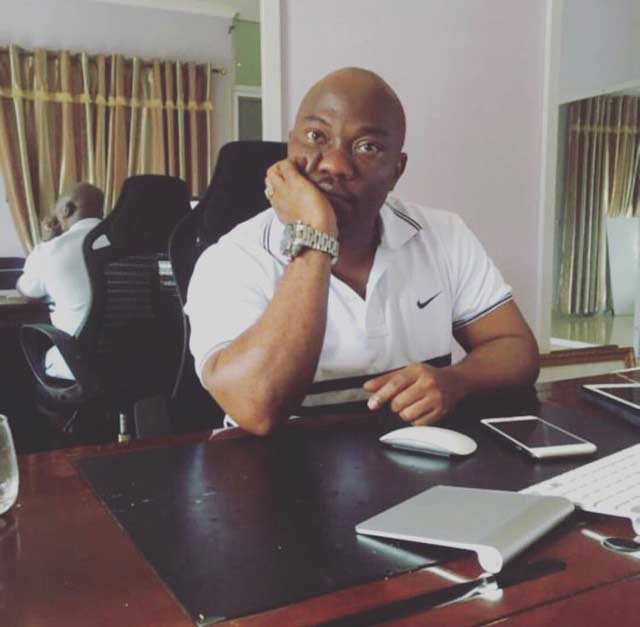 Moesha it appears was not really enthused by a picture selected by Afriyie to add to the list of ladies lined up for Aik Livingstone Abani and his friends.
https://www.youtube.com/watch?v=_wMpIXiuo-o
SEE ALSO: Moesha Boduong reacts to contracting HIV from fmr Shatta Wale's boss, Aik Livingstone Abani [+Photos]
Moesha, therefore, contacted Afriyie and pleaded with her to use a particular picture. She was virtually on her knees begging to be added.
Afriyie feeling all bossy kept laughing but unperturbed Moesha Boduong was pleading to be added to the list for what we have come to understand as a wild orgy that was being organized by Aik Livingstone Abani.
SEE ALSO: More trouble for Moesha Boduong as her Anal threesome with alleged HIV+ Man, Aik Livingstone Abani leaks [SEE]
Check out the Whatsapp chat below
In the other news, the man accused of infecting Celebrities and Slay Queen including with Moesha Bodoung, Aik Livingstone Abani has come out to clear his name.
SEE HERE: Shatta Wale's former boss accused of infecting Moesha with HIV shares test results
The CEO of Madhaus Entertainment has shared his HIV AIDS test results online to prove he is innocent of the charges being alleged against him