Welcome to GHPAGE.com
GHPAGE.com is registered media agency in Ghana. We providing information, digital ideas, innovations to provide precise information about Ghana concerning Entertainment, Celebrity gossips, Health-Wellness and of course a little bit of Politics and social issues. The news we bring is expected to educate, entertain, and enhance the general well-being of the reader.
Run by a group of passionate individuals whose main aim is to help people get happy and healthy. GhPage.com is a leading source of trusted entertainment, relationship tips, and health news. We educate, inform, and bring to your doorstep the everyday health issues and awareness- trending news around the world as well.
AIM/VISION
Launched in May 2016, we believe that every individual, family, or community deserves a right to proper news information which assists in good health care. Thus, which includes the provision of credible information each day, anywhere and anytime.
Through routine online information, interactions and engagements, Ghpage select and emphasizes the primary information — that is interesting, entertaining, and useful for our readers.
Our mission is to be your guide and lead yours through the news. Be the one to mention when it comes to news delivery and accuracy.
We continually improve our audience experience by analyzing their content preferences, while our engineers implement cutting-edge technology to build the most convenient digital platform in Ghana and beyond.
OUR CORE VALUES
The smartest, selfless, self-motivated, and dedicated people to work every day to provide the best service and to make our clients and users happy.
People/Our Users: The primary value for us is our audience. We create relevant content that matters and use multiple distribution channels, convenient for people.
Impact: We select and cover the most trending and relevant topics with an emphasis on the local news to enrich Ghanaians' everyday lifestyle.
OTHER VENTURES
Also, GHPAGE.com is the fastest growing vertical news portal online property which has an urban touch to ever spring out of the world. The site is updated daily so as you can get the latest trends in Entertainment, Lifestyle, health, business, technology, social/viral issues, and facts.
Our youtube channel GhPage TV is on a beautiful journey, so you have an exclusive glimpse of all the fantastic videos and behind the scenes. We deliver the news to you on screens, that's what the channel seeks to do. Bring you what others dare do. Subscribe to our channel now and feel free to share our content with family and friends.
You can contact us here.
OUR TEAM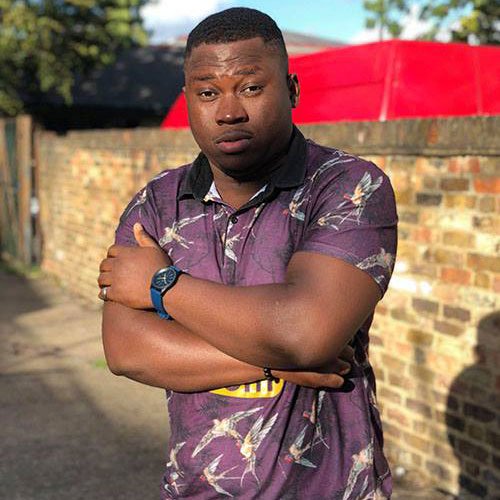 Toni Kusi
Founding Editor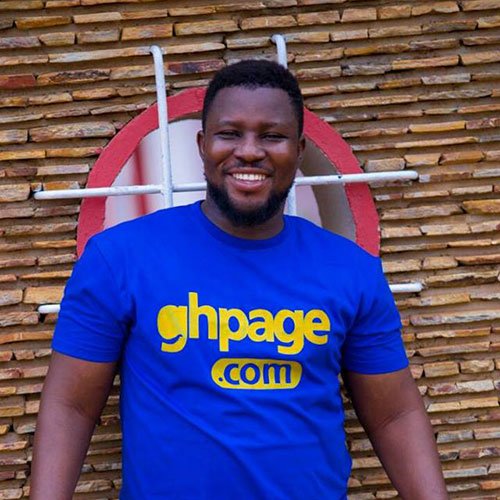 Rashad Kojo
Co-Founding Editor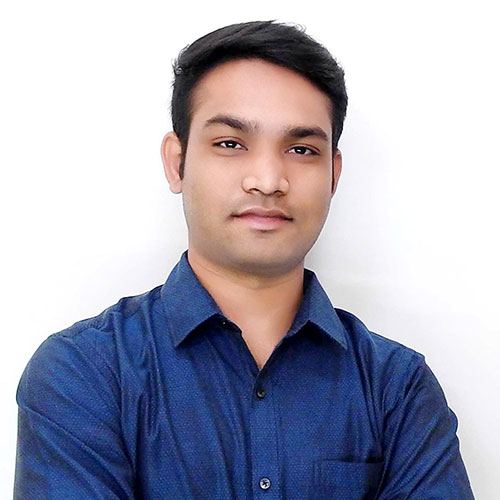 Amit Malewar
Engineer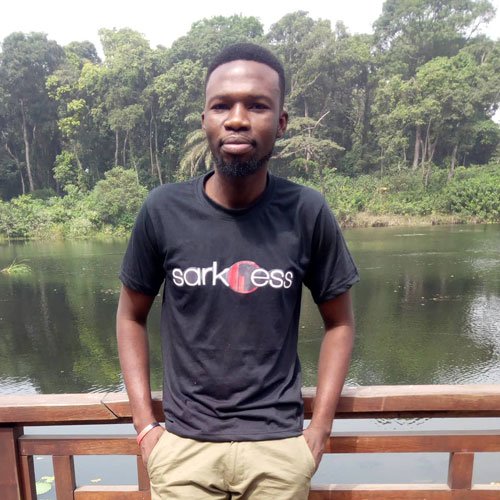 Benedic Kudedzi
Writer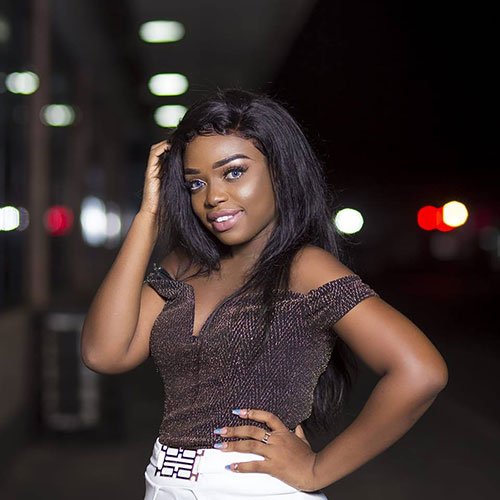 Lizbeth Brown
Writer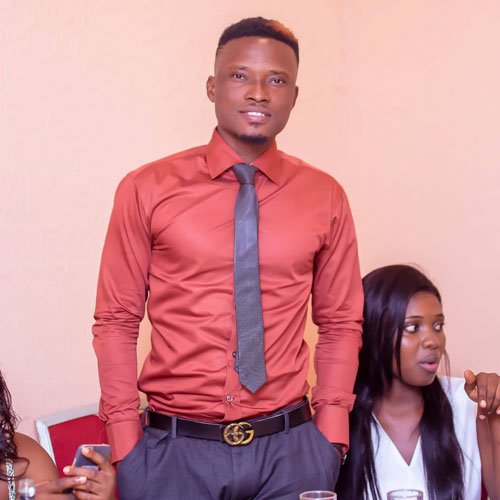 Kobbie Vin Van
Media Manager