Rev. Isaac Owusu Bempah's the founder and leader of Glorious Word and Power Ministries International has revealed that Dr, Mahamudu Bawumia will be the president of Ghana after Nana Addo Dankwah Akufo-Addo, the current president of Ghana.
According to Owusu Bempa, Akufo Addo who is the leader of the New Patriotic Party will win again massively come December 2020 and Dr. Bawumia will still be his vice president.
SEE ALSO: Owusu Bempah is a disgrace; claims to be a man of God -John Mahama
And In 2024 when Ghana goes to the polls again, Dr.Bawumia will win the presidency as the next president of Ghana after Akufo-Addo. He prophesied that Bawumia will also rule for another two terms.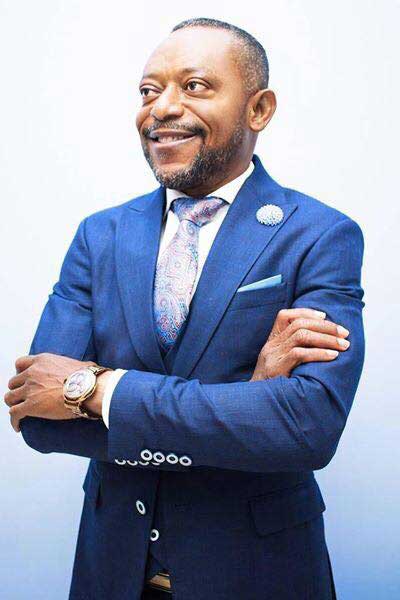 Owusu Bempah revealed that NPP will rule Ghana continues for 16 years starting from 2016 to 2032. Rev. Owusu Bempah claims it is after Bawumia's two terms that other candidate from any other party can win the seat.
SEE ALSO: Bawumia's family react to Owusu Bempah's death prophecy
"Nothing can stop Bawumia from becoming the next President after Nana Addo, it is written and anyone with spiritual insight knows what I am saying is the truth", Rev. Owusu Bempah said in an interview on Neat FM's morning show, "Ghana Montie".
Listen to Owusu Bempah Below
The controversial man of God, Owusu Bempah prides himself as the prophet who prophesied the 2016 general election victory for Nana Akufo-Addo and placed him on the seat.
SEE ALSO: Mahama will never be president of Ghana again – Rev. Owusu Bempah
He has over the years been confrontational with the former president of Ghana, John Mahama. He has used unprintable words on John Mahama including declaring that John Mahama of the NDC is cursed and will never be Ghana's president again