Ghana police administration has confirmed the arrest of Nana Appiah Mensah aka NAM1 in Dubai in a press release signed by the Director-General of Public Affairs of Ghana Police Service, ACP David Eklu.
According to the press statement, Ghanaian officials in Dubai were informed of the arrest of Nana Appiah Mensah after an Interpol alert was triggered for NAM1's arrest globally.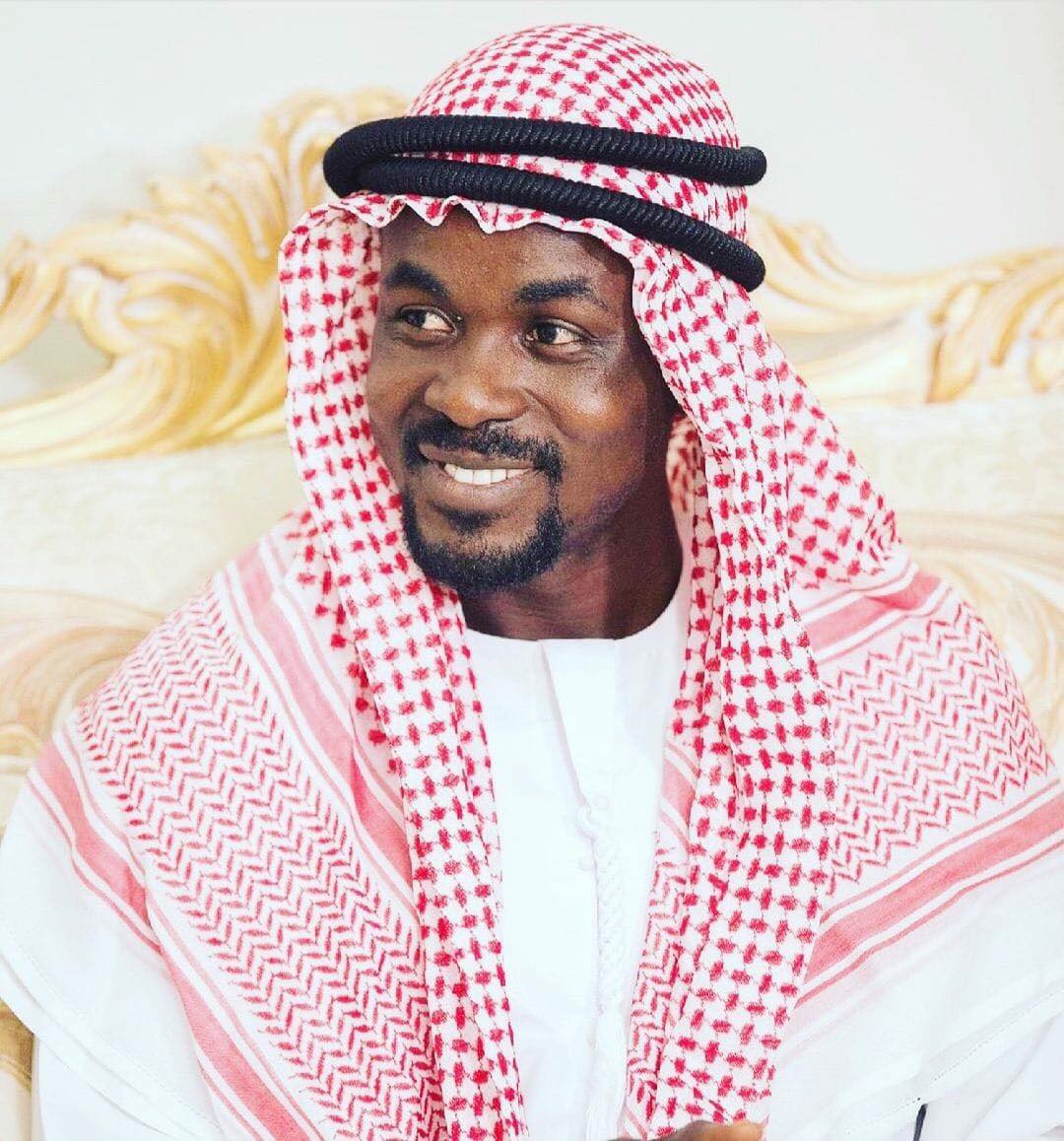 SEE ALSO: NAM1 a fraudster? Gideon Aduku's comments in retrospect
Dubai police confirmed to Ghanaian authorities in Dubai that NAM1 was arrested on 7th December 2018 on a totally different case other than the Menzgold mess created back home.
The statement further revealed Ghanaian authorities engagement with Dubai authorities over NAM1's arrest have commenced and they will keep the public updated on any new development.
READ THE STATEMENT BELOW
SEE ALSO: NAM1 will rise again – Kumi Guitar raises hope