GLORIA SARFO
Gloria Sarfo a few weeks ago made some statements in an interview that suggested she is currently single and searching.
But a few days later, she angrily came out to reveal that men are disturbing her for a relationship since the report went viral. According to her, she was misquoted but she did not deny being single.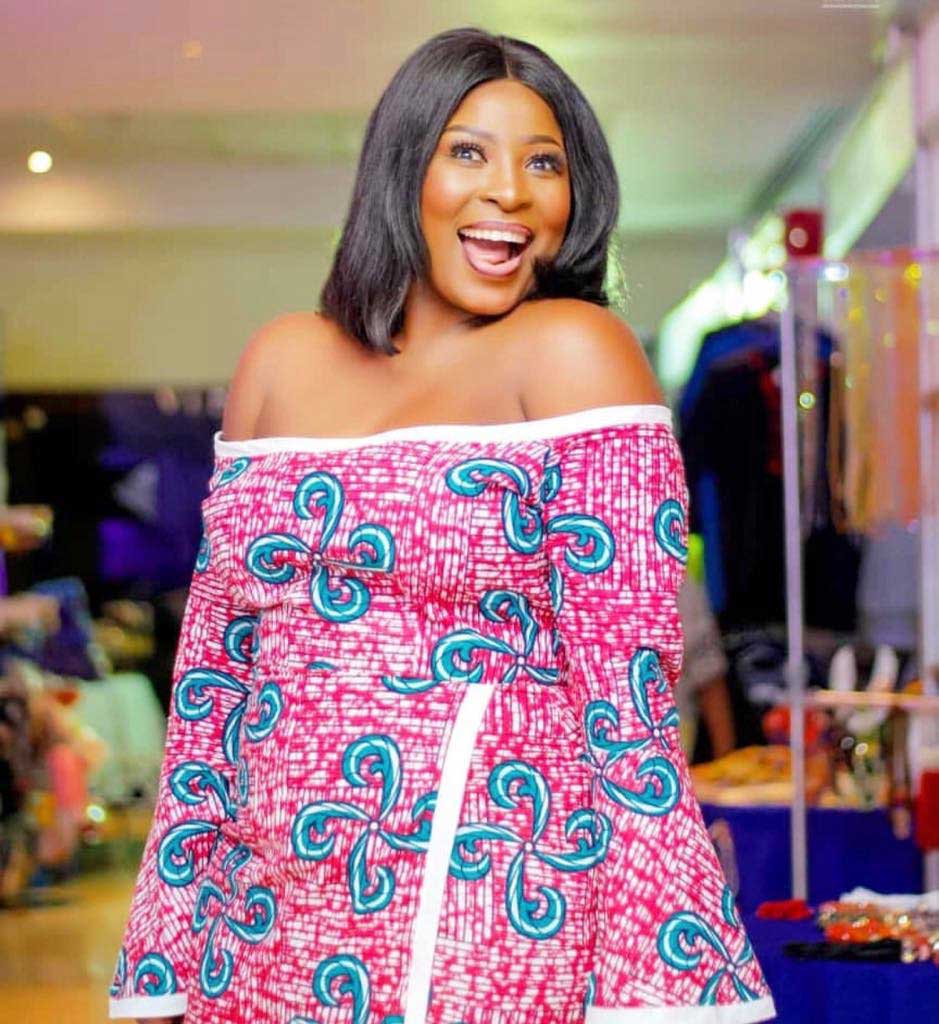 SEE HERE: Stop sliding into my DM like dogs – Gloria Sarfo warns
YVONNE OKORO
When Yvonne Okoro appeared on Abeiku Santana's "Atuu" show, she confessed she was single and was ready to be in a relationship.
Explaining why she was still not married, Yvonne Okoro revealed she does not want her marriage to be part of the numerous divorce cases in court so she is taking her time to make the right choice.
SEE HERE: I don't want my marriage to be part of the numerous divorce cases in court – Yvonne Okoro on why she is not married