Many Ghanaians are angry and frustrated over what they argue to be the poor taste for Ghana's health care system especially the Ghana Medical Association (GMA) due to the decision by the vice president to seek medical leave in the United Kingdom (UK).
Reports emerging from the government has revealed that the main reason for Bawumia flying out of the country for medical care was due to the peculiarity and urgency of his health.
In fact, the trend (politicians and top officials flying abroad for health care) started years ago. In this article, we get to explore the top politicians and presidents who have sought healthcare abroad.
SEE ALSO: Photos: Popular Facebook Slay Queen, Classic White Mysteriously Killed For Money Rituals
John Dramani Mahama
The former president, John Mahama, received a huge backlash on social media when a picture of him having a check-up in the US surfaced on social media.
President John Mahama
Professor John Evans Attah Mills 
President John Evans Atta Mills remained the only sitting president to have died while serving his country. He then received earlier medical services in the United States of America and even in South Africa while a presidential candidate for the NDC in 2012.
Jake Obetsebi Lamptey
The former national chairman of the New Patriotic Party (NPP), Jake Obetsebi Lamptey, broke the hearts of Ghanaians and party members after his demise in 2016. Until his passing, Jake Obetsebi Lamptey was seen seeking so much medical attention in South Africa for an unknown ailment suspected to be Leukemia.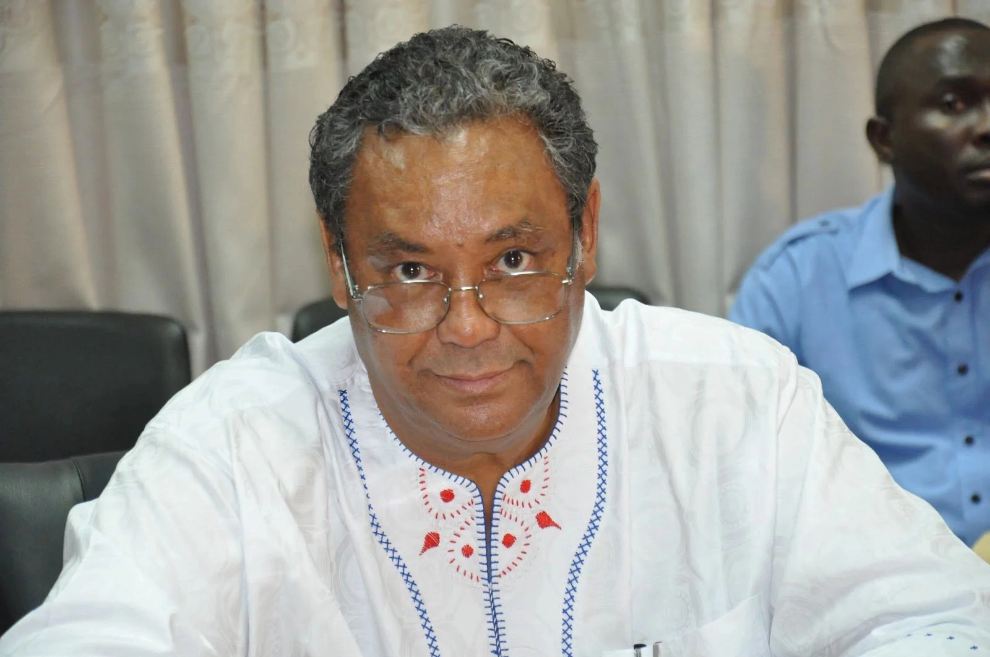 SE ALSO: PHOTOS: Hiplife group Praye roots for Nana Akuffo-Addo
Kojo Baah Wiredu
Kojo Baah wiredu former finance minister died in South Africa after seeking medical care for his declining health.
Eva Loko
Eva Lokko Ghana's first satellite communications engineer and first woman engineer at the GBC, died a sad death in 2016 while seeking medical treatment abroad. It is reported that she died in the states while seeking medical attention there. She was the only female Director-General of the GBC, since its inception in 1935
Nana Addo Danquah Akufo Addo
President of the republic, Nana Addo Dankwa Akufo-Addo has also taken some medical leave while presidential candidate of the NPP as well as president of Ghana. He is believed to have embarked on some medical tourism in London.