The Ghana movie industry is now one of the most vibrant and popular movie industries in Africa. Just as the movie industry is popular, the actors and actresses are also popular all over the world.
But the industry was started, nurtured and finally developed by some major actors and actresses who are now missing on our screens.
Some are missing because they have taken ill, some have traveled outside the country while others have taken on different occupations.
Ghpage.com presents you with 12 actors who used to be very popular but are no more on our screens. Check them out and let us know which of them you miss most.
SEE ALSO: [VIDEO] "I clothed, fed, gave you a place to sleep and you pay me back this way?"~ Kwaku Manu asks Lilwin
1. Eunice Banini
2. Kofi Falconer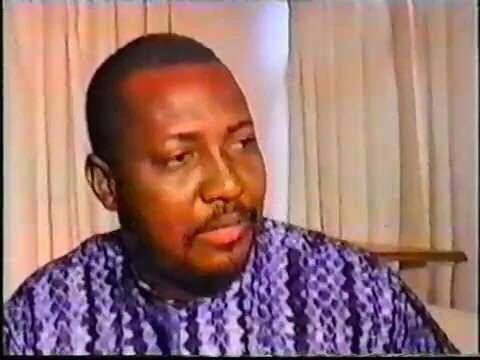 SEE ALSO: Photos: Meet Roberts, Yvonne Nelson's white boyfriend – See the romantic birthday message he sent her
3. Nat Banini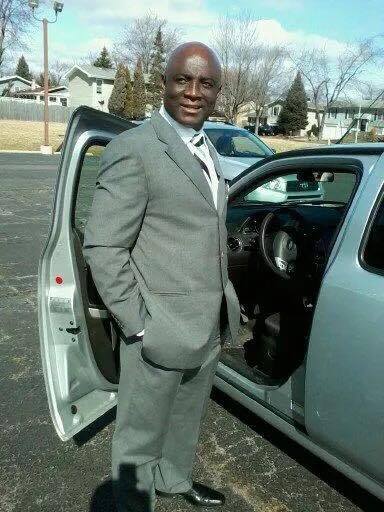 4. Brew Riverson
SCROLL DOWN

AND

CLICK ON NEXT PAGE

TO SEE MORE