The much-anticipated wedding in Nigeria between the daughter of African's richest man and the son of the former Inspector General Police of Nigeria has finally been held in Kano State in Nigeria.
Fatima Dangote, daughter Aliko Dangote, the African richest man was set to marry Jamil Abubakar, son of the former IGP of Nigeria and all the influential people in Africa were to grace the ceremony.
SEE ALSO: "Abeiku Santana Is An NDC Thief Who Deserves To Be Jailed" – Popular NPP MP Reveals
Well, the ceremony has finally been held and as expected all the people that carried weight were there to witness the union of the two powerful families including the president of Nigerian, Muhammadu Buhari.
Both the bride, Fatima Dangote and the groom, Jamil Abubakar were looking splendid as expected. Check Out Some Photos From The Ceremony Below.
SEE ALSO: Africa's richest Aliko Dangote plans to buy Arsenal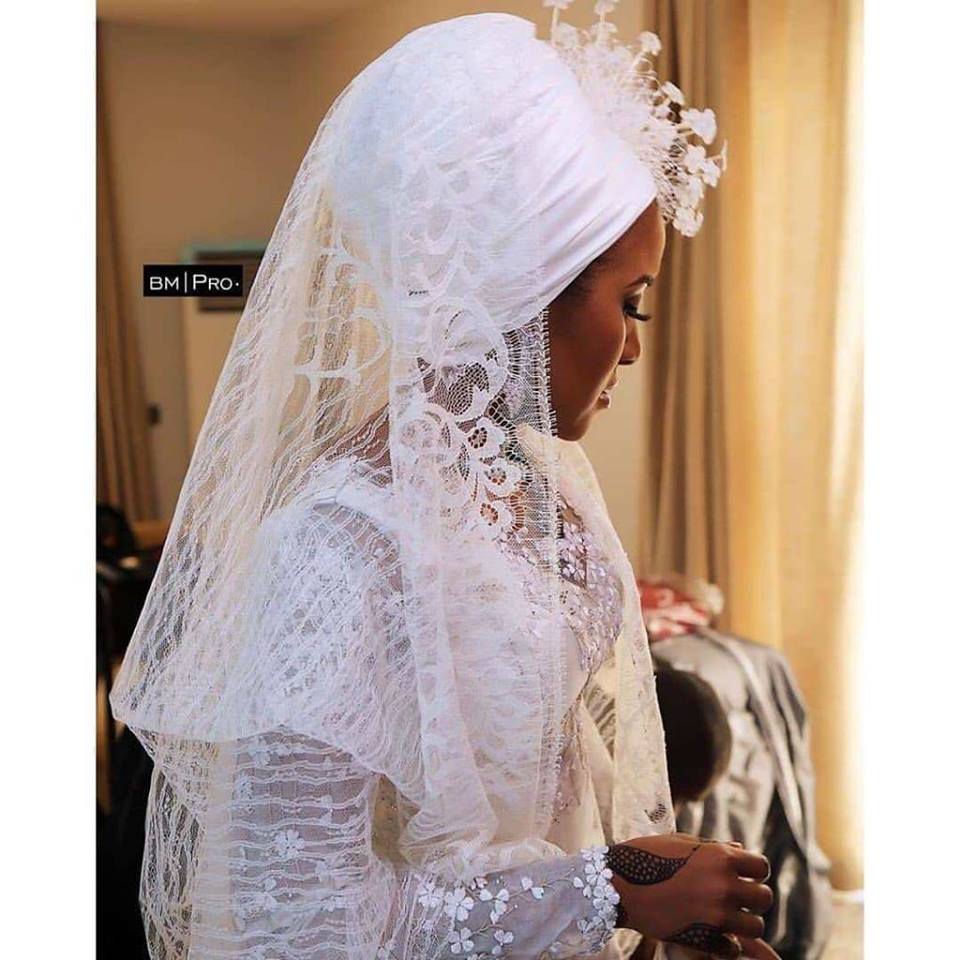 SEE ALSO: Here Are All The Unseen Photos From President Oppong Weah's Inauguration