Ghpage.com has just confirmed that Daddy Lumba Junior aka Anokye Supremo is dead. He died in comma today, 30th January 2019 India after he had gone for a brain tumor surgery.
The surgery was successful but Lumba Junior sunk into a coma afterward and has been in a coma since then. Kofi Adoma of Kofi TV broke the news a few moments ago.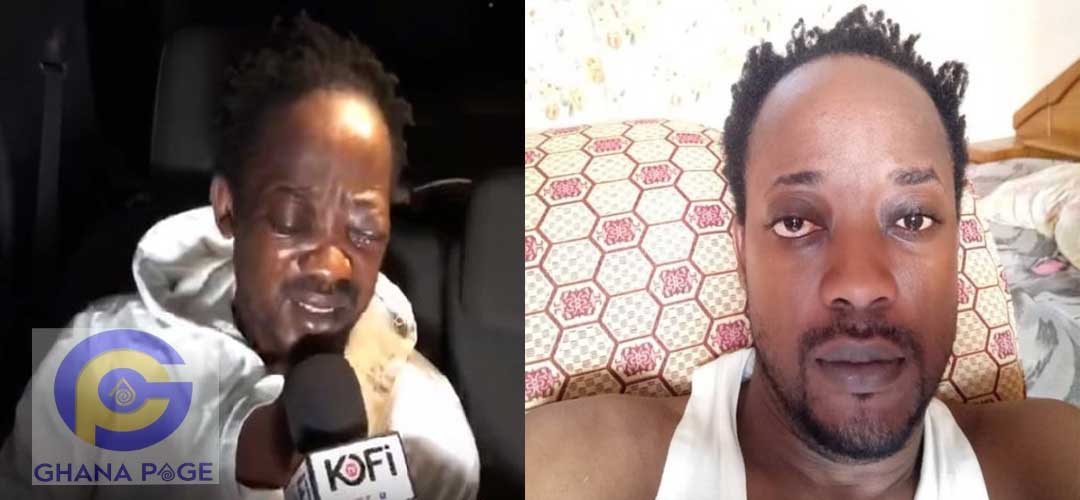 Currently, he is at the family house of Lumba Junior talking to the family of the late musician who took Daddy Lumba as his mentor.
WATCH THE VIDEO BELOW
It is currently not clear what may have led to his death despite assurance from his doctors that the operation was successful.
Ghpage.com is following the news and will update you soon