Yesterday will go down as one of the dark days in the life of Pastor Ato Kessie, the Dansoman District pastor of the Seventh Day Adventist (SDA) Church. The man of God buried his wife, Linda, 2 children, niece and mother in law in one day.
The man of God lost his lost his family in one day. They died in a house fire on 19th August 201 at their residence in Dansoman when the pastor had traveled to a camp meeting.
SEE HERE: Fire kills SDA pastor's wife, 3 children and mother-in-law at Dansoman
Reading his tribute during the funeral of his family, Pastor Ato Kessie said he feels empty since his family died.
Pastor Ato Kessie stated he " never knew the power and reality of death until it hit his family." At the end of his tribute, there was no dry eye at the funeral grounds, everyone was in tears.
LISTEN TO PASTOR ATO KESSIE'S TRIBUTE BELOW
https://youtu.be/yfNw1Vxh3Qk
SEE ALSO: PHOTOS FROM THE FUNERAL OF SDA PASTOR'S FAMILY WHO DIED IN A HOUSE FIRE
Well, nobody will wish what has happened to Pastor Ato to even his/her enemy. It's heartbreaking.
See more photos of Pastor Ato Kessie at the funeral.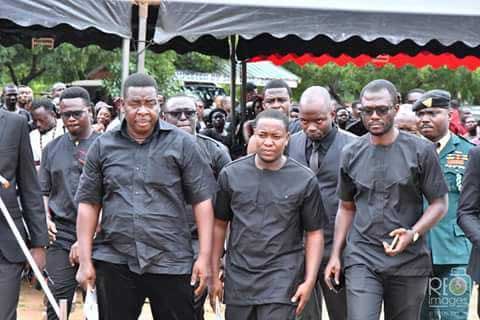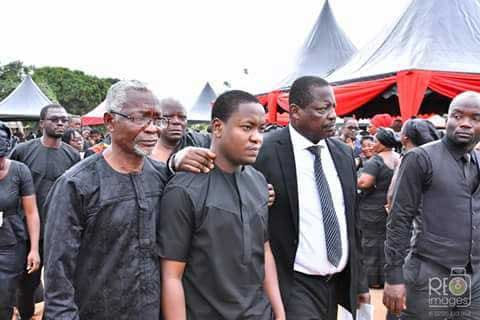 SEE ALSO: PHOTOS FROM THE FUNERAL OF SDA PASTOR'S FAMILY WHO DIED IN A HOUSE FIRE