Shatta Wale might be dragged to court in the near future if he does not repay an amount of GH¢80,000 paid to him which he did not deliver his side of the bargain, Ghpage.com has gathered.
In December 2018, Shatta Wale was booked to perform at 'Bliss on the Hills' which he was paid in full but Shatta Wale refused to perform for unjustifiable reasons.
SEE ALSO: Video of Magdalene Love, the lady who drove Shatta Michy away from her home giving Shatta Wale a lap dance inside a night club pops up [Watch]
Over the past 3 months, the organizers of the event have tried every means to retrieve their money to no avail. It appears Shatta Wale is determined not to refund the money.
We have been told this has angered the main man behind the event, Mr. Bryan Acheampong the National Security Minister who has threatened to take legal action against Shatta Wale to get his money.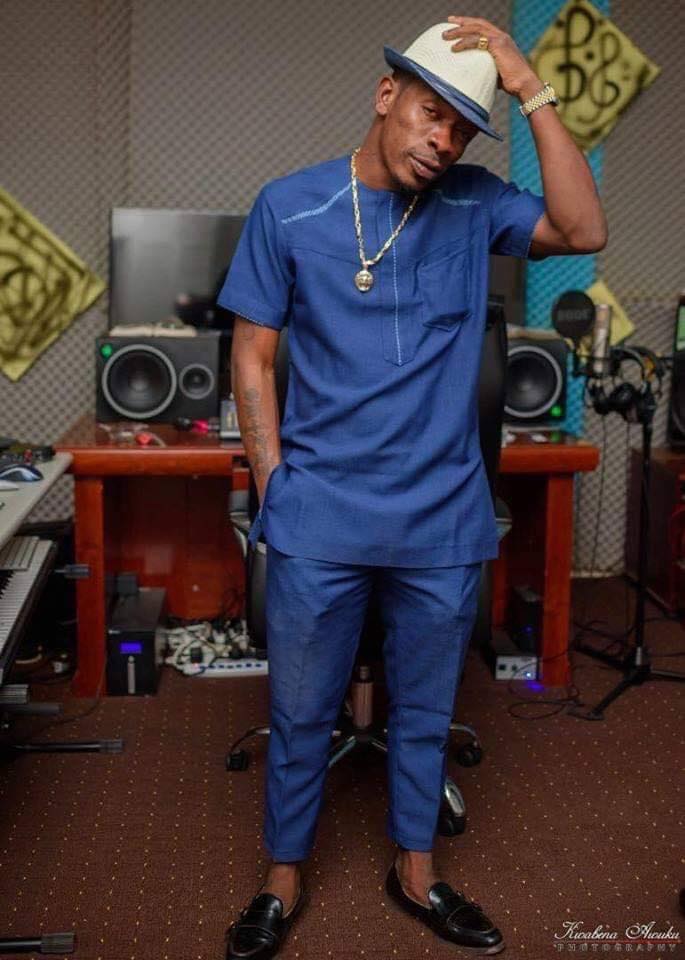 One of the organizers of the show who directly contracted Shatta Wale spoke to Attractivemistapha and explained how Shatta Wale took the full money before the show started.
Nabil Alhassan revealed that Shatta Wale after taking half of the money demanded the remaining half on the afternoon of the day and it was delivered to him.
SEE ALSO: Finally, Nana Ama Mcbrown for the first time shows a video of her beautiful daughter crying [Watch]
On the night, Shatta Wale showed up late and even that he refused to mount the stage. He was making further demands and ended up not performing at all.
Nabil Alhassan said:
"We paid him and in fact, his management team came for the balance in the afternoon of the event day but Shatta Wale refused to show up that same night to perform as agreed."
SEE ALSO: Here is the video Showboy [email protected] Junior US that has landed him in jail for 6 years [Watch]
Now it's either Shatta Wale pays the money (GH¢80,000) he took or face the law. time will tell and Ghpage.com will be updating on any new development.