The latest song to drop from the camp of Rufftown Records is Wendy Shay's "Bedroom Commando" and Bullet, the songwriter has been accused of stealing the song from a young rising artist called Rison.
According to a post cited on social media by Ghpage.com, a celebrity gossip page on Instagram is accusing Bullet the CEO of Rufftown Records of stealing the song.
SEE ALSO: Stay Off Wendy Shay she is RuffTown property – Bullet to Zylofon Media
From the post, it is clear the supposed original owner of the song, Rison blew the whistle to the celebrity gossip page.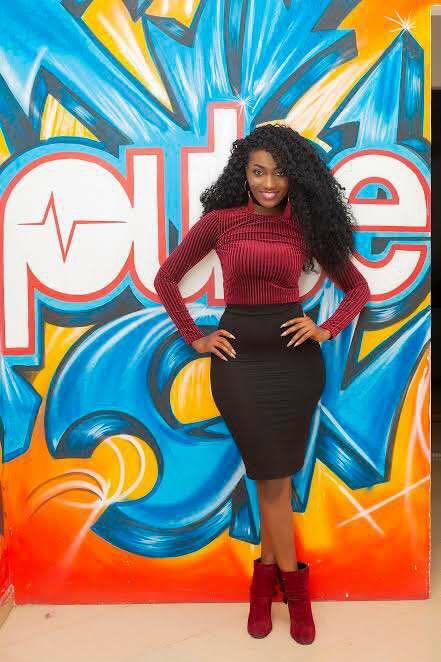 From what we gathered, Rison called his song "Bedroom Bully" and Bullet who writes songs for most of his artist just changed the name to "Bedroom Commando" and gave the song to Wendy Shay, his newest artist.
SEE ALSO: My buttocks is not a product from Obengfo – Wendy Shay
Well, Ghpage.com brings you the music video for both songs, listen and make your own judgment.
BELOW IS THE VIDEO FOR RISON'S BEDROOM BULLY
BELOW IS THE SONG FOR WENDY SHAY'S BEDROOM COMMANDO
Now tell us do you think Bullet stole the lyrics and the content from the young rising artist?
SEE ALSO: Bullet's Replacement For Ebony Reigns Angers Fans For Copying Ebony In A New Video [Watch]