Nana Appiah Mensah took the nation by storm with his heavy investment in the creative art industry of Ghana. Prior to that, he was practically unknown but he is one of the most popular CEOs in Ghana presently.
Considering how deep his pocket appears to be base on how he spend on the creative art industry, many have wondered how he makes his money.
SEE ALSO: Young Billionaire!: Zylofon Media boss Nana Appiah Mensah buys the Royal Richester Hotel
Currently, most people know he is the CEO os MenzGold Ghana Limited and the Zylofon Media, the label that has signed talented stars such as Stonebwoy, Becca, Kumi Guitar, Benedicta Gafah, Toosweet Annan and the likes.
Well, Ghpage.com brings to you all the businesses owned around the world by the young CEO, Nana Appiah Mensah.
1. Menzgold Ghana Co. Limited
MenzGold deals in Gold., Diamond and other precious stones. It is a Limited liability Company owned by Nana Appiah Mensah and duly registered and incorporated in Ghana by the company's Act of 1963 (ACT 179)
Menzgold Ghana Ltd. Menzgold Ghana Limited is a limited liability company duly. The company undertakes dealership in Gold, Diamonds and other precious stones and metals.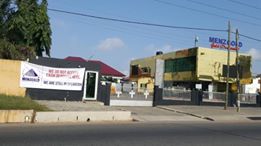 SEE ALSO: Photos:CEO of Zylofon Media & Menzgold buys a $66.5 million Gulfstream G650 ER Private Jet 
2. Brew Marketing Consult Co. Limited
Brew Marketing Consult sells outsourced products from MENZGOLD GH. LTD. This company is also owned by the young CEO.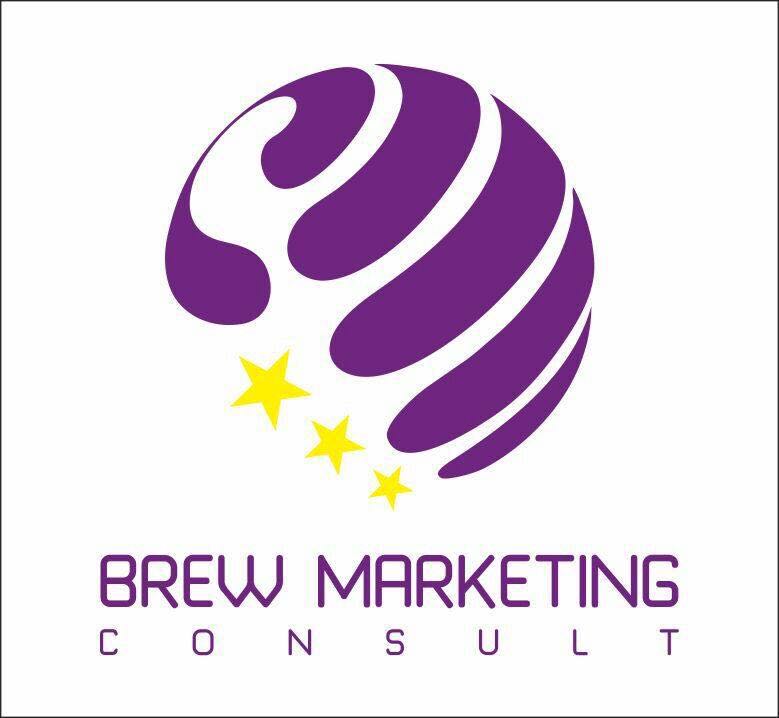 3. Menzgold Espana S.L In Spain
Established on September 2, 2017, the company's activities include;
1 Construction, installations, and maintenance
2 Wholesale and retail trade Intermediaries of the trade of diverse products
3 Real estate activities, the sale, and intermediation of all kinds of rural and urban properties, the promotion, and construction.
The annual turnover for this business in Spain is not less than 2 million euros, Zionfelix.net checks revealed.
SEE ALSO: Photos & Video: CEO Of Zylofon Media, Nana Appiah Mensah Donates $10,000 Cash To Jewel Ackah
4. Zylofon Media Company Limited
Zylofon Media is a multimedia entertainment company established to supply profitable, acceptable, audio and visual entertainment to diverse domestic and international consumers.
Under Zylofon Media he has Zylofon FM, Zylofon Music, Zylofon Movies, Zylofon TV, Zylofon Marketing and Copyright office.
SEE ALSO: The Biography Of Osei Kwame Despite And How He Moved From Grass To Grace (With Pictures)
5. T.I.A. Holdings (USA)
6. Brew Energy Company Limited
7. Brew Realty Company Limited
8. Cheetah Security Co. Limited
Narosa Hotel
So the next time you are wondering how Nana Appiah Mensah made his money, remember these are some of the known companies he owns around the world.
Part of the text culled from Zionfelix.net
SEE ALSO: Meet The Richest Ghanaians Who Are Under 40 Years – Their Properties & Net Worth