Popular Ghanaian Slay Queen, Moesha Boduong has finally explained why she dropped wild exposé about Efia Odo and what really started the whole fight.
According to Moesha Boduong in an interview on the Red Carpet of AFRIMA 2018, Efia Odo has intentionally been stepping on her toes for a while now and all attempt to get her to stop has not been successful.
SEE ALSO: Hotel owner seized Efia Odo's clothes because she couldn't pay for a room she was fucked in – Moesha [Screenshot]
Moesha Boduong explained that she had no choice but to hit back and to let the world know that Efia Odo is not better than her or other Slay Queens in any way.
When asked if Efia Odo has reached out to settle their differences, Moesha Boduong revealed she has not heard from her since the banter started.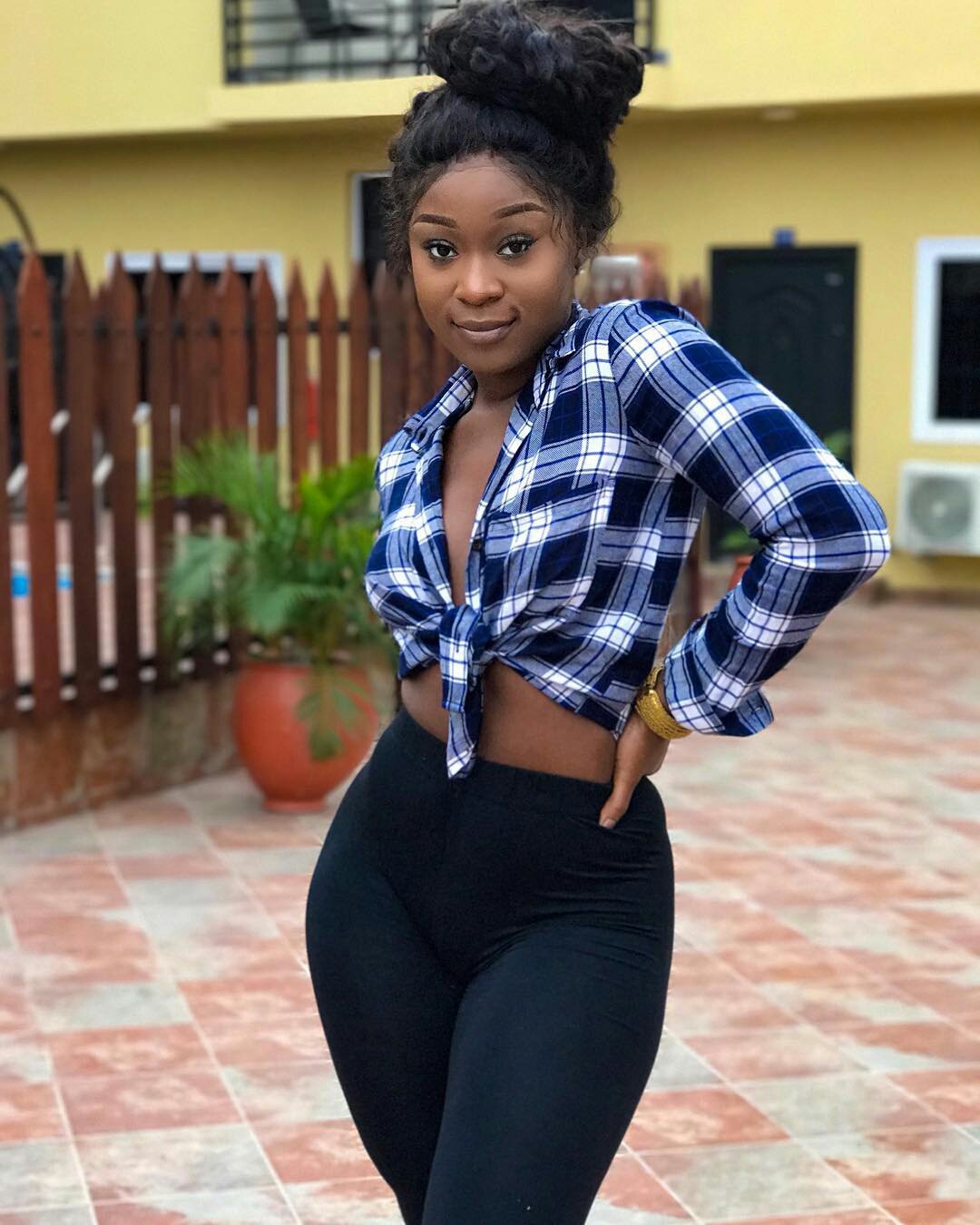 SEE ALSO: It's not my fault men fuck you and give you only GH¢500; stop the hate – Angry Moesha Boduong descends on Efia odo [Screenshot]
Yesterday, angry Moesha Boduong dropped some revelations about Efia Odo which got the internet talking. Among other things, she revealed Efia Odo chases rich and famous personalities in Ghana but the maximum they give him is GHS500, at best GHS1000.
Again, She revealed how a hotel manager in Ghana seized the clothes of Efia Odo after the boyfriend she went to the hotel fled without paying.
SEE ALSO: I go love you make you bore – Fella Makafui tells Medikal after he dashed her a new car [Video]
Read Moesha Boduong's full exposé
SEE ALSO: Actress, Salma Mumin is crying over broken heart and fans are worried Kofi Asamoah has finally dumped her [Photos]