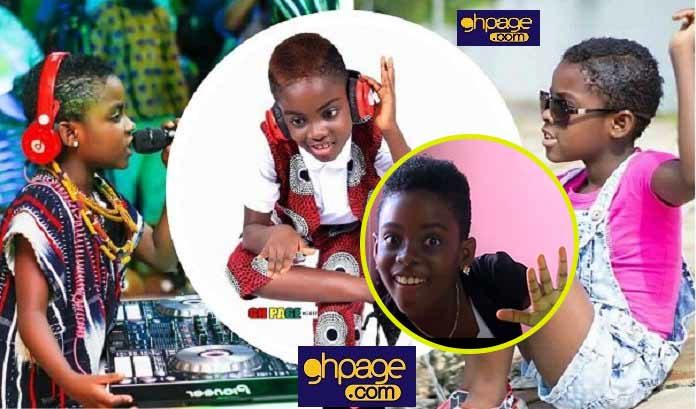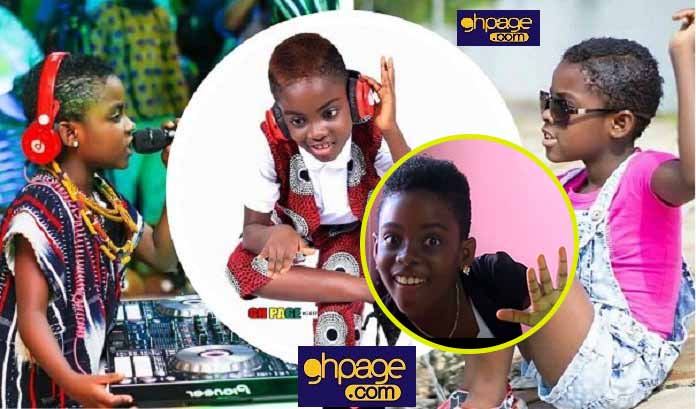 DJ switch is the youngest award-winning Disc jockey in Ghana. The 10-year-old DJ was recently interviewed on BBC Africa and they sought to find out how she has become so successful in a very short span as a young DJ.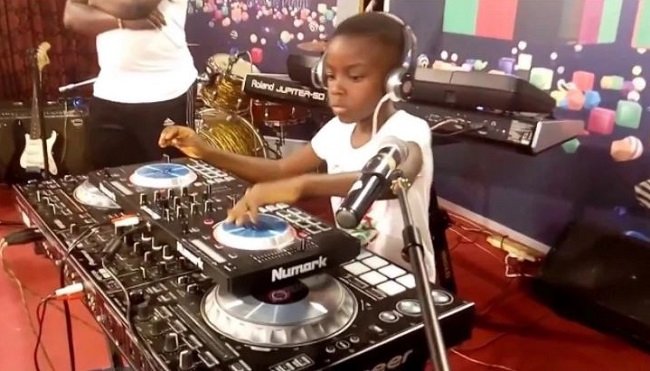 The pupil of Talented Royal International School at Weija in Accra gave her top five tips to become a great DJ. And we at GHPAGE.com believe, these tips can be applied in every endeavor to succeed.
1. Practice
According to her, you always have to practice to become better. In simple terms, practice makes man perfect.
2. Love music
You always have to love music to make all your playlist. In life, you mostly have to love what you do to succeed.
3. Be excited.
If you are not enjoying what you are doing the crowd won't be excited. Enjoy whatever you do.
4. Take it seriously
Your crowd wants a good show and you have to make it professional. Professionalism is a vital key.
5.Attitude
You need a good attitude to perform so your crowd will enjoy you. In every work or endeavor, attitude is very essential.
Watch the video below;