Fast-rising Ghanaian American based actress, Andrea Owusu popularly known as Efia Odo is one of the s*xiest women in the movie industry. She has the right body shape, she knows it and she is not shy to flaunt it in public.
Efia Ofo is known for going half nakked in public and she recently admitted that she does that because people love to see her half nakked body.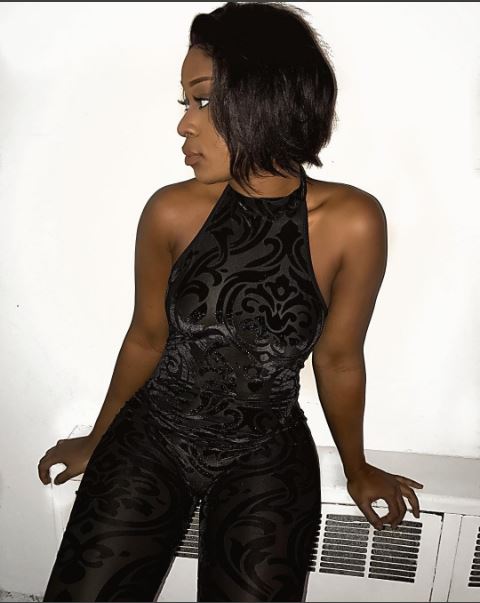 SEE ALSO: Efia Odo, the lady who was captured in bed with Shatta Wale finally breaks silence
Well, this time around the actress didn't just go half nakked, Efia Odo shook her heavy booty on a coconut seller she met in town.
Having a big booty and well shaped, Efia's action drew spectators and surprised even the coconut seller himself.
WATCH THE VIDEO BELOW
https://www.youtube.com/watch?v=ogMH9EFTXgY
SEE ALSO: Christian Atsu insulted on Facebook for marrying a white lady -They claim he showed disrespect to blacks