Elikem Kumordzie for the first time has reacted to the alleged relationship between him and the rich Zimbabwean old woman, Edith Chibhamu, popularly known as Queen Dee.
The popular fashion designer cum actor confirmed the relation as first exposed by Afia Schwarzenegger and went ahead to recount the help the woman gave him when they met until they finally broke up.
SEE ALSO: Sugar mummies that Elikem Kumordzie has reportedly dated
Reacting to a fan on social media who wanted to know if it's true that Elikem really used the woman to further his career and dumped her after, Elikem said the woman indeed help him but to say she further his career is wrong.
Elikem revealed the woman offered to pay half of his shop rent which he accepted but that doesn't make him stupid. More importantly, he put in hard work and that has made him who he is today.
SEE ALSO: I only respond to quality people -Elikem Kumordzi jabs Afia Schwarzenegger
Elikem wrote:
"No doubt that Edith came into my life and help came from her, she paid part of the rent for my East Legon flagship store, not to further my career though, and like every business, everyone needs a push and she offered to help, was I stupid to accept?
"What I've built in the last 6 years is worth much more than whatever amount you can think of and we are not together anymore but my work continues and continues in a greater light because of my hard work diligence and passion. Put in some work too. And don't reject help. It may be from God through that human."
It appears Elikem has a thing for not only old women, he equally has a thing for Zimbabwean women as well.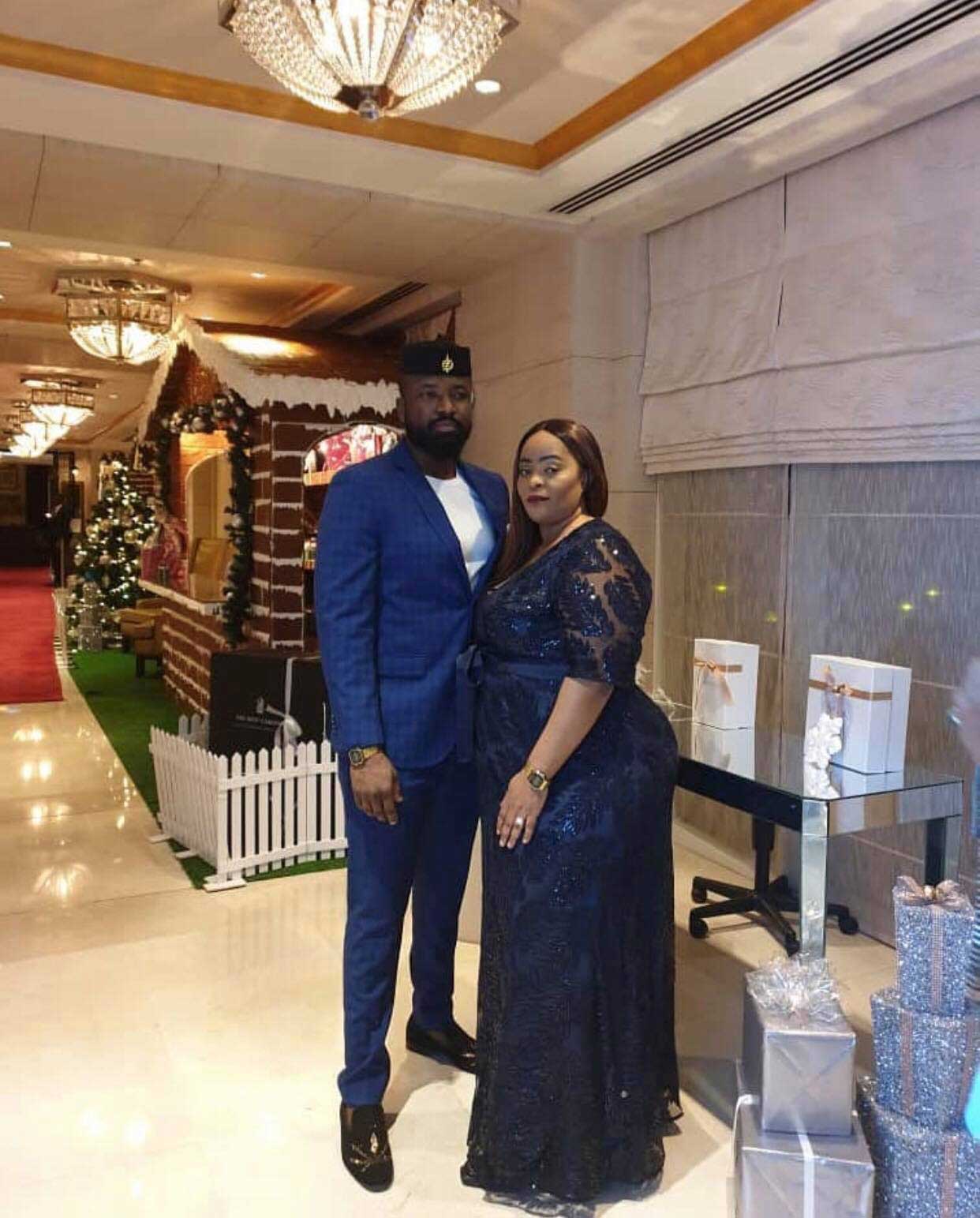 Before Queen Dee who is from Zimbabwe, Elikem the tailor was married to Pokello Nare, a Zimbabwean socialite, businesswoman, and former Big Brother Africa (BBA) housemate.
SEE ALSO: Elikem Kumordzie is sleeping with Rachel Appoh, former MP for Gomoa Central-Afia Schwar
Controversial Afia Schwarzenegger has also alleged that Rachel Appos snatched Elikem from Queen Dee. Although Rachel Appoh, the former MP for Gomoa Central in the Central region has come out to deny the affair, Elikem has remained quiet about the allegations.