According to latest trending reports on social media, Fadda Dickson has refused to answer Nana Ama Mcbrown's calls after taking her McBrown's Kitchen show off UTV.
Prior to this, there trending reports on social media which widely alleged that the once besties are currently at loggerheads.
In the latest of events, information on the gossip streets has it that Fada Dickson has completely blacklisted Nana Nana Ama Mcbrown because he feels betrayed that despite all that hhe did for the actress, she left UTV for ONUA TV.
Meanwhile, it has also been alleged that Mcbrown took her show to UTV even before the idea of United Showbiz came into mind.
READ ALSO: What is happening between Mcbrown and Fadda Dickson? – Here's what is trending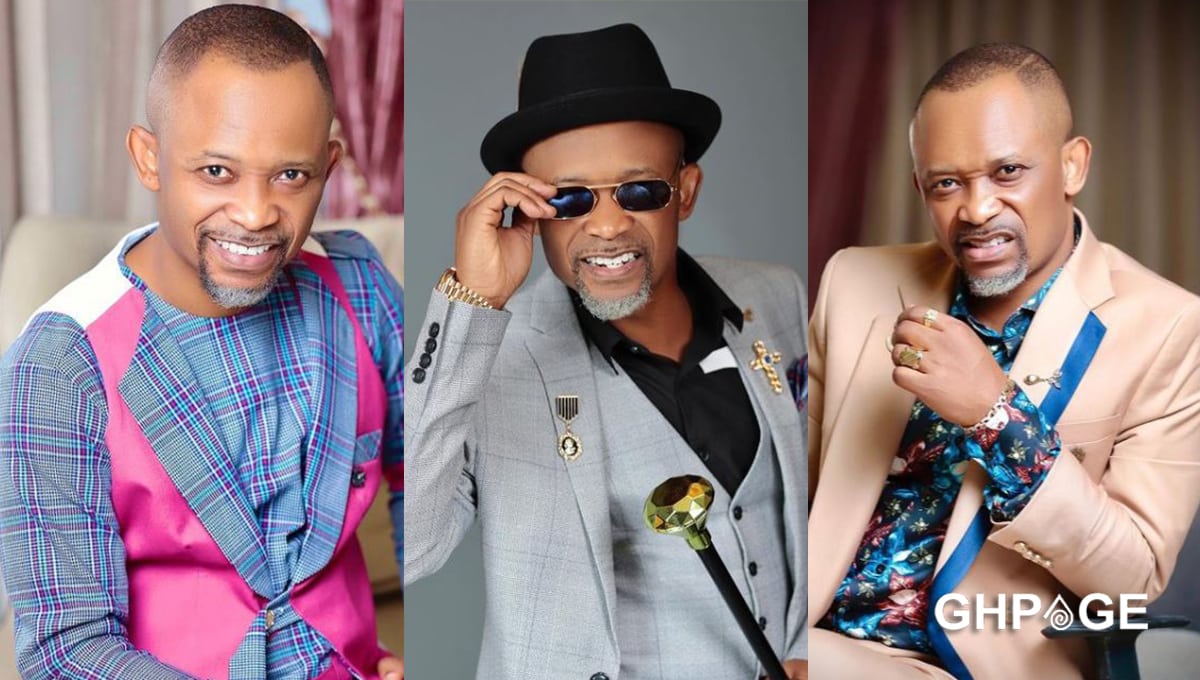 Some social media users who have come across the yet to be confirmed story have suggested that this is a payback time because recall that Mcbrown confessed that she didn't inform the management of UTV before exiting because she had no contract with them.
There might be an iota of truth in this story because Nana Ama McBrown's Kitchen show was not aired last week on UTV when the time of the program was due.
There have been a series of information on the streets regarding this issue. Ears are on the ground to bring you the latest. Abotr3! Nkoaa, More to come.
READ ALSO: Fadda Dickson spends over GH¢50,000 on United Showbiz every weekend