Ghanaian actress, Yvonne Nelson undoubtedly is one of greatest actresses in Africa and she has huge fan base across the continent. And she is fun to be with literally.
Fans love to be seen associated with their idols in public. Mostly fans take pictures of their favorite celebrities when their paths cross and that ends the story.
But it looks like a die-hard fan of Yvonne Nelson wants more than just a handshake and pictures with the sensational actress.
A message a fan wrote to Miss. Nelson was shared by the actress on Instagram and it has received a lot of diverse reaction.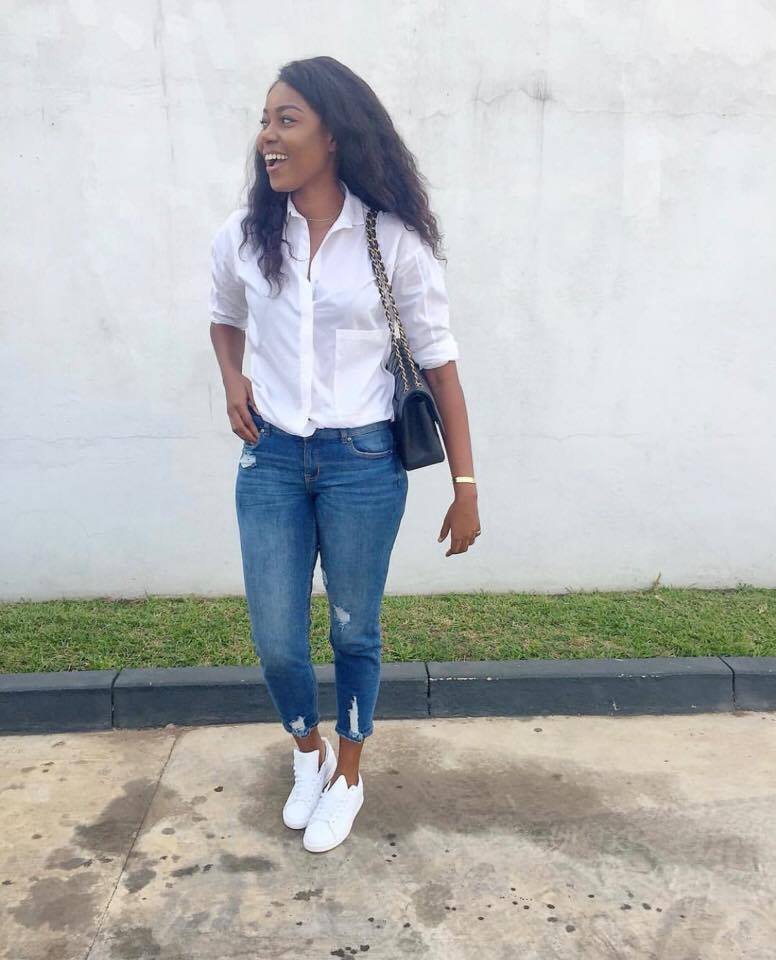 SEE ALSO: Yvonne Nelson And Nana Akua Addo Declare War On Social Media; Throw Insults At Each Other
According to the fan, he follows Yvonne Nelson everywhere on her social media handles. His phone and room are littered with photos of the actress. In fact, he sleeps and wakes up Yvonne Nelson.
But all his attempts at love has not been returned by the actress and he will finally kill himself if the actress does not reply his message.
While people are applauding him for his bravery for expressing himself to his crush, others are ridiculing him for his actions since the message was shared by Yvonne.
Check The Instagram Post Below
https://www.instagram.com/p/BZQs3wtlKYP/
SEE ALSO: PHOTOS Of Kumawood's Maame Serwaa When She Was One Year Old