As Efia Odo is crying over the alleged affair between her and Shatta Wale as well as Shatta Wale's dead friend, Junior US, Fella Makafui has taken to social media to throw a subtle jab at her longtime "enemy".
In a post on social media, Fella Makafui told Efia Odo to do unto others as she now wants others to do unto her. This was a direct reply to Efia Odo for accusing her of sleeping with men for money.
SEE ALSO: Photos of Junior US chilling with Meek Mill, Omelly, other US stars pop up
Fella Makafui also warned Efia Odo that the world wold will know about her soon as she told just as she said the same to her in 2018 when she was accused of sleeping with big men for money.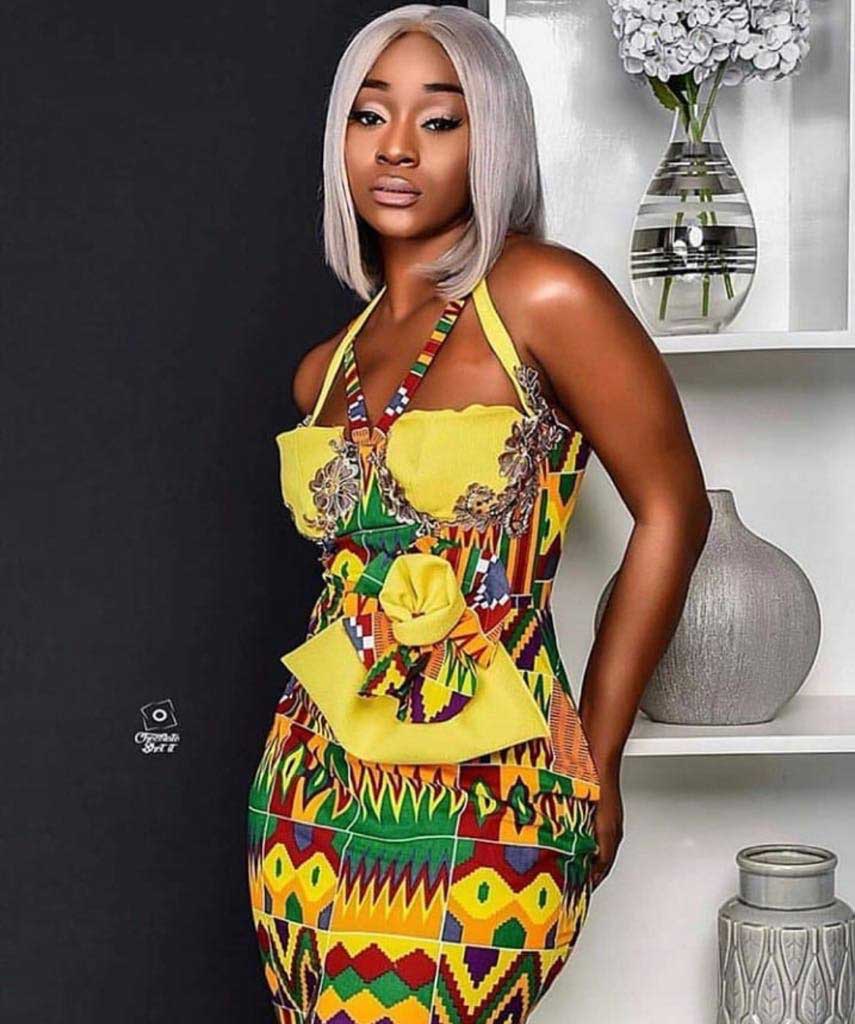 True, Fella Makafui mentioned no names but both of their fans who have followed their beef for a long time realized straight away that it was Efia Odo's shade.
SEE ALSO: Footage of when police came for Junior US' body drew tears from friends
Fella Makafui posted:
"do unto others what as would have them do unto you". Fella Makafui went further: "the whole world will know the real u … you no see anything yet".
SEE ALSO: One of the prostitutes who led shooters to kill Junior US arrested
After Junior US was shot dead on Wednesday at his apartment in the US, Shatta Wale who was known to be very close with Junior US too to social media to mourn. In one of instant, she called Efia Odo unto his Live video on social media.
That was when Shatta Wale's mouth 'slipped' and revealed that Efia Odo was the ex-girlfriend of Junior US. Efia Odo denied the statement right there and even later shared a video denying the allegation but Ghanaians still doubt she is telling the truth.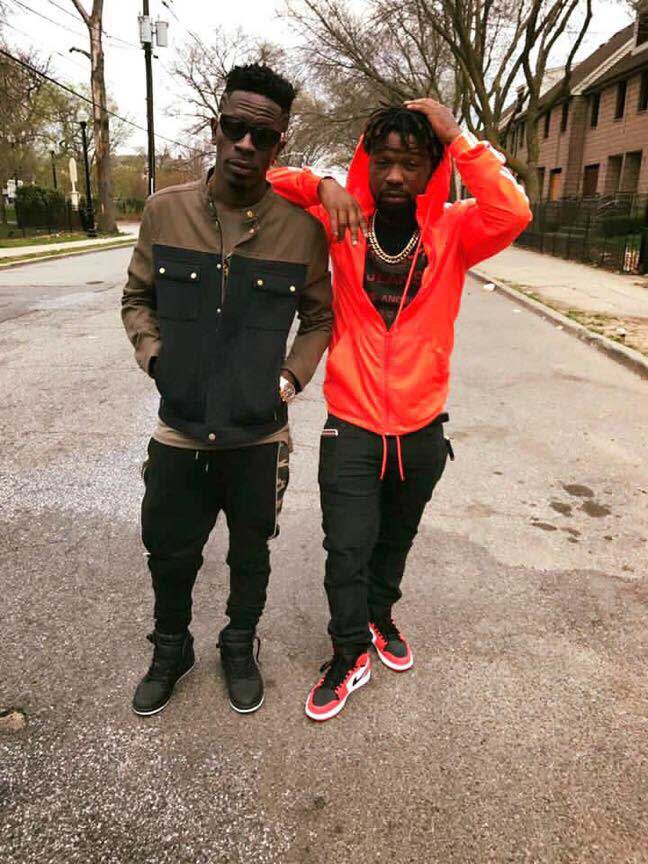 SEE HERE: Efia Odo is the ex-girlfriend of late Junior US – Shatta
According to unconfirmed reports circulating on social media, Efia Odo was paid $2000 for having sex with Junior US and later Shatta Wale.