Fella Makafui has for the first time sent a strong warning to her new boo, Medikal not to even attempt to break her heart as he did to Sister Derby or she will deal with him.
In post sighted on her Instagram story, Fella Makafui shared a photo of Medikal and revealed that he has actually stolen her heart and she has also given it o him freely to keep safe.
SEE ALSO: Fella Makafui slams fan for disrespecting her boyfriend Medikal
Fella Makafui further warned Medikal to protect it with his life and not to break it and if he makes that mistake as people have prophesied he will, he will smell pepper.
Read Fella's message to Medikal below
SEE ALSO: I don't care if Medikal dumps me – Fella Makafui jabs critics
Ever since Fella Makafui snatched Medikal from Deborah Vanessa aka Sister Derby, the majority of the people believe it is a just jolly ride Medikal is having with Fella.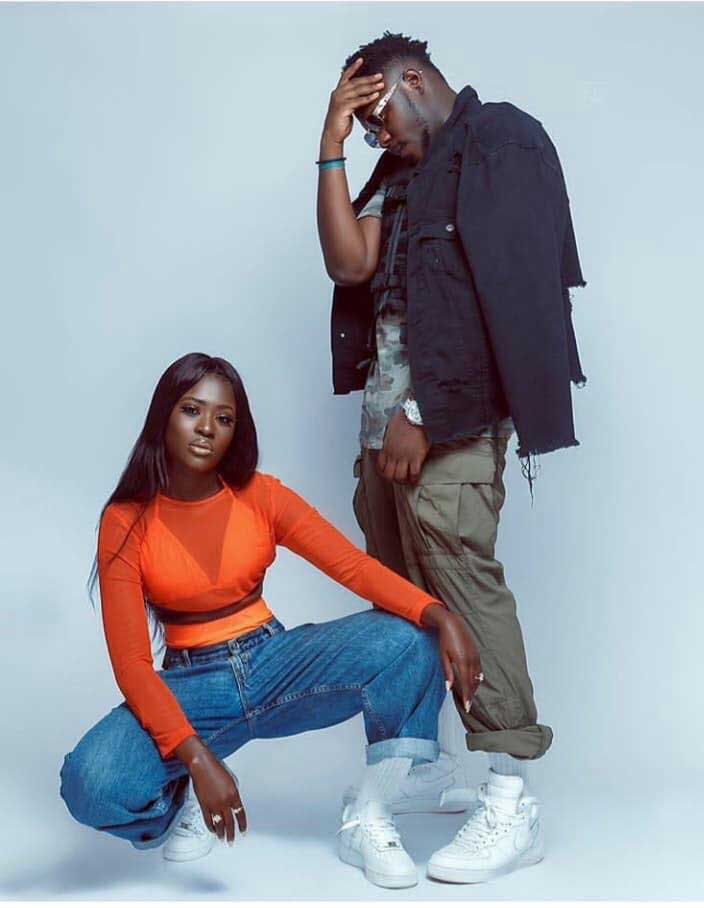 She has been told to her face Medikal will dump her soon and she shouldn't come and cry on social media. Recently Fella Makafui told Kofi TV she doesn't care if Medikal dumps her.
SEE ALSO: The ring I bought for Fella Makafui cost Gh¢ 400,000 – Medikal brags
Medikal has also assured Fella Makafui of his love. A few days he gave Fella Makafui a promise ring and assured her he will marry her soon.