The morning show host of Kingdom FM, Prince Kwame Tutu has added his voice to the ongoing debate on sex for grades in tertiary schools in Ghana.
In a piece written and copied to Ghpage.com, Kwame Tutu condemn the sex for trade phenomena among some lecturers and their students. However, the veteran journalist believes one of the major steps in curbing the practice is for women to desist from begging mentality.
SEE ALSO: Dela Goldheart narrates how Professor Gyampo harassed her for S£X when she was a Legon student [Details]
Kwame Tutu explained that women in these parts of the world have come to believe men are supposed to take care of them even when they can do things on their own.
For men not to feel entitled to women's bodies, Kwame Tutu suggests women should also put a stop to the begging mentality which seems to have been institutionalized in Ghana and other African countries
Read Kwame Tutu's full post below
Yes and this is no news to anyone. Not to the women themselves nor the many men they put through needless pressures.
In this day and age, many Ghanaian as well African women carry the stupid notion that men should foot every bill of theirs.
It's time African women realize that if Jesus comes again, He will amend that portion of the Bible that states that men should cater for women. That was in the garden of Eden, not these times where people are using iPhones.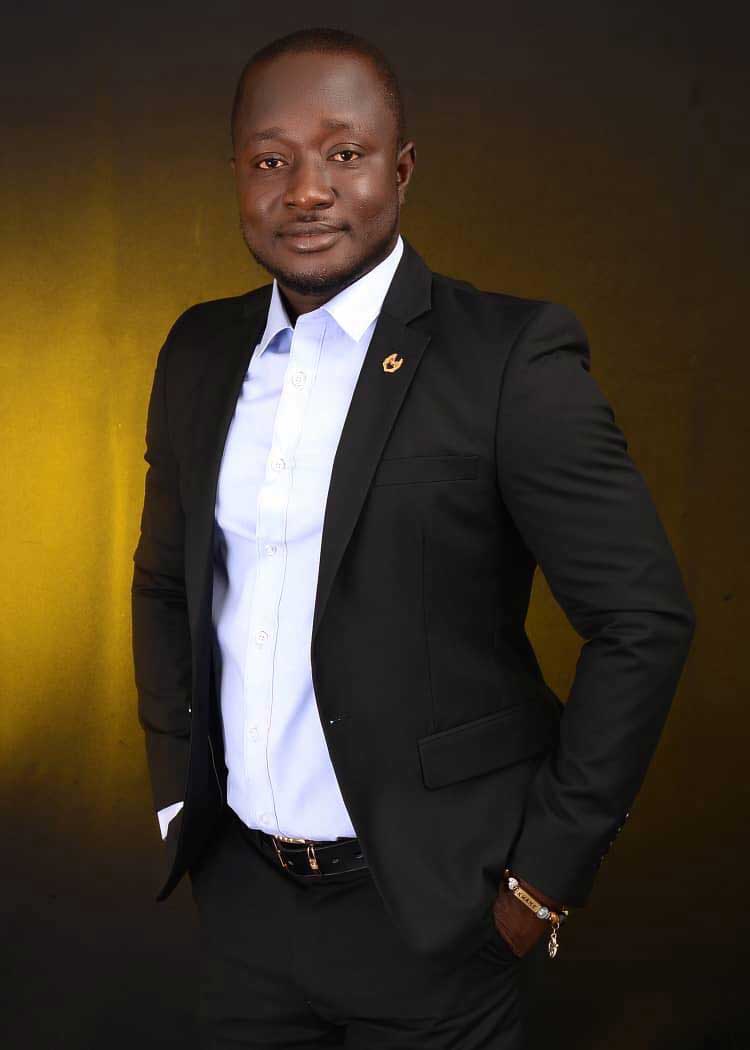 When God gave that order, Eve didn't have a phone, was not spending on wearing fake hair, make-up never dreamt of driving a car, using an iPhone, never thought of doing any Dubai vacation, etc.
SEE ALSO: Another Exposé!! Gifty Anti exposes female lecturers who sleep with male students in exchange for grades [Details]
It's sad, yes extremely sad for any man to take advantage of any woman no matter what the circumstances is/are. However, the mentality and posturing of many Ghanaian/African women give men the audacity to trek that path.
If our mothers, sisters, aunties, wives, girlfriends will stop their begging business and make things strictly business, I tell you many men can not dare demand sex from women.
Why do you accept to meet people at hotels, restaurants, pubs, malls, eat their foods, drinks, take money when offered knowing so well that that is not part of the job search, etc?
SEE ALSO: Photos of "Can I be your side guy?" Legon lecturer, Dr. Paul Butakor's beautiful wife hit online – Netizens wonder why he still chases after Small small girls [SEE]
Every man must respect a woman but the women shouldn't forget that action and reaction are equal and opposite.