The 1st wife of the late Emmanuel Boakye Agyarko who was the Member of Parliament (MP) for Ayawaso West Wuogon Constituency in the Greater Accra Region, Josephine Naana Agyarko has dragged elder brother of the deceased, Boakye Kyeremanten Agyarko and two rivals, Lydia Alhassan, and Eva Essabaela Mends before an Accra High Court.
According to the writ of summons dated December 12, 2018 she states that her marriage with the former lawmaker was blessed with two children indicating that after the death of her husband the defendants have in various conducted themselves in ways that are meant to deny her the due recognition as the widow of the deceased and an opportunity to grieve and mourn the loss of her husband.
The case is due to be heard on January 16, 2018, just a week to the burial of the former lawmaker.
Also Read: Late Emmanuel Kyeremanteng Agyarko left behind young quintuplet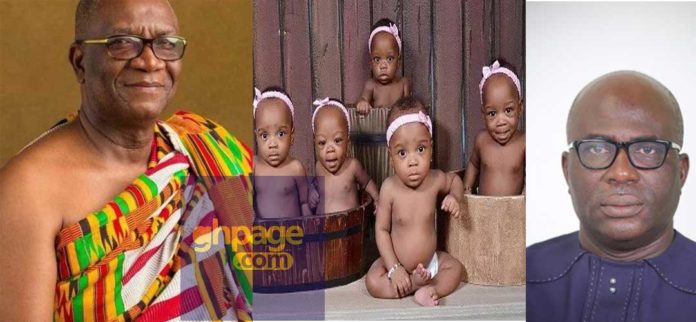 Emmanuel Kyeremanteng Agyarko in November last years died at the Yale Hospital in the USA after his family authorized the pulling off of his life support, a scenario widely called euthanasia or 'mercy killing' by experts.
Euthanasia or "mercy killing" is an easy or painless death or the intentional ending of the life of a person suffering from an incurable or painful disease or injury at his or her request or sometimes by the request of his family.
Different countries worldwide have various laws on the subject. Some consider it murderous, while other countries have legalized it under some conditions.
Also Read: Late Kyeremanteng Agyarko posted an emotional message on Facebook 2 months ago before his death
In an address by the delegation from Parliament when they paid a commiseration visit to the family of the late MP, his brother, who is the Former Energy Minister said his brother's untimely death resulted from an acidic reflux and a malignant gallbladder infection, and they had to pull off his life support because it wouldn't have been his wish to remain on life support at that point.
Boakye Kyeremanten Agyarko revealed that his brother has been battling with the disease for the past three months and had to be flown outside the country due to the deteriorating health conditions.
He narrated how medical officers at Yale University Hospital tried to treat his brother's condition to no avail.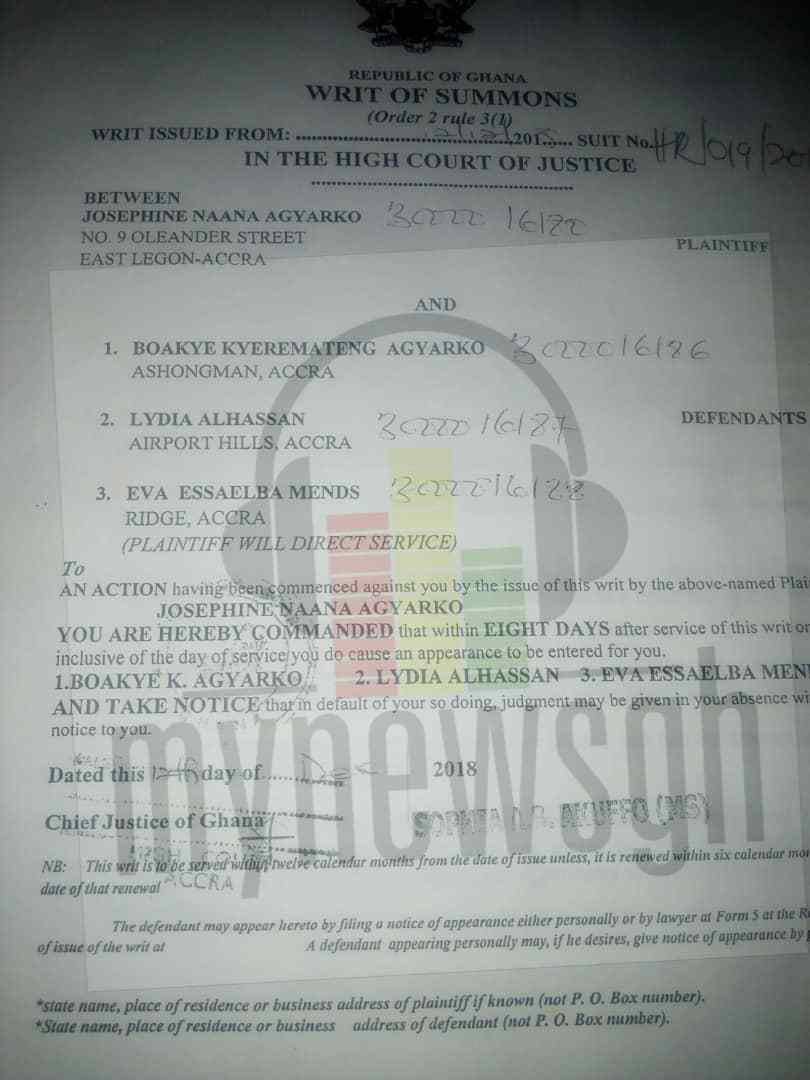 SEE MORE: This is the alleged cause of death of Hon. Kyeremantang Agyarko