Ibrah One, the embattled Ghanaian young millionaire has been throwing shades on Snapchat since his alleged arrest in connection with a money laundering scam became public knowledge
Although Ibrah One vowed to go down with other money launderers in the country and even offered to give information to the president and Interpol, The authorities are saying they have not arrested Ibrah One.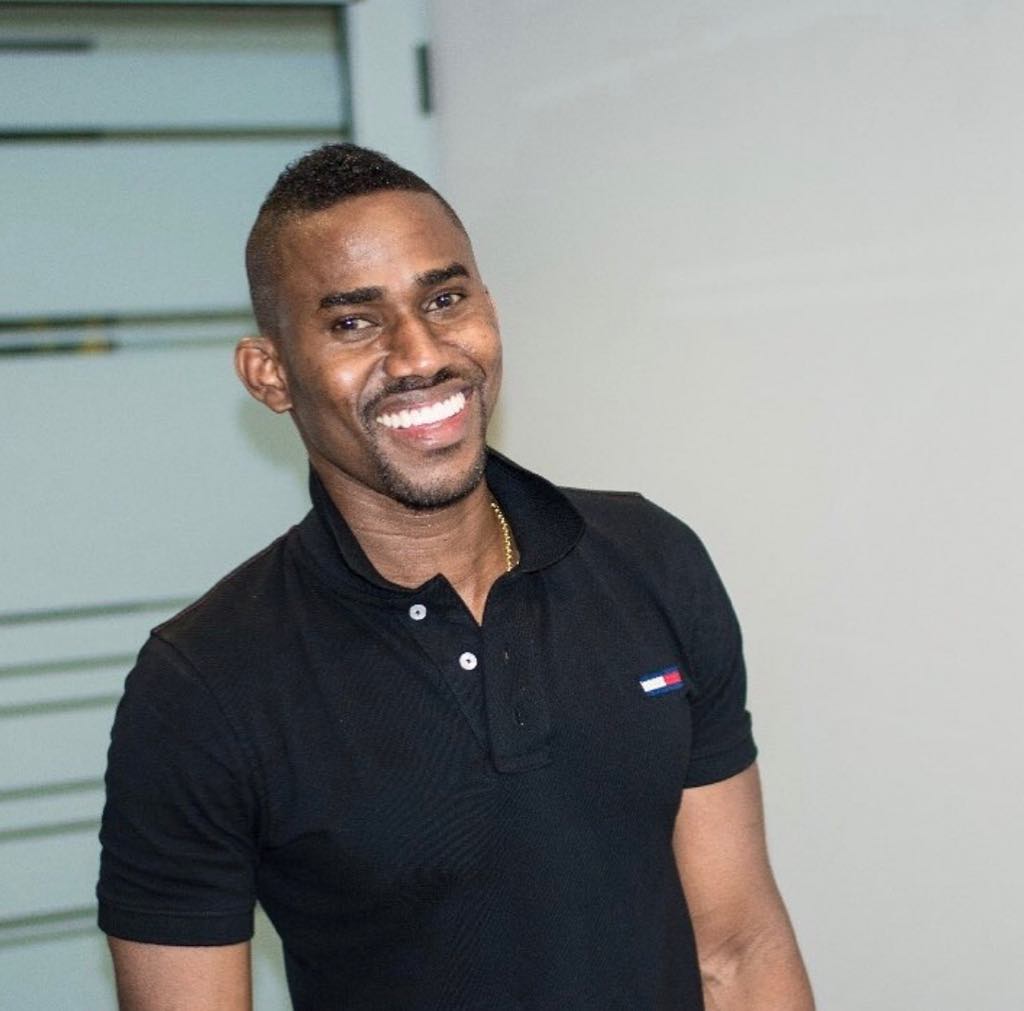 SEE ALSO: This Is Ibrah One's Friend Who Snitched To Interpol – He Has Also Been Accused Of $1.2 Million Gold Scam
Well, the shades are not over yet, resting in his million dollar mansion called the Ibrahville, Ibrah One has put his entire perform collection on display and the sum of the costs of the perfumes can buy a Ferrari
Some of us know he is fvcking dosted, but it appears Ibrah is on a new level now…damn!!. Charles life is sweet for some people oo…Chai!!.
SEE ALSO: Ibrah One Names A Top Ghanaian Blogger As His Accomplice In Money Laundering… Guess Who?
WATCH THE VIDEO BELOW
SEE ALSO: The Mysterious Rich Man With The Most Expensive Cars; All You Need To Know About Ibrah One