Before the marriage even kicks off this morning, a lady is claiming to be the main girlfriend of the popular actor and Ghpage.com understands she is threatening to step in the wedding and destroy everything.
SEE HERE: Actor John Dumelo Set To Marry Girlfriend, Mawunya This Weekend In Spintex
From what Ghpage.com has gathered, the lady is angry John Dumelo broke up with her just last two weeks and he is set to marry today.
A friend of the lady known only as Frances who is reportedly the daughter of a powerful NDC leader revealed all these to a celebrity fan page on Instagram.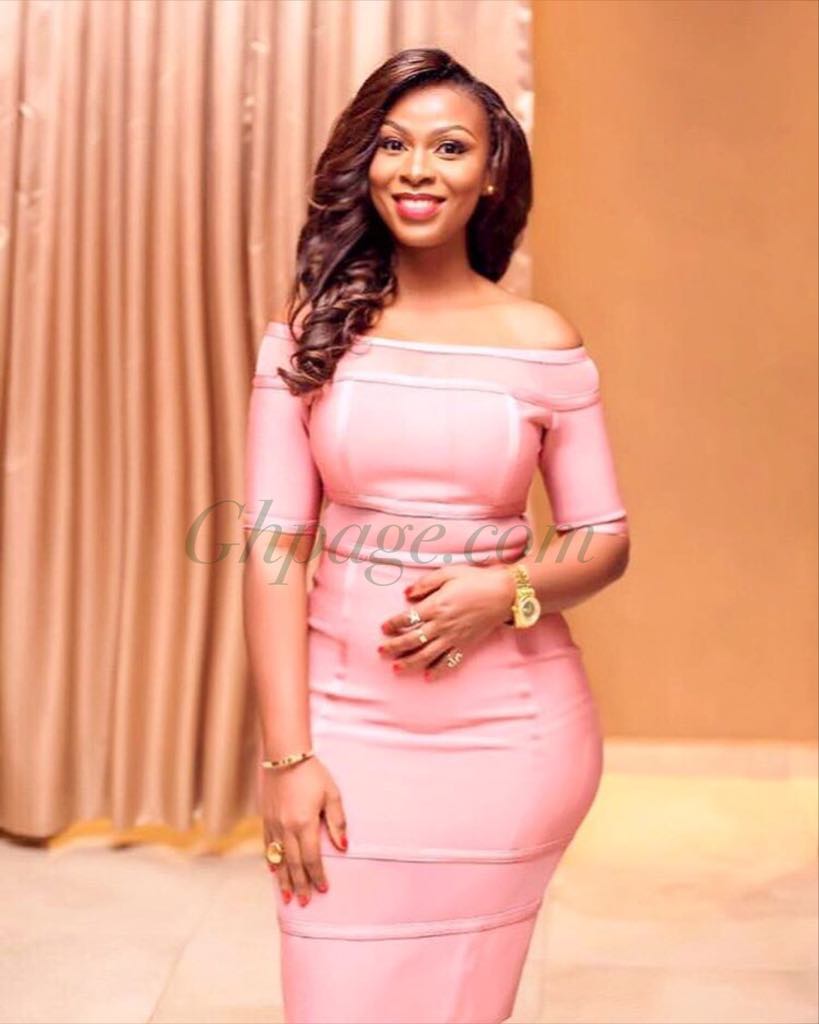 SEE ALSO: KOD Reveals Why John Dumelo Has Decided To Wed His Current Girlfriend Mawunya
The friend revealed Frances is heartbroken has vowed to destroy the wedding because she has dated John for the past 4 years and Mawunya has only known John just these past two years. Yet on her blind side, John decided to wed Mawunya this weekend.
Ghpage.com has been reliably informed Frances and her family have vowed to not only destroy the wedding today but also to seek court action against John Dumelo.
SEE ALSO: Yvonne Okoro Angry With KOD For Saying Dumelo Is Marrying A Marriage Material
READ HER MESSAGES BELOW
SEE ALSO: See Photos Of The Lady John Dumelo Is Getting Married To This Weekend