Ghanapage.com has sighted a video of the damaged car of Ghanaian actor and comedian Richard Asante popularly known as Kalybos which was involved in a gory accident
In the video, Kalybos' brand new Dodge Charger was seriously damaged but fortunately, the comic actor survived without a scratch.
ALSO READ: Sarkodie 'begs' for a feature from the underground artist -Lyrical Joe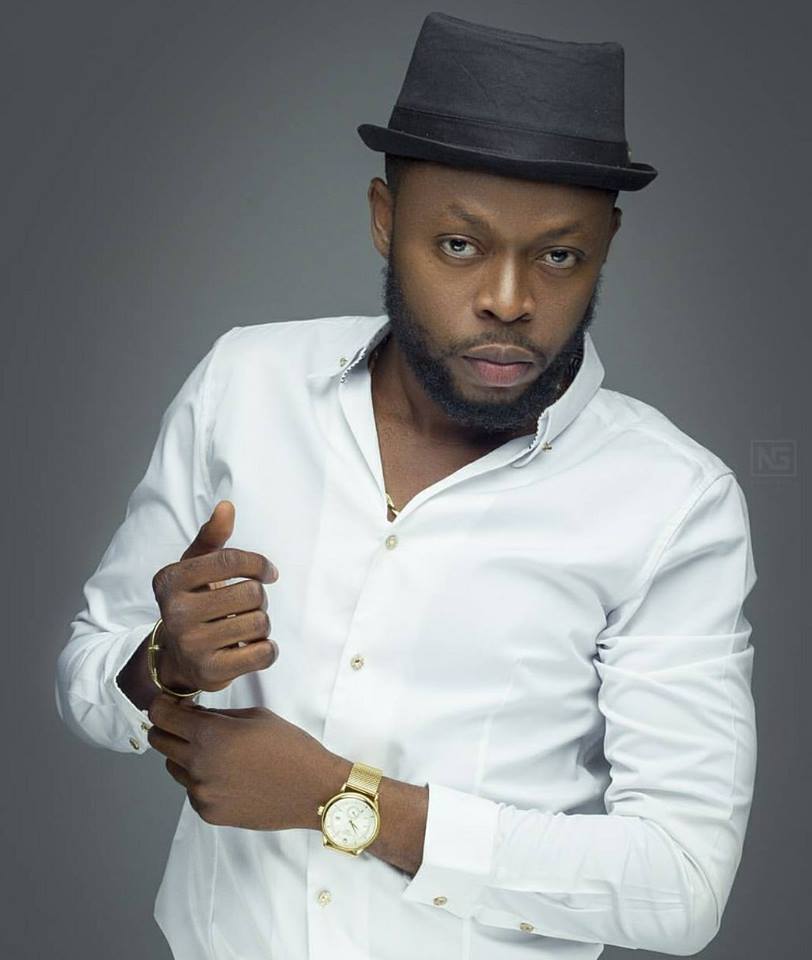 It is not yet known the cause of the accident but the poor nature of our roads played an underlying factor.
No casualties have been recorded yet as it is not certain if the actor was driving alone but we thank God for his life.
Watch the video below;
ALSO READ: Ex-wife, Zack, Sherry Boss, Odehyieba & 4 others Lilwin had betrayed
Accidents have claimed the lives of many celebrities like Ebony Reigns, Suzzy Williams, Terry Bonchaka, Kwame Owusu Ansah among others.
All these accidents are caused by the poor nature of the roads and our leaders have remained silent about it.