Kenyan Jesus who was sighted in a viral video roaming in the town of Kiseria in Kenya and being worshipped has been identified.
According to reports, this Kenyan Jesus was an associate pastor as Christ Embassy Church and is known as Michael Job.
ALSO READ: Jesus Christ spotted in Kenya -Christians jubilate and worship him
It has also been revealed that Michael Job, is an Evangelist, American actor and the President of Jesus Loves You Evangelistic Ministries.
He is also an actor at Holy Land Experience where he also preaches and spreads the good news.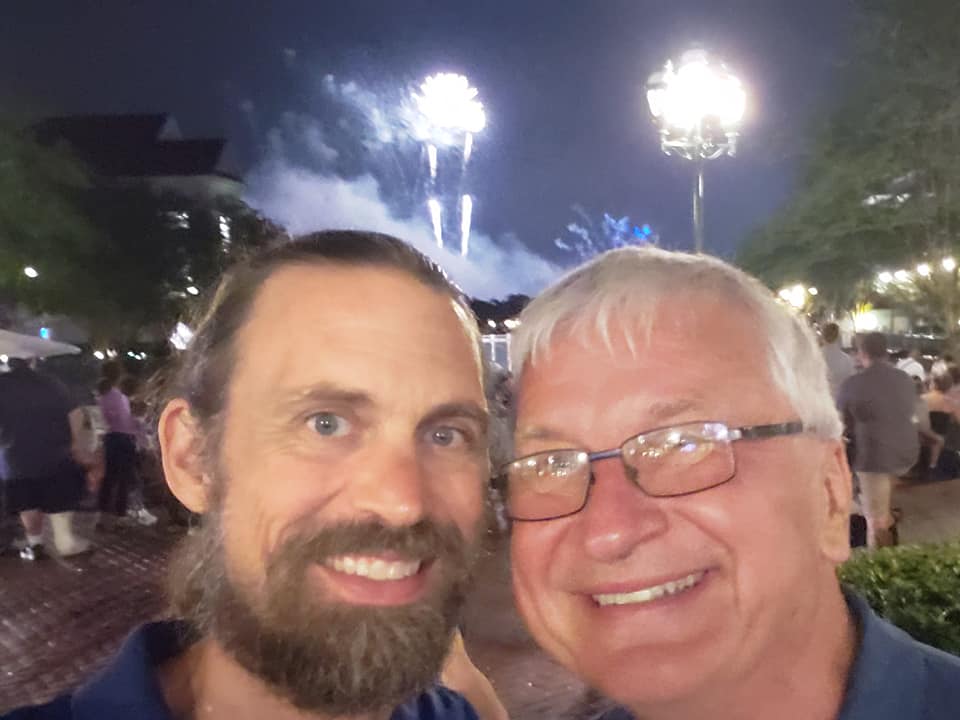 ALSO READ: Jesus Christ and his disciples arrested in Kenya -Deported back to heaven
Well, according to reports Michael Job has played a role as Jesus in a movie titled "The Life of Jesus" and that's his style of dressing.
He always preaches to his crowd mostly dressed like Jesus in the movies he acts which is nothing new.
Michael Job was invited to Kenya by a Pastor for the  Kiserian Mega Interdenominational crusade.
This pastor announced to his congregation that he has invited Jesus Christ from heaven to come worship with them.
True to his words, Jesus Christ descended from heaven and was seen roaming in the street of Kenya.
The congregation who couldn't believe that they have finally met Jesus Christ worshipped him.