Kumawood actor and musician Kwadwo Nkansah Lilwin has finally replied all the allegations levelled against him by his former manager Zack, Young Chorus and others.
Lilwin denied all the accusations and disclosed that when he met Zack, he was a nobody and he (Lilwin) had already shot three movies before meeting Zack.
ALSO READ: Hypocrite Sarkodie betrayed me in a Glo deal -Shatte Wale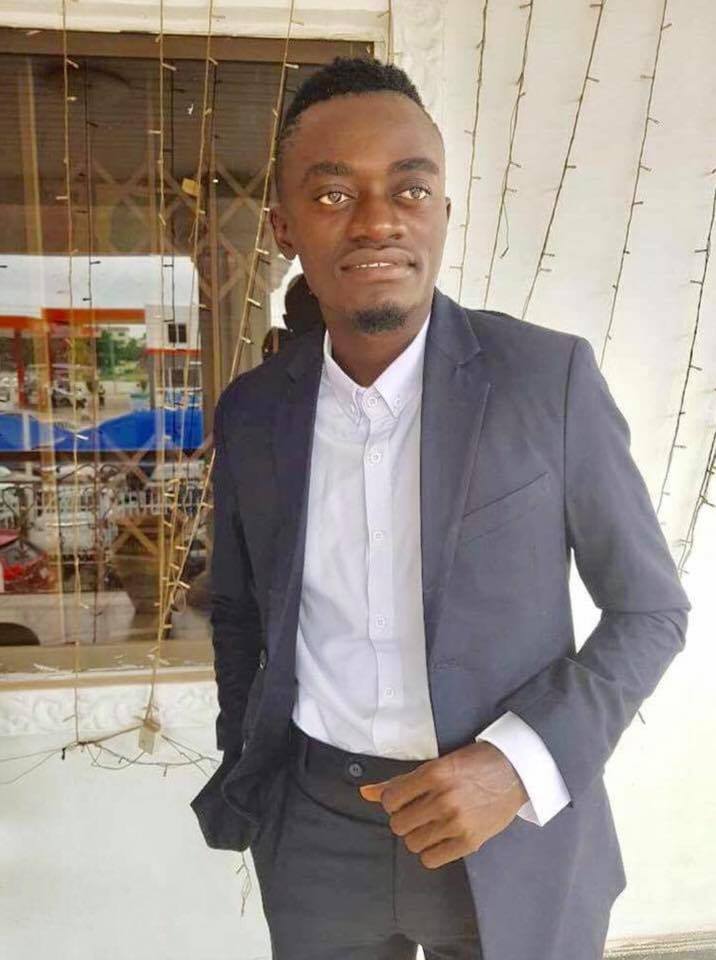 He also disclosed that he wasn't discovered by Zack but by a director called Batman and later met famous director and producer known as Jackson k. Bentum.
Lilwin also refuted claims by his former manager that he was the brain behind the building of his school, Great Minds International School which is located at Ahenkro in the Ashanti region.
He also added that he doesn't have any issue with his former manager and has never wronged him in any way but has on several occasions helped him (Zack) financially.
Lilwin further stated that all the rumours about him are all false and full of lies just to damage his reputation.
"Zack is like a brother to me and I made sure that every money I made from every show, we shared among each other. He never invested in my career, everything was my hard work. For every contract, I signed his share was 15 per cent and for every show, his share was 10 percent.
The boys that work with me, I provide financial assistance for all of them. I am surprised by Zack's comment because I never offended him. It was through me that he was able to travel overseas and also fend for himself.
I have nothing against him, Top Kay, Odehyieba and the others. Zack would have been the manager of my school if we were still working together", he disclosed.
ALSO READ: Ex-wife, Zack, Sherry Boss, Odehyeiba & 4 other people Lilwin had betrayed
Lilwin also debunked claims by Zack's sister known as Aisha that he collected huge sums of money for attending Stonebwoy's marriage ceremony.
He added that Aisha used to manage his Facebook account but it got to a time, she wasn't handling it well and decided to do that himself but Aisha refused.
According to him, her refusal to hand over the password to him led him to get a new facebook account.
He also added that he was bedridden for one year and that none of his boys including Zack, Top Chorus and the others even visited him.
ALSO READ: Michy reacts to Shatta Wale's 'Corporate girl' comment
Watch video below;
Subscribe to watch new videos
ALSO READ: I have used Lilwin's name and fame to chop plenty ladies -Apuzo
All this brouhaha between Zack and Lilwin started after  Kwadwo Nkansah Lilwin went to Prophet Nigel Gaisie's church for miracle and prophecies from the controversial man of God.
The founder and leader of True Word Fire Prophetic Ministries told him God has revealed to him his former manager, Zack Gh has placed a spiritual padlock on his voice.
This was to cease him from singing. Zack did not take it kindly to the accusations and went to Nigel's church on Easter Sunday for an explanation to his accusation. Nigel without listening to him threw him out of his church.