Ever since she bore the wrath of Ghanaians with the unethical work attitude a few months ago, series of problems have been falling her.
Although she was dismissed because of the poor work attitude, she was recalled after prominent people pleaded on her behalf. Barely a month after, she lost her father.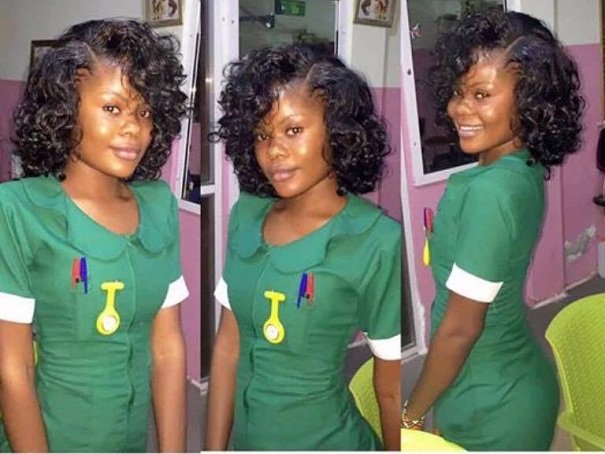 Just this Wednesday 25th October 2017, Trudy Ewurama Marcel's boyfriend's mother's 4 bedroom house where they both stay has been burn to ashes. Trudy was left with nothing but the cloth on her back.
SEE DETAILS: Video: 'Facebook live' nurse Trudy Ewurama Marcel's house just got burnt to ashes
When online News portals reported of the sad incident, a lady called Jessica Bioh came out to declare that she is happy her house got burnt because Trudy Ewurama once snatched her boyfriend. She continued to rain insults and curses on her. She posted: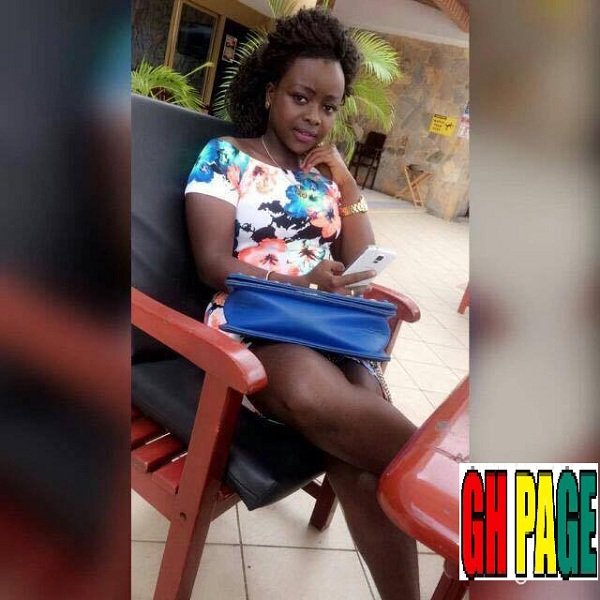 Am very happy trudy ewurama,that ugly dirty sacked nurse whose video went viral house is burnt.the way that ugly nurse dissed me and snatched my boyfriend ..ashawo ugly nurse wanim tantan.your ugly jaw.

Trudy Ewurama Marcel, who obviously knows the lady since she had her WhatsApp contact quickly added screenshots of a conversation they just had. She posted:
SEE ALSO: "Why my relationship with Rita Dominic didn't work out" — Jim Iyke Confesses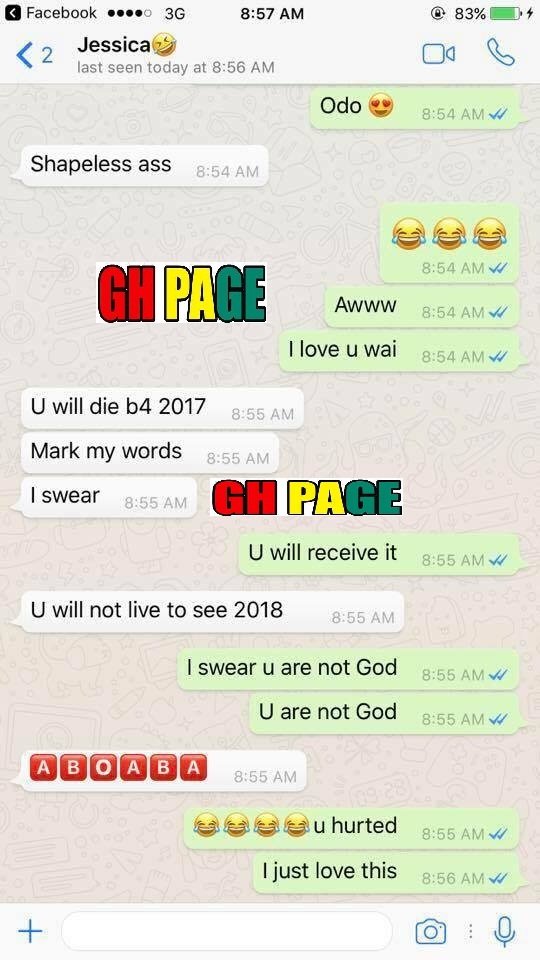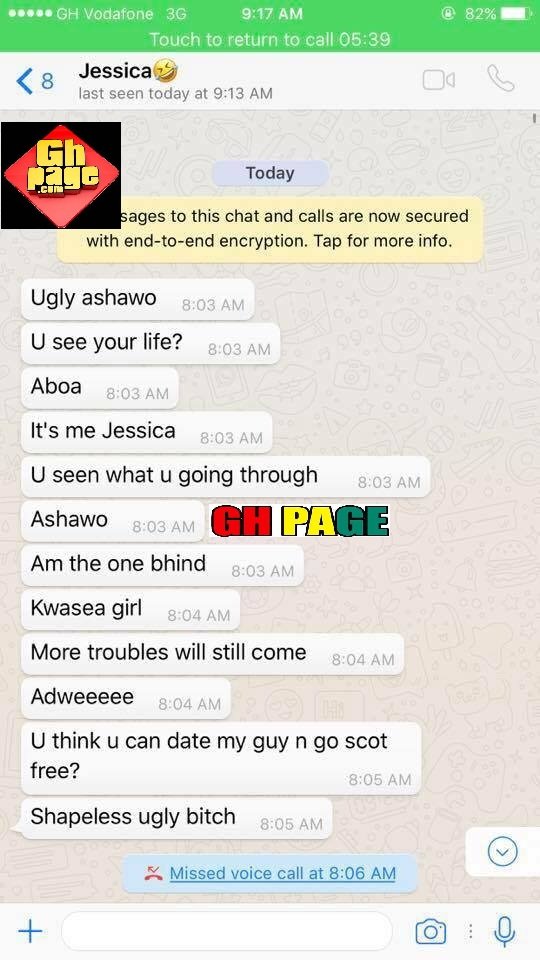 I don't know if it's controversies that follow this young girl or she is naturally attracted to controversies. It's obvious she has learnt nothing from her problems this past year. It's just said.
SEE ALSO: Personality Profile: Ebony Reigns (Age, Family, School, Relationship,Career, Controversies, Photos)