Aside from being the most popular sport in the world, and a very exciting one to follow, association football is also big business, with the leading teams making hundreds of millions each year from sponsorships, advertising deals, and… transfers?
To transfer a player from one team to another, the team receiving the player has to dish out quite a lot of money.
The world record for the most expensive football transfer ever is currently held by Brazilian player Neymar, who transferred from Spanish side FC Barcelona to French team Paris Saint Germain for a fee of 222 million euros (over GHS1.2 billion), back in 2017. But last year we also saw quite a few spectacular transfer fees paid by various teams. Here are the highest ones.
Cristiano Ronaldo
Nobody, not even the guys at Betway online sports betting, who are great at predicting things related to sports, expected Ronaldo to leave Real Madrid – or at least not without a hefty transfer fee.
He still did – last year, he left Real Madrid to play for Italian side Juventus. But Juve had to pay quite the sum for the multiple Ballon d'Or winner: 100 million euros, or GHS 5.5 billion.
But this was only the third most expensive transfer in 2018.
Philippe Coutinho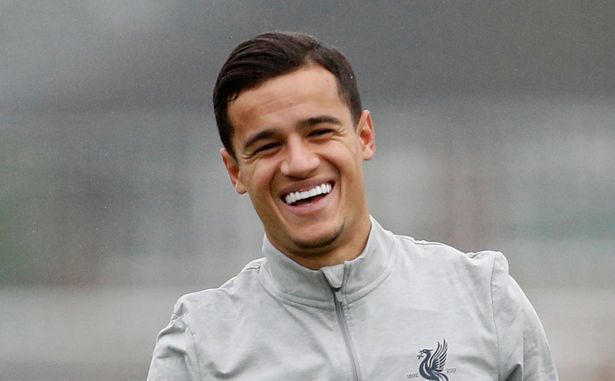 Brazilian attacking midfielder Coutinho has spent five seasons with Inter Milan, then five more with English Premier League side Liverpool before moving on to Spanish side Barcelona last year.
He played more than 40 times for the Brazilian national team, he made his World Cup debut last year and won several awards, including making it to the FIFA World Cup Dream Team, and even football legend Pelé called him a player with "a great future" a few years ago.
At the World Cup, he proved his worth, becoming the tournament's top assist provider – this probably helped his "price" go up significantly.
He left Liverpool for Barcelona for a transfer fee of 142 million euros, close to GHS 7.9 billion, the second highest transfer fee paid by a team in 2018. But this only makes him the third most expensive football player ever.
Kylian Mbappé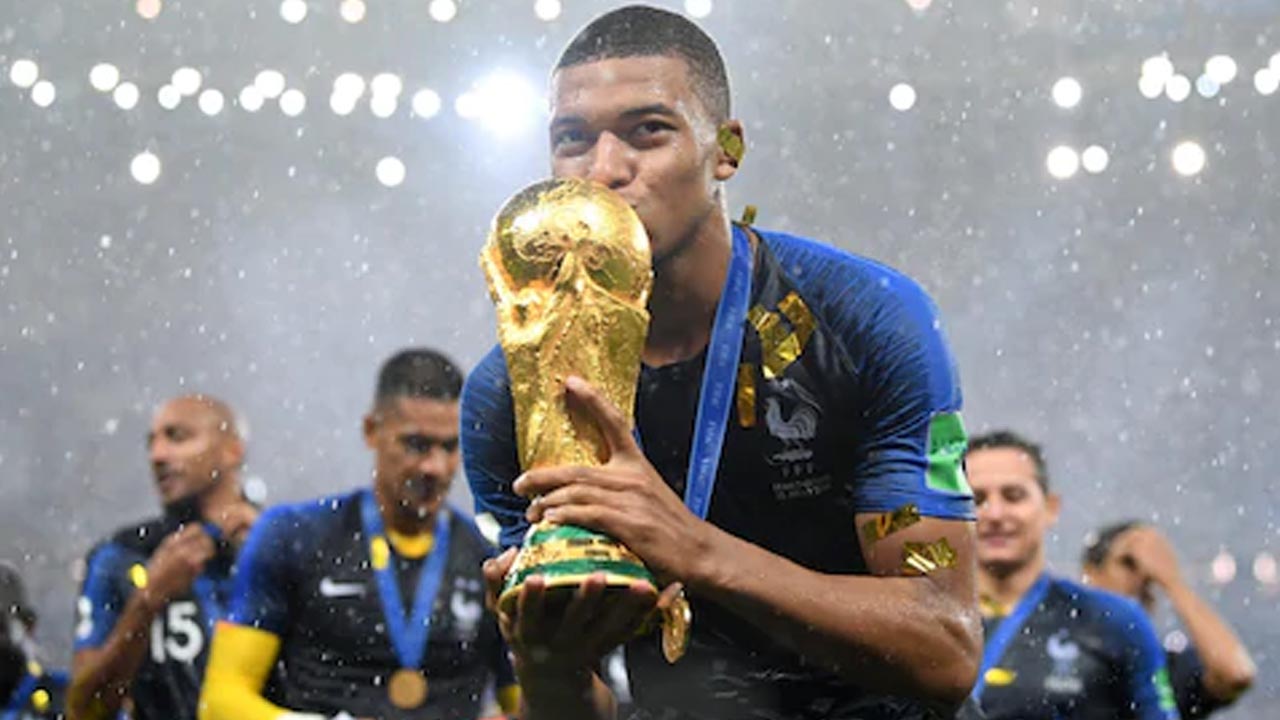 Because, the highest transfer fee paid by a football team in 2018 (and the second highest in history) was 180 million euros, or GHS 10 billion. The fee was paid to AS Monaco by French side Paris Saint-Germain for French forward Kylian Mbappé.
The 20-year-old player made his professional debut at Monaco "B" in 2015 and was rapidly promoted to the first team Despite his young age, he already has quite a few awards, including the UEFA Men's Player of the Year Award, the FIFA World Cup Best Young Player Award, the French Player of the Year, and the UEFA Team of the Year. He is the second teenager in football history to score at a World Cup (Pelé was the first) and finished the event as the second highest goalscorer.