One Christian personality who has always been in the news for all the wrong reasons is sensational Gospel musician, Ernest Opoku. Interestingly Ernest Opoku is always in the news for issues relating to women. It is an Established fact that Ernest Opoku is an addicted womanizer. Who needs to be bathed with 10 buckets of anointing oil.
Amazingly there is always something controversial about his love life which always finds its way to the media. If women are not fighting over her, he is being cursed by another woman for dumping her.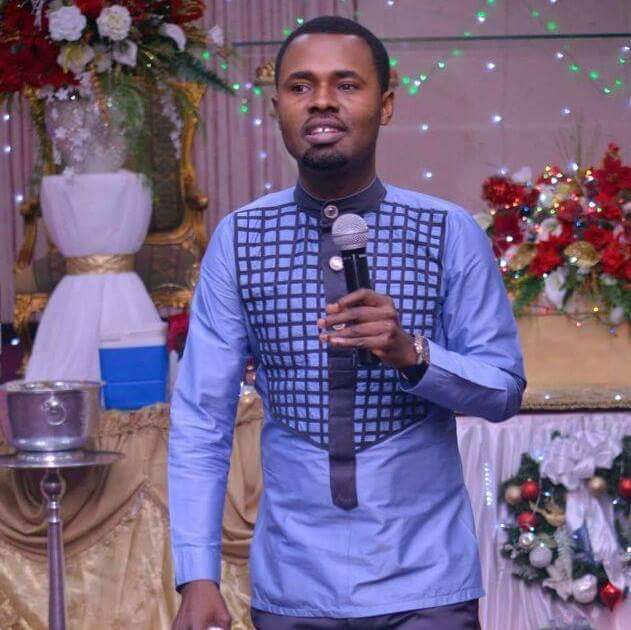 SEE ALSO: 10 Hot and wild unseen Photos of Ernest Opoku's 20-years-old girlfriend, Mary Waddle [SEE]
Well, Ghpage.com brings you a list of all the famous personalities Ernest Opoku is known to have dated. These are those we know; It does not include less famous women he has slept with and dumped and it does not include his secret affairs and remember he is a divorcee with two kids.
Francis Nana Sarpong
Francisca Nana Sarpong is a Gospel musician in Ghana. She is the hitmaker of the "Atemuda" song which featured Ernest Opoku in late 2013.
Ghanaians were still enjoying the song when a damning audio recording of Francisca went viral. In the said audio, the female Gospel musician was insulting the wife of Ernest Opoku for warning her to away from her husband.
SEE HERE: Gospel Musician, Francisca Sarpong Reacts To Claims That She's Had An Affair With Ernest Opoku And Brother Sammy
Francisca admitted in the audio she was dating Ernest alright, but the lady claimed Ernest's wife had no right to call her a prostitute considering the fact that she is not her class. According to her, she was a high-class prostitute who has made money, fame, and properties from it.
Bandex who was aware of the relationship between Francisca Nana Sarpong and Ernest Opoku warned Ernest Opoku not deny because he was very aware of everything that went on between them. Well, Ernest never said a word about it.
Tracey Boakye
Both Tracey Boakye and Ernest Opoku denied their affair when the rumors started. But a few months later, Tracey Boakye in an interview with Zionfelix confessed she dated Ernest Opoku for a while.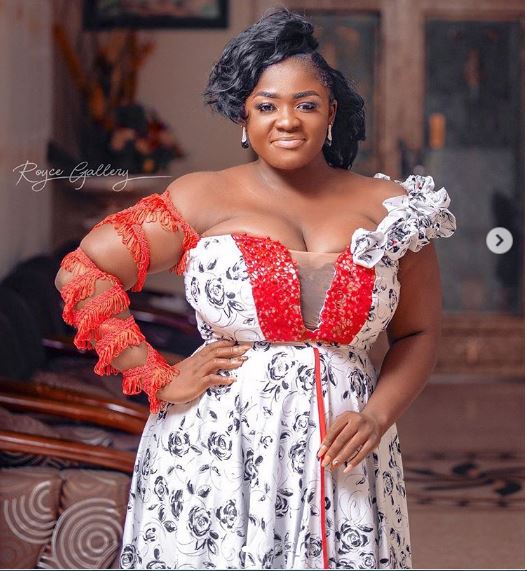 According to Tracey Boakye, they started dating the first year she entered the movie industry and revealed Ernest Opoku actually introduced her to some producers who helped her.
SEE HERE: Tracey Boakye Finally admits to being in a relationship with Ernest Opoku
But a few months after that, their relationship took a sad turn and they had to part ways. Ernest Opoku stopped denying after Tracy made the confession.
Gladys Mensah Boaku a.k.a NAYAS
If for nothing at all, I think you know of Ernest Opoku's affair with Nayas and how Nayas lashed Ernest Opoku with canes inside the studio of Adom FM one hot afternoon when Ernest dumped her when she got pregnant.
SEE ALSO: NAYAS Lashes Ernest Opoku With A Cane Live In Adom FM Studio
The controversial Kumawood actress vowed never to let Ernest Opoku go scot-free after he dumped her. She accused Ernest Opoku of being a womanizer, weak in bed and someone who relies on women to survive.
Listen to Nayas
https://youtu.be/fr9vQWyyBBI
Ernest Opoku who already has 2 children with his ex-wife could not deny these accusations and pleaded with his fans in Ghana to forgive him and pray for him against the spirit of womanizing.
Mary Waddle
Well, it's either his fans did not pray for him or the prayers did not work. Ernest Opoku is currently embroiled in another controversial relationship with Criss Waddle's ex-girlfriend, Yaa Mary who attempted to commit suicide when Waddle dumped her.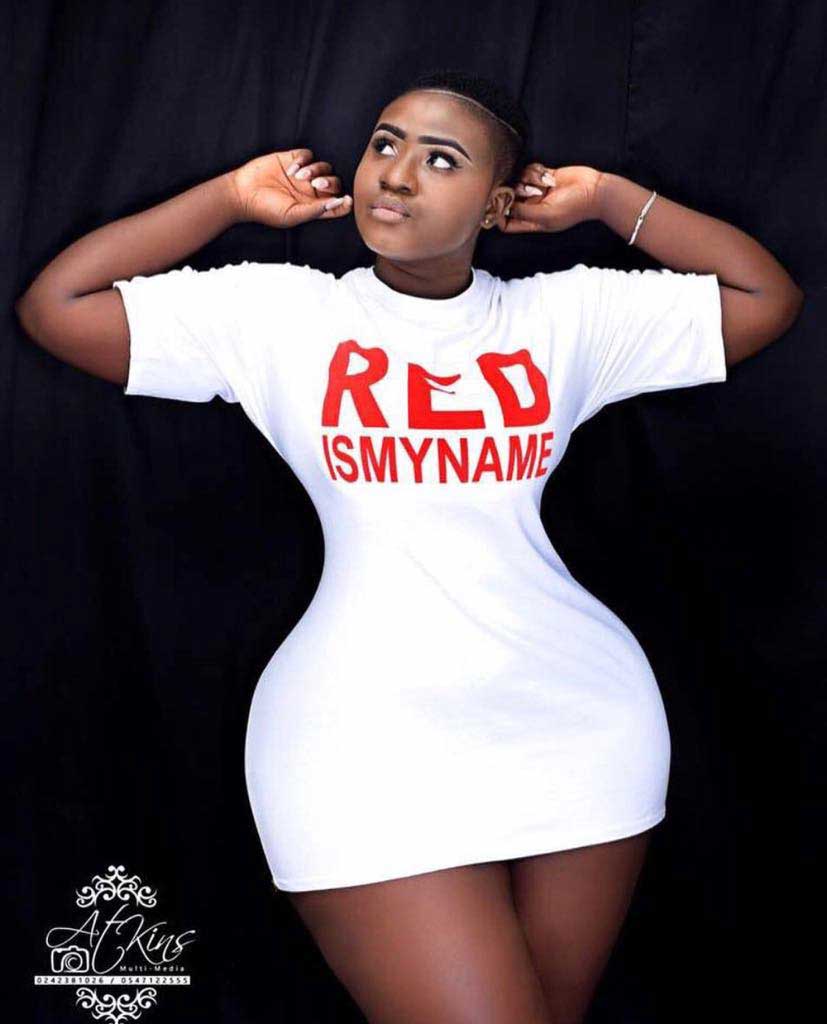 In an audio and video circulating online, the 20 years old Mary confessed to having at least 3 abortions for Ernest Opoku within their short relationship.
SEE HERE: After many abortions, Ernest Opoku cursed me and called the police on me – Mary, Criss Waddle's ex-girlfriend [Listen]
The young lady also shockingly revealed that Ernest Opoku is going mad and she thinks it's his past evil deeds hunting him
Listen to Mary Waddle below
Subscribe to watch new videos
SEE ALSO: Ernest Opoku's girlfriend, Mary Waddle exchange 'blows' with Nayas over the musician
Well, I strongly believe Ernest Opoku needs to be bathed with 10 buckets of anointing oil to drive away the womanizing spirit.