The state-owned Daily Graphic yesterday published the Wassce result of the most popular man in Ghana now, Nana Appiah Mensah aka NAM1, CEO of embattled Gold dealership company, Menzgold.
The Newspaper ran a profile on Nana Appiah Mensah, his education and how he rose to fame and riches in less than two years.
SEE ALSO: Kumawood set to drop a new movie titled 'Menzgold'
The writers, Sulemana Mustapha, and Timothy Gobah detail the program Nana Appiah Mensah studied when he schooled at Adisadel College and his grades in Wassce.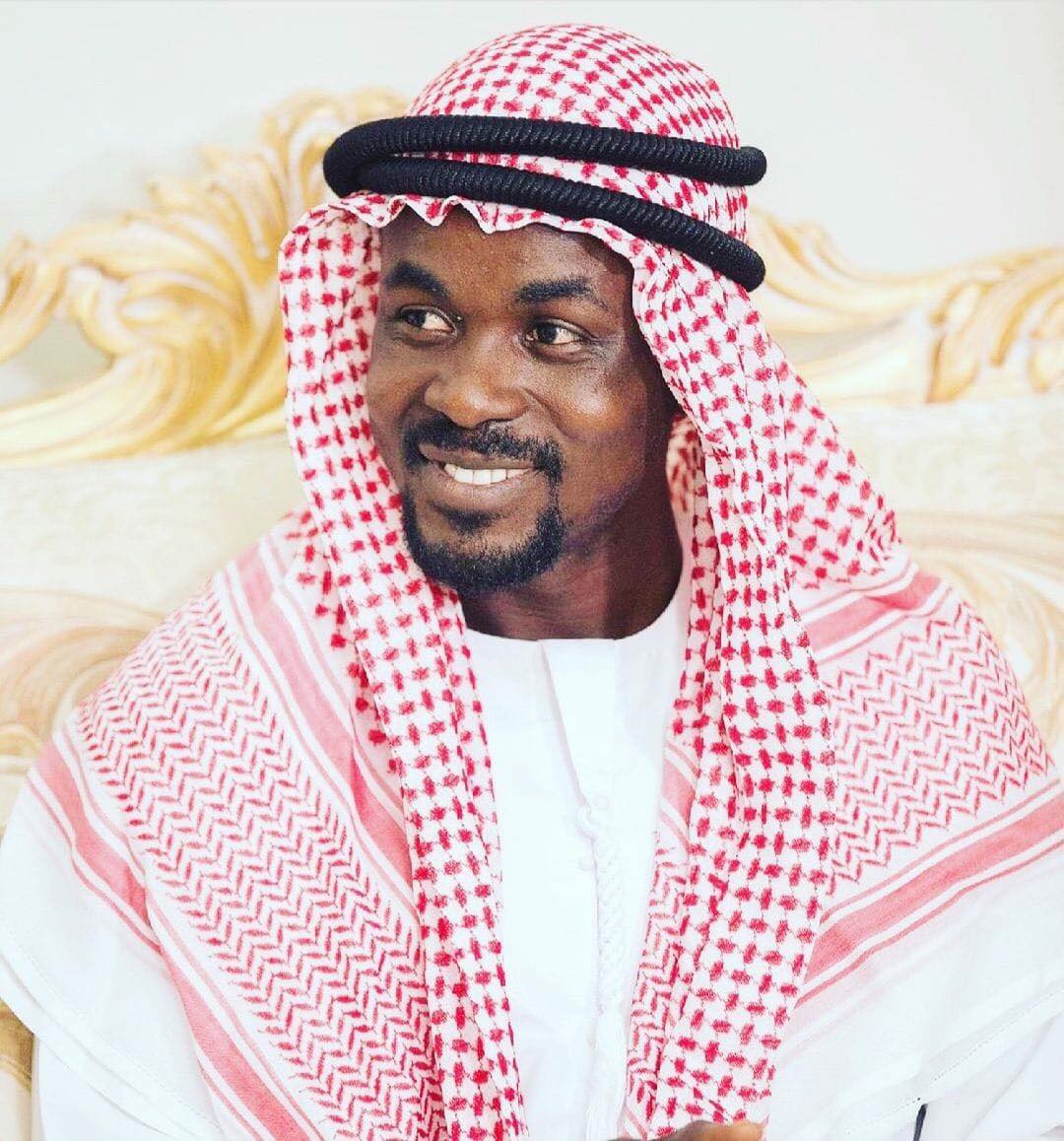 According to the publication, as General Arts Student, Nana Appiah Mensah only passed mathematics out of the 8 courses he studied in the school.
SEE ALSO: First Photo of NAM 1 leaving Dubai Prison pops up
Below is NAM1's Wassce results
Mathematics – A
English Language – D
Government – D
Integrated Science – D
Literature In English – E
Christian Religious Studies (CRS) – E
Social Studies – D
History – E
This result has sparked a conversation on the various media platforms as to how he got admission into the University of Ghana with such poor results.
However, Daily Graphic who did the publication is of the convictions that he probably sat for the NV/DEC exam to get better results which he submitted in his application forms.
SEE ALSO: Photo of NAM1 managing a single room before rising to fame and riches