Most often, when a child is born with autism, she lives her life struggling to be accepted by society and sometimes even by her own parents. But few of such kids are born into such a loving family that they end up living their dreams and even breaking boundaries. One of such kids is Nana Yaa Ohenewa Kuffuor.
Nana Yaa Ohenewa Kuffuor is a 15-year-old Ghanaian girl with autism and she is fast becoming one of the most adored models in Ghana.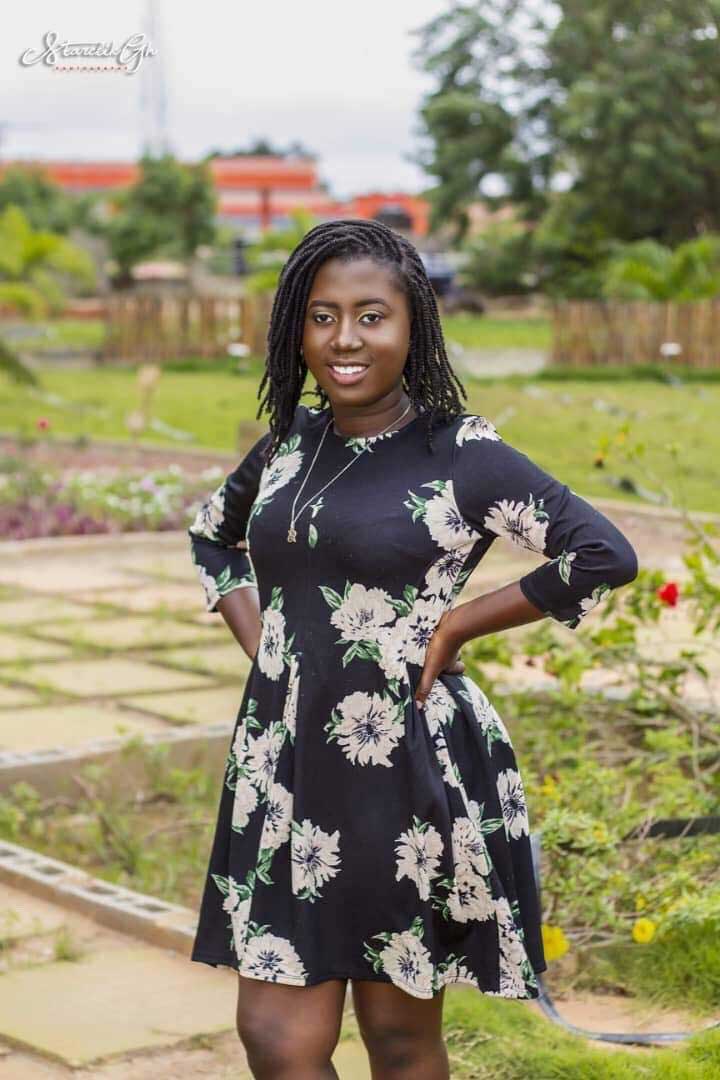 SEE ALSO: Guys…10 Ways A Woman Act When She No Longer Loves You | Pay Attention To #8
The dark skinned and broad-cheeked face African beauty, Nana Yaa Ohenewa Kuffuor declared her intentions to become a top Ghanaian model in 2017 and with the support of her family, she is living her dream.
Speaking to Nana Yaa, she explained that becoming a model is her own way of changing the narration of how many people see and treat people with autism.
SEE ALSO: Videos to prove Ebony's sister is warming up to fill her sister's shoes
Her loving mother, Mary Amoah Kuffour had nothing but great things to say about her daughter. She told us she wishes nothing but the best for her child. She described her daughter as a "cute and a perfect angel".
See more photos of Nana Yaa Ohenewa Kuffuor below
SEE ALSO: Michy reveals the kind of wedding she wants from Shatta Wale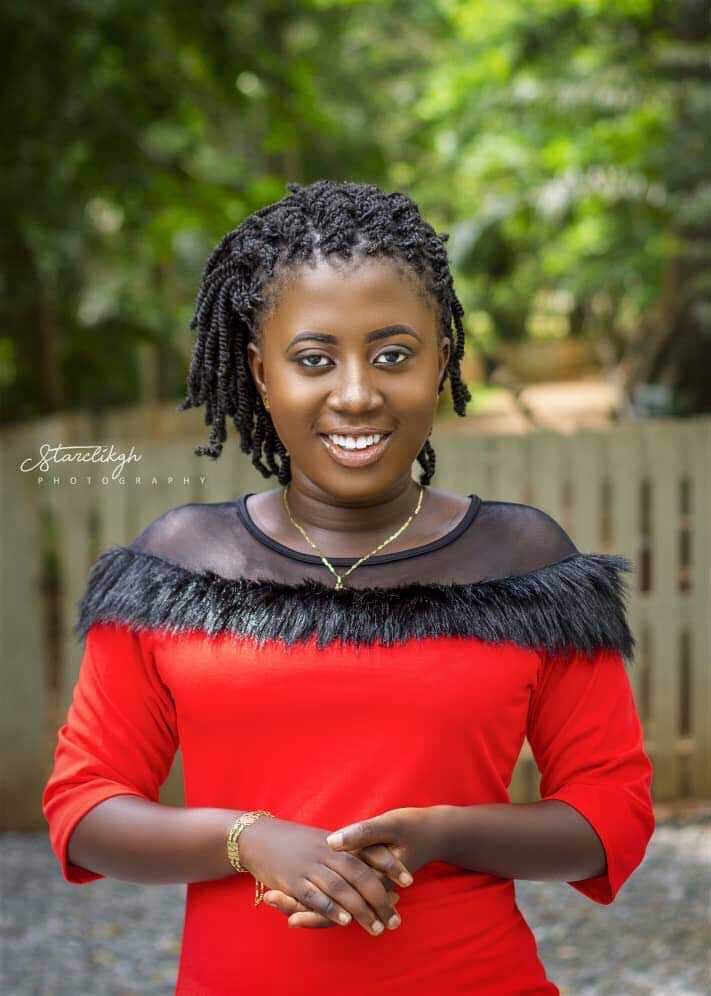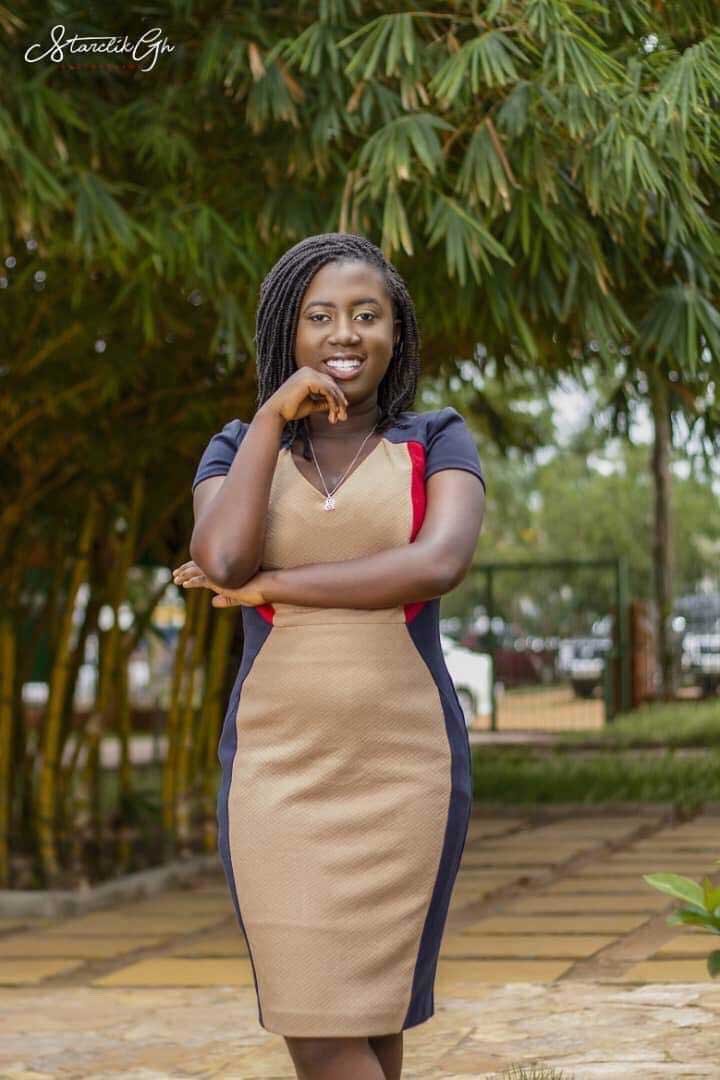 SEE ALSO: Stop smoking so you can stop Fooling-Obinim's 'son' warns Rev Obofuor