Ghanaians are still remembering the late Dancehall sensation Ebony who passed on exactly a year on the Sunyani-Kumasi after she had gone to visit her mum who had just returned from abroad.
New throwback photos of Ebony Reigns when she was in High School as popped up on social media.
The "Date your father" hitmaker during her days revealed that she had to quit school to pursue a career in music because she believed her breakthrough lies in music and not in school.
Also Read: Ebony's sisters and ex-hype man share unseen videos to commemorate her
"Education is important but I will choose music over education. One can flourish in life irrespective of his/her level of education. Though I did not complete Senior High School, I am intelligent and talented. If I work hard, I will be a great musician.
"I have plans to further my education but for now, music can give me everything I need in life. Music is my life," she said.
See the pictures below: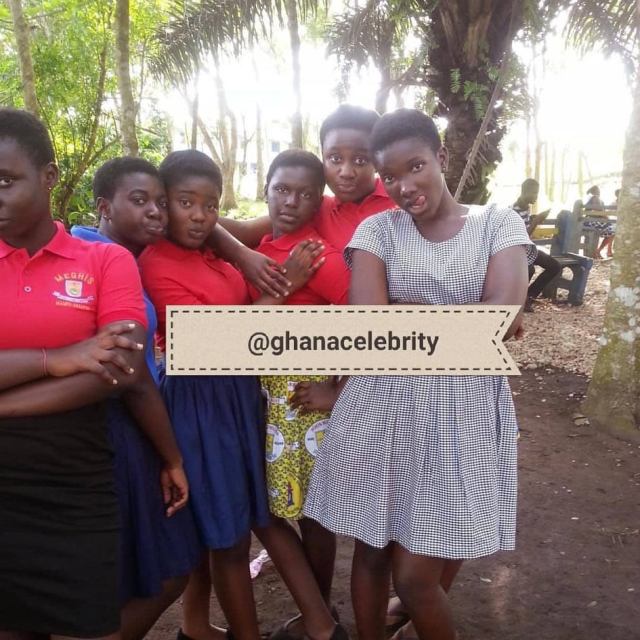 May her gentle soul continue to rest in the bosom of the Lord.