The founder and leader of International God's Way Church, Bishop Daniel Obinim has finally broken his silence on the death musician, Senior Bright whom it was rumored was the adopted son Angel Obinim.
According to Obinim, Senior Bright was never his son and they actually parted ways 3 years ago. Obinim explained that Senior Bright left him to worship with another man of God who even bought him a car.
SEE ALSO: Obinim's son died because he was singing for false prophets-Papa Shee
The car he bought for him was a Pontiac Vibe and it was the same car he died in. Angel Obinim stated emphatically he never had anything to do with Senior Bright for the past 3 years.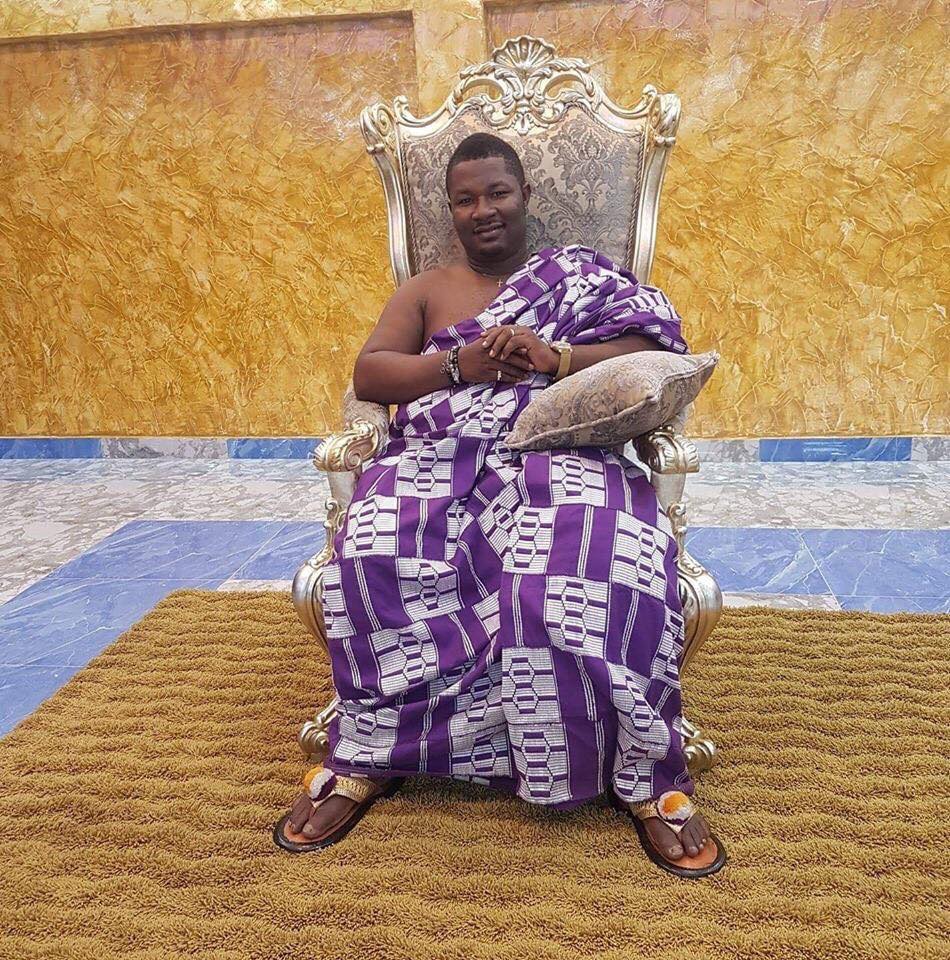 Although Angel Obinim never mentioned the name of the man of God who Senior Bright was working with, Ghpage.com has gathered it was Rev. Obofuor who bought Senior Bright the car and was working with him.
SEE ALSO: Last video of Obinim's Son performing with Rev. Obofuor before his death
Watch Angel Obinim Below
Senior Bright died in a gory accident on 15th February 2019. According to the police, Senior Bright died through reckless driving.
SEE HERE: Angel Obinim's son, Senior Bright died through reckless driving-Police
His last performance was with Rev. Obofour at his church, Anointed Palace Chapel. May his soul rest in perfect peace