It saddens Ghpage.com to report that Okomfo Kwadee, the veteran Ghanaian rapper who bounced back into the music industry in 2018 after years of hibernation has relapsed a few months after his active stay in the industry.
In Ghana Page's interview with Madam Cecilia Sakia, the mother of Okomfo Kwadee, Madam Cecilia bemoaned the sad state she found her son when she was called to come for her son in Accra.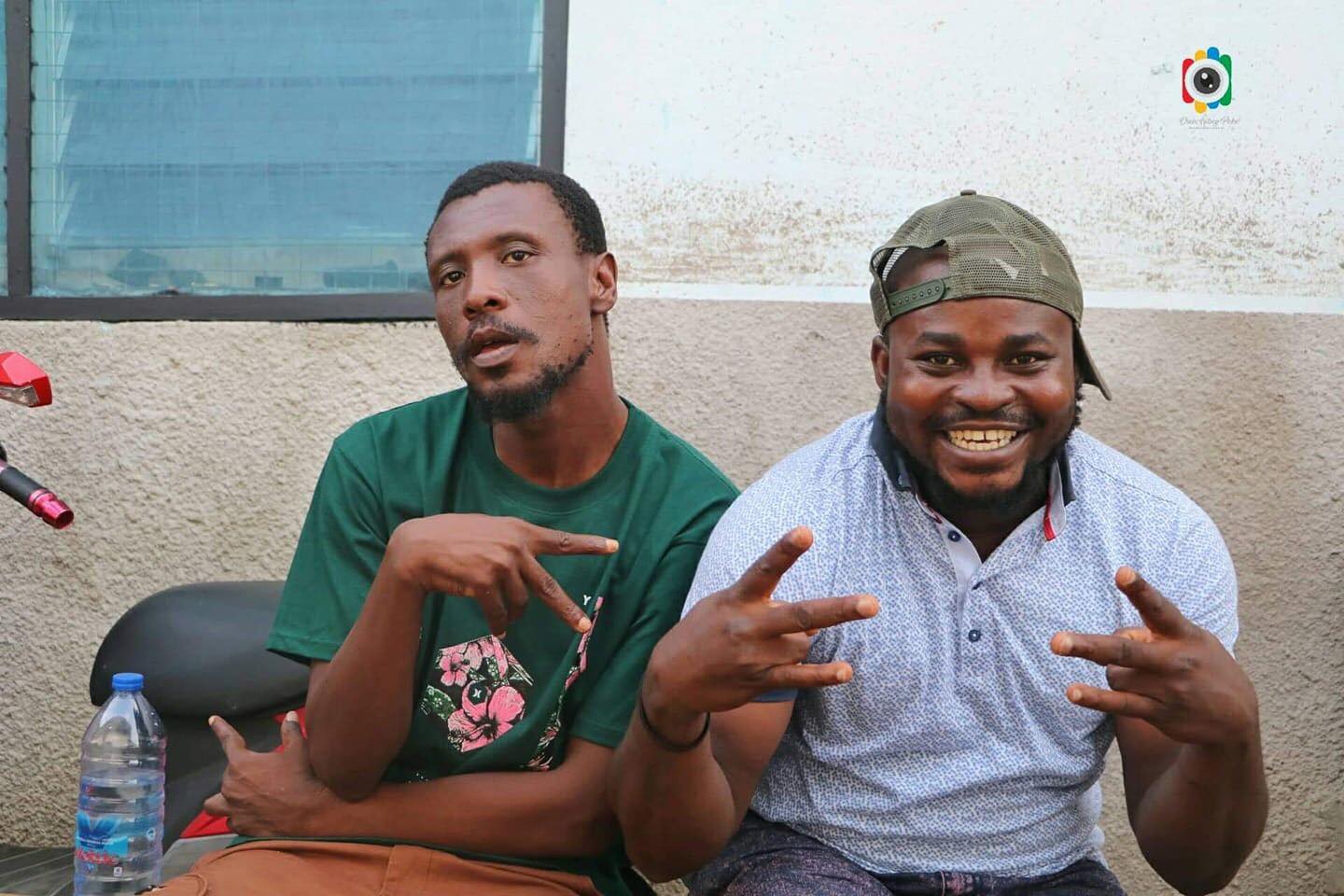 SEE ALSO: Okomfo Kwaade's mother breaks silence – tells the true story behind Okomfo Kwaade's sickness [Video]
The Madam Lydia Abena Manu CEO of Willingway Foundation located at Kwamo, Ashanti where Okomfo Kwaade was staying and going through rehab also told Ghpage.com Kwadee was a complete mess when she went with Kwaade's mother to take him.
According to the guardians of Okomfo Kwadee, Oguns Kele of 2Toff who forcefully took Okomfo Kwaade from the rehab center called the family that he wants Okomfo Kwaade out of his house without giving any logical reason.
SEE ALSO: Oguns Kele chop ¢10k given to Kwaade for performing at RTP-Mum
The same man (Oguns Kele) who fought everyone including Ghpage.com, the mother of Okomfo Kwaade and Madam Lydia Abena Manu threw his (Okomfo Kwaade) things out that he was traveling and does not want him in his house again.
When the Guardians of the Hiplife musician pushed for tangible reasons why he wanted Kwaade out since he was the same person who claimed Kwaade was well and he is not a child to be controlled, Oguns Kele admitted Okomfo Kwaade has become a danger to him and his family.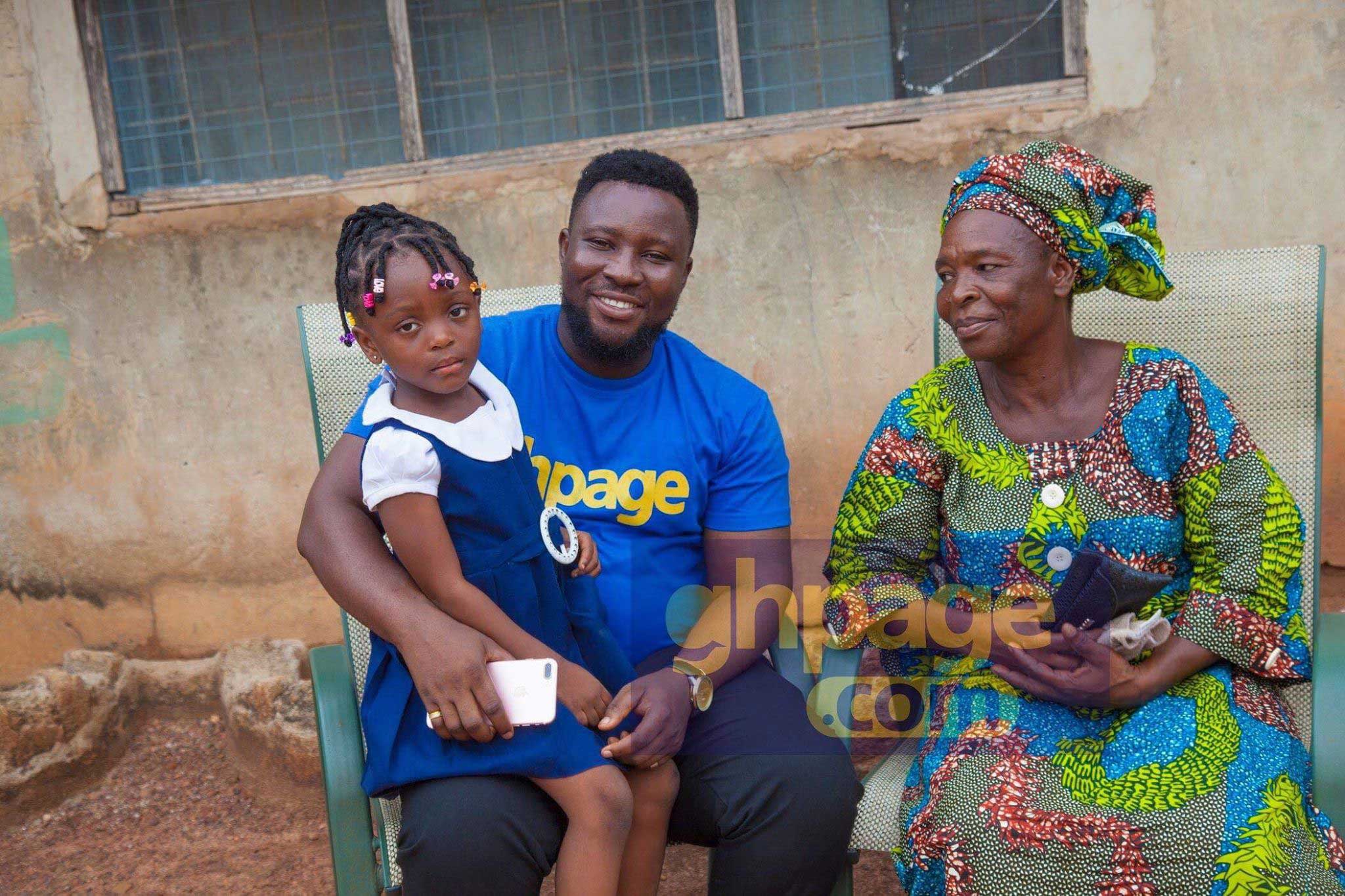 SEE ALSO: Okomfuo Kwadee begs to be signed onto Zylofon Media label
Ghpage.com remember when Oguns Kele went as far as calling Okomfo Kwaade's mother and Madam Lydia witches and destroyers of the musician's career simply because they resisted his attempts to take advantage of Okomfo Kwaade's psychological instability.
When Madam Lydia Abena Manu and Madam Cecilia Sakia told Oguns Kele to allow Kwaade to stay just a week at his house because Kwaade was expecting a parcel from the UK, Oguns Kele reported Kwaade to the police and he was arrested, detained at the police cell overnight and sent back to Kumasi last Wednesday, 6th March evening in handcuffs.
Okomfo Kwaade's mother's interview with Ghpage.com
SEE ALSO: Okomfo Kwadee featuring Sarkodie "s3 menya woa"
As it stands now, the board members of Willingway Foundation is unwilling to take Okomfo Kwaade back to restart his medication because of the denigration Oguns Kele took the rehabilitation center through when they told Oguns Kele to bring Okomfo back to complete his medication a few months ago.
The mother of Okomfo Kwaade is also neither physically fit nor financially sound to take care of Okomfo Kwaade. The mother told Ghpage.com this is the second time Oguns Kele has done this. Whenever Okomfo is getting better at the rehab center, he swoops in and deceives him to follow him to Accra but when relapse sets in, he throws him out of his house.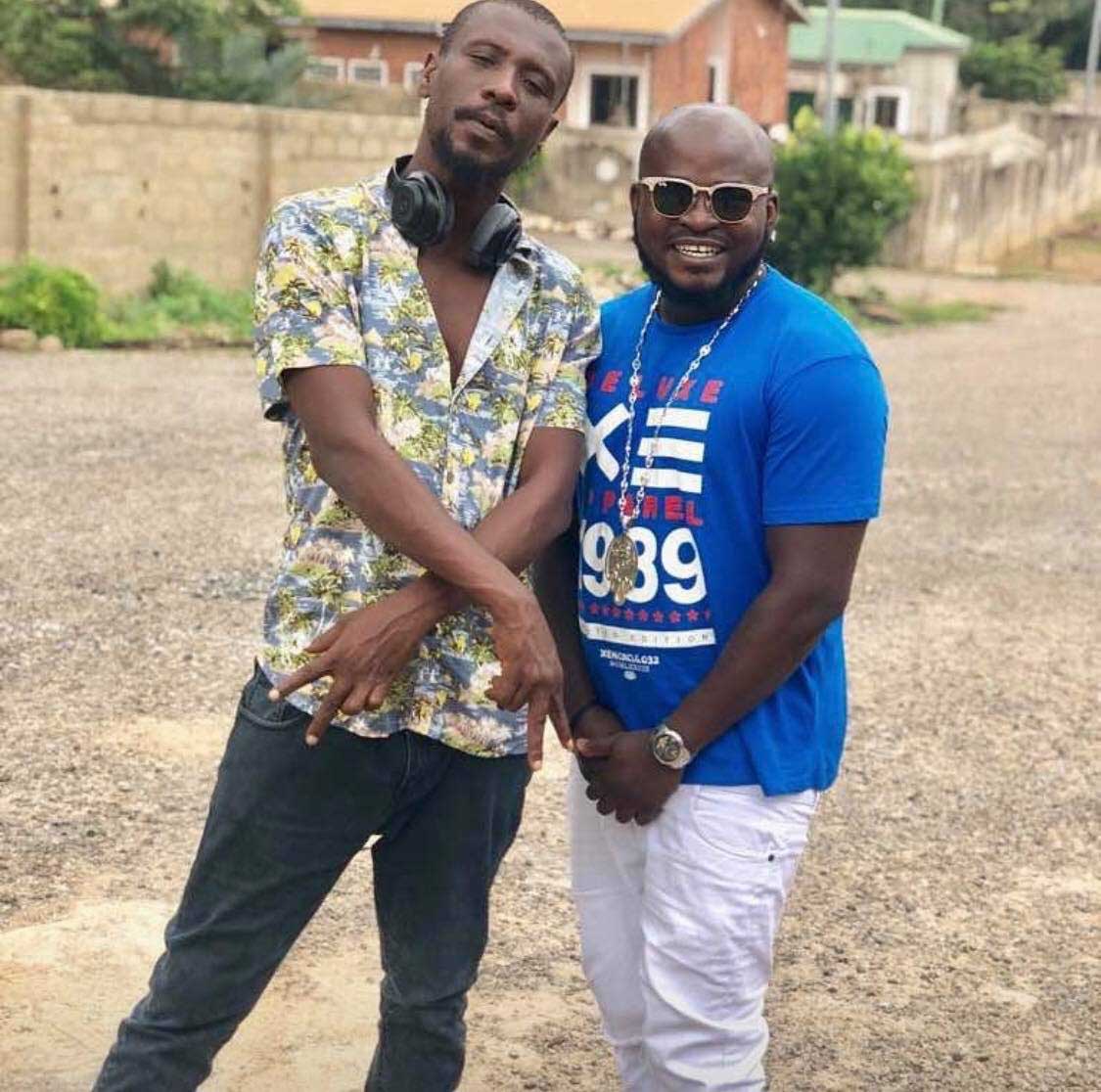 At the time Okomfo Kwaade was brought to Kumasi in handcuffs, not even 1 Cedi was given to him by Oguns Kele as money left from the numerous gigs he played during the Christmas.
SEE ALSO: Okomfo Kwaade's mother breaks silence – tells the true story behind Okomfo Kwaade's sickness [Video]
The mother of Jerry Anaba aka Okomfo Kwaade told Ghpage.com she desperately needs help to take care of Okomfo Kwaade and all kinds of assistance are welcome. Please call or Whatsapp 0245475186 to offer any assistance to the desperate woman.